A Florida-based investment firm that oversees $500 million in assets has inflated its main hedge fund's assets and returns since 2017, according to three employees who have filed a whistleblower complaint with the Securities and Exchange Commission and who spoke exclusively with NBC News.
The TCA Fund Management Group's Global Credit Master Fund, which lends money to small and mid-size companies in distress, has failed to book losses on defaulted loans and has recorded fee revenues it has not received and never will, the employees said.
Bloomberg Law reported Wednesday that in a letter to investors, TCA said that the Global Credit Master Fund had "received redemption and withdrawal requests in excess" of available cash and that it planned to liquidate the fund amid an ongoing SEC investigation. NBC News has not independently confirmed the contents of the letter.
Robert Press, TCA's founder and chairman, did not respond to a request for comment.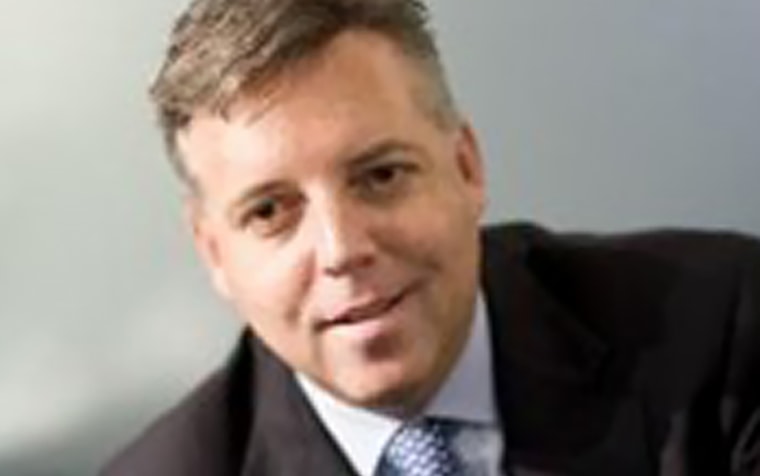 TCA's attorney, Carl Schoeppl, said in a statement: "TCA Fund Management Group Corp. treats this matter very seriously and has taken immediate steps to address the SEC whistleblower complaint by launching an internal investigation into the known allegations to determine the truth and has been in contact with the SEC and has offered full cooperation since first becoming aware of the complaint."
Schoeppl did not respond to questions about the reported closing of the fund.
A spokeswoman for the SEC declined to comment.
Overstated investment returns are an investor's worst nightmare, and some of Wall Street's biggest scandals have involved phantom numbers. Because fund managers typically are paid as a percentage of the assets they oversee, padding returns can be lucrative. After a decadelong bull market in stocks, the drive to attract investor money only increases the temptation to inflate returns.
In a recent letter to investors reviewed by NBC News, the TCA fund reported consistent annual gains of 7 percent to 8 percent in recent years. The fund has operated since 2011.
If TCA accounted for its holdings properly, its assets under management would total only about $300 million, the employees allege. Of those assets, only $60 million are performing loans, the TCA employees have told the SEC. Those holdings generate just 1.92 percent annually, not the 7 percent to 8 percent reported to TCA investors, the filing stated.
A TCA employee told NBC News: "There's a bloated portfolio and assets under management that don't really exist. ... And investors are subscribing and redeeming based on those net asset values."
Bruce Wookey, a founder of Cartesian Capital in Australia, is the TCA fund's non-executive director. In an email, Wookey declined to answer detailed questions about the whistleblowers' claims.
Whistleblowers on paid leave
According to internal emails reviewed by NBC News, the three employees alerted top TCA executives and its board to their allegations on Jan. 7; they are on paid leave as protected whistleblowers under the Dodd-Frank Act.
NBC News agreed not to identify the whistleblowers, who have expressed concerns about their safety.
There are two main problems with TCA's accounting, the employees said. First, the company does not write off defaulted loans. Second, it records investment banking fees that it does not receive as revenue. Both practices overstate the fund's results.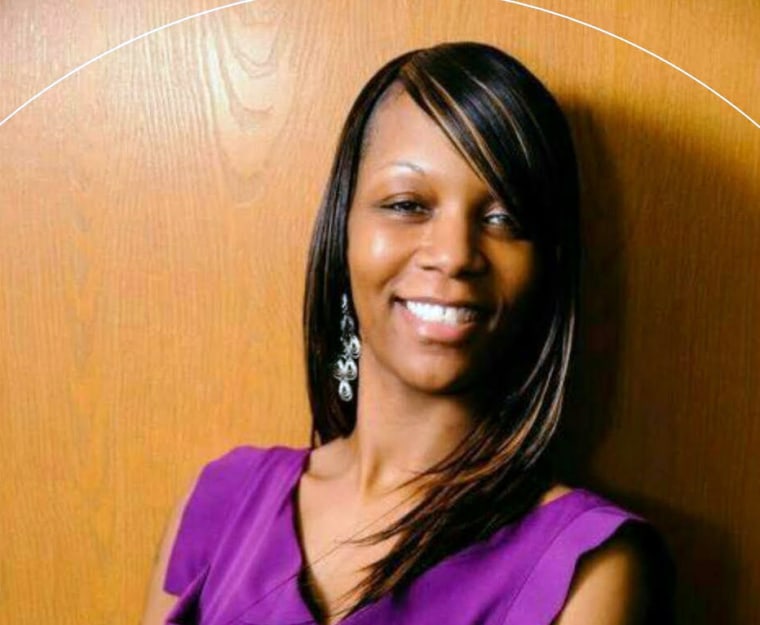 Kisha Smaw, owner of Hearts and Hands of Care Inc., a home health care service provider in Anchorage, Alaska, worked with TCA in 2018 on a $3 million loan. She told NBC News that her business had been hit by a change in state regulatory requirements and that she needed cash to regain the operation's footing.
Among the TCA documents Smaw said she signed was one outlining investment banking services TCA might provide her company, including advice on acquisitions, for which she would pay $1.45 million.
Smaw never paid those fees, she said, because TCA didn't provide any such services. Nevertheless, internal TCA records provided to NBC News show that in 2018, the TCA Global Credit Master Fund reported $1.45 million earned in investment banking fees from Hearts and Hands of Care.
Not long ago, the SEC was conducting a routine examination at TCA, the employees said. The exam was triggered after TCA reported more than $150 million in assets, a level at which SEC oversight typically kicks in for private fund companies.
The SEC exam, which covered 2014 through 2016, found irregularities, the employees said. TCA restated net asset values for the Global Master Credit Fund and made whole investors who had been disadvantaged, they said.
The employees added that TCA and the SEC appeared to be negotiating a settlement over the matters last fall. Concerned that the SEC had not focused on the full extent of the fund's misconduct, they decided to file their complaint.
Download the NBC News app for breaking news
Domiciled in the Cayman Islands, the TCA fund is aimed at wealthy investors who can afford its $100,000 minimum, regulatory documents show. Investors rely on their funds' outside auditors to identify potential problems in investment operations.
Grant Thornton, TCA's auditor, raised questions last year about some of the fund's 2018 figures, the employees said. The auditor issued a qualified opinion, listing assets on the fund's balance sheet that it considered questionable, the employees said.
A Grant Thornton spokesman declined to comment.
Qualified auditor opinions can upset investors, but TCA had a strategy if any clients asked about the opinion, one whistleblower said. TCA executives told him that, if asked, to characterize the problems Grant Thornton identified as the transition to a new accounting rule and not a signal of systemic problems.
In recent months, TCA has been out raising money for a new fund, called Credit Strategies, the employees said. So far, investors have put in $20 million, they estimated.
Some TCA investors trying to leave the Global Credit Master Fund seem to be having difficulties. One employee said he had seen an internal email from November indicating that TCA had declined to meet in full all redemption requests received from investors.