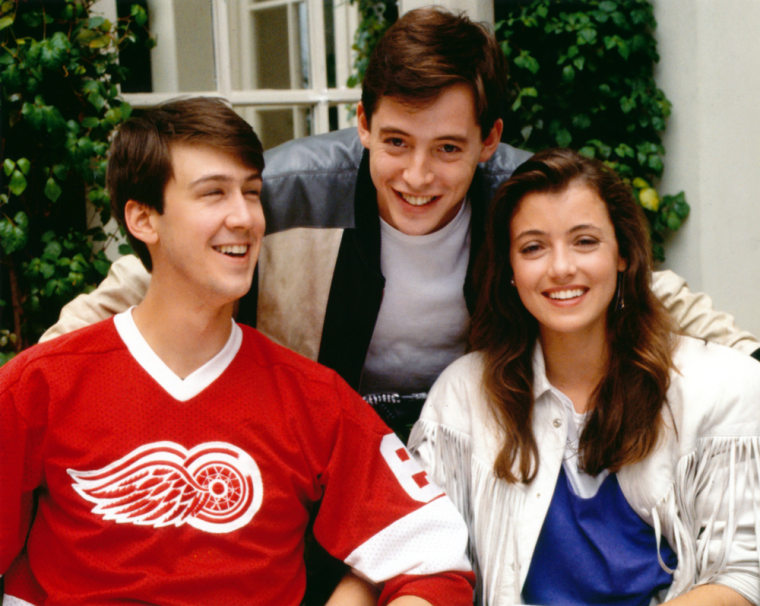 This home's moment on film was brief but rather dramatic.
In "Ferris Bueller's Day Off," in a spectacular show of defiance, the title character's best friend, Cameron, kicks his father's red Ferrari through the glass walls of a modern garage, sending the classic car plunging into the ravine below.
It was these few minutes that make the home at 370 Beech St., Highland Park, Ill. 60035 more memorable than even the traditional residence of Bueller himself.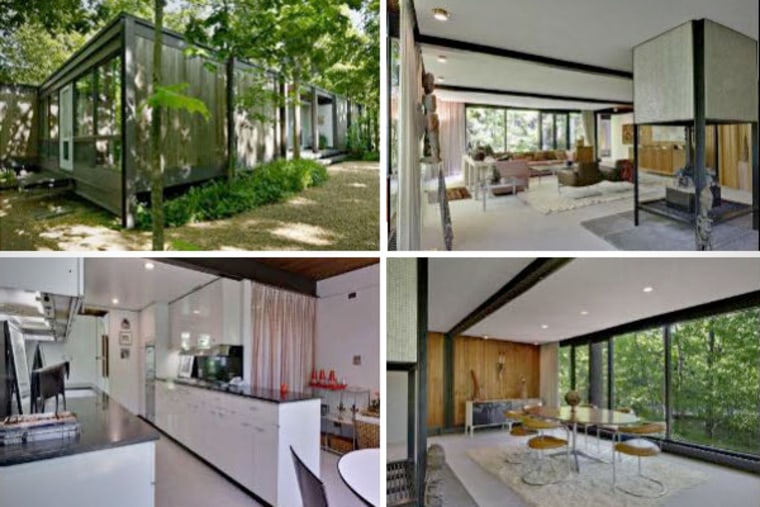 The 4-bedroom main home was designed in 1953 by architect A. James Speyer, a protege of Mies Van der Rohe. The iconic, cantilevered garage — or auto pavilion, as described in the listing — was built by David Haid in the 1970s to house the owners' exotic car collection.
The Rose family has owned the residence since construction and rented out the house for the '80s film. This isn't the first time the home has been listed for sale. The house was first listed at $2.3 million in 2009. By 2010, the price dropped to $1.8 million, and then by 2011 it was slashed additionally to $1.65 million before the owners decided to remove the listing.
Today, the home is priced at $1.5 million. According to the listing, the home has had several updates, including new windows, roof and carpeting, as well as interior and exterior steel renovation.
The listing is held by Meladee Hughes of Coldwell Banker Residential Brokerage.
Erika Riggs, a real estate writer for Zillow Blog, covers celebrity real estate, unusual properties and home design trends. Read more of her work here. 
Related: 
Call for responses from our readers: Are you still living with Mom and Dad? We want to hear from you.