/ Source: Associated Press
It's official! The rich really are getting richer.
A new study says the gap between the richest and poorest is growing across leading economies, and recommends fairer tax laws to reduce it.
The Organization for Economic Cooperation and Development says the gap is growing even in countries seen as more equal, such as Finland, Norway and Sweden. The Paris-based OECD is made up of 34 major economies, including the United States.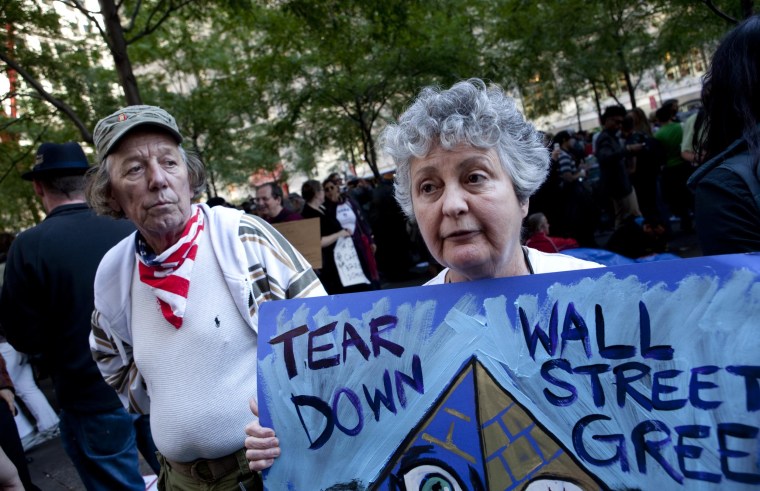 The study says the top 1 percent of earners in the United States earned 47 percent of all income growth over the past three decades and in Canada, the 1-percenters accounted for 37 percent of the total income growth,
But the incomes of the poorest households have not kept pace with overall income growth, with many no better off than they were in the mid-1980s, the study said. Stripping out the richest 1 percent of the population leaves income growth rates considerably lower in many countries - which is why so many people have not felt their incomes rising in line with overall economic growth.
A separate study by the University of Michigan says income inequality is even greater in China and surpasses that of the United States. The disparity in China has coincided with the country's rapid economic development since 1978, the Michigan study says.
OECD warns that the wealth gap will continue to grow "without concerted policy action." Ideas it suggests include reducing tax breaks and havens that reward the rich more than the poor.
- The Associated Press