Electronics chain RadioShack Corp. is planning to close about 500 stores within months, the Wall Street Journal reported Tuesday, citing people familiar with the matter. 

The struggling retailer, which is due to report results for the fourth quarter later this month, said it could not comment on rumor or speculation.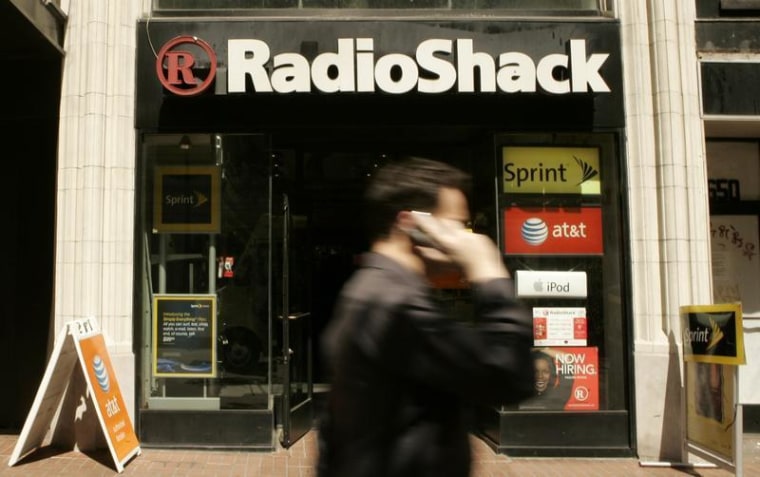 RadioShack has been working with bankers from Peter J Solomon Co. to boost its liquidity and with AlixPartners on its operational turnaround. 
The news comes just days after RadioShack took a pricey 30 seconds in Sunday's Super Bowl to shake off some cobwebs with an ad featuring '80s icons.
Its sales have been in free-fall amid executive departures, strong competition and an image problem. Despite its ubiquitous presence in the United States, analysts say it has not done enough to transform itself into a destination for mobile phone shoppers, nor has it become hip enough to woo younger shoppers. 

Chief Executive Joe Magnacca, who took the company's helm in February 2013, has said he expected the turnaround to take several quarters. 
-NBC News staff contributed to this report.