One of the most famous addresses in modern horror lore is on the market.
The home at 108 Ocean Ave. in Amityville, New York — otherwise known as "The Amityville Horror" house — was listed recently by real estate firm Coldwell Banker.
According to the price history on Zillow, the Long Island home was once sold in 1997 for $230,000 before its listing price skyrocketed 400 percent to $1.15 million. It's now being offered for $850,000, down more than 10 percent from the last time the house was sold in October 2010.
Read More from CNBC: A Bargain at NYC's Dakota: $15 Million Four-Bedroom
For the brave and non-superstitious willing to overlook its checkered history, the "stately" Dutch Colonial boasts lots of space: more than 3,000 square feet of it with five bedrooms, four bathrooms and a two-car garage.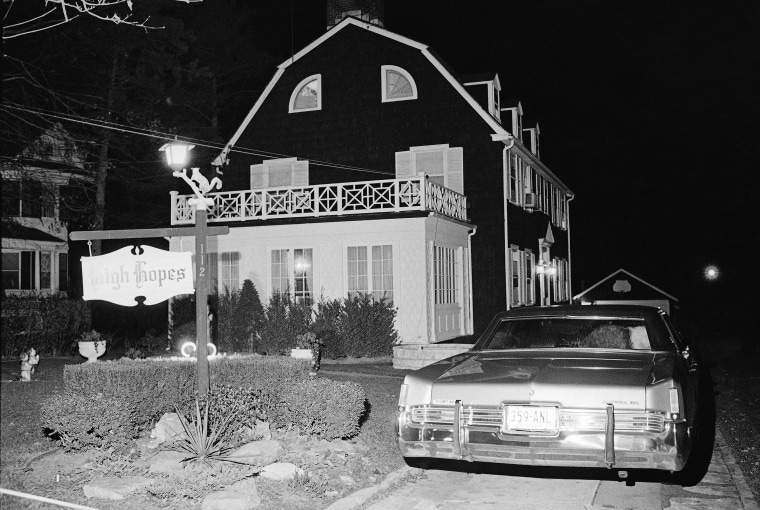 The house, however, comes with a nefarious history that's earned it a place in popular culture. It was the site of a gruesome mass murder in 1974 that kept the property tied up in probate. Approximately a year later, George and Kathleen Lutz purchased the house and moved in with their dog and three children — only to flee the house less than a month later.
Read More from CNBC: Million-Dollar Home Sales Surging in This Southern City
The couple claimed their brief tenure in their new abode was marked by a series of inexplicable and ominous events. The address is actually different from when the 1974 murders occurred — but that didn't stop the house from spawning a movie and book franchise that has lasted decades.
Most recently, the Amityville house was briefly featured in "The Conjuring 2."