845 W Chino Canyon Road, Palm Springs, Calif. 92262 For sale: $3.95 million
Elvis' home in Memphis, Tenn., is his best known residence, but the King also owned a home in California: "Graceland West" in Palm Springs.
The residence is for sale — and at a discount, too. The estate is listed for $3.95 million.
Presley bought the home in 1970 for $105,000. He and Priscilla Presley had vacationed in Palm Springs, and Presley reportedly loved the heat — preferring to stay in the area during the quieter summer and early fall months.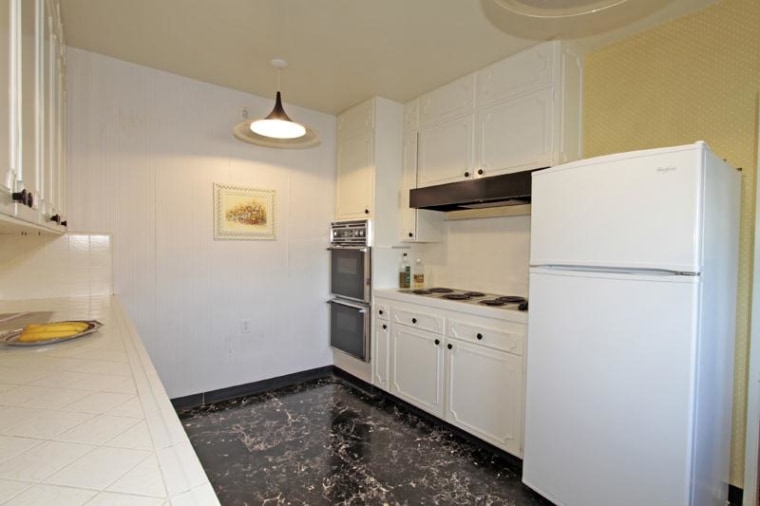 "He added on a wing of about 2,000 square feet with a dance-floor style room called the Jungle Room, right off the pool, where they held all the parties," said listing agent Eric G. Meeks. "He also added an additional bedroom — he wanted a different room from the one he and Priscilla shared."
When their marriage ended in 1972, he began to turn the home into more of a "boys' club home," Meeks said.
Presley recorded a few songs at the property, including "Are You Sincere," "Blue Spanish Eyes" and "Sweet Angeline."
See more images of the home on Zillow.
More from Zillow:
Huge Price Drop for Bob Hope's Modern Marvel in Palm SpringsHouse of the Week: A Lautner Labor of LoveSuzanne Somers' Resort-Worthy Estate in Palm Springs