Buying a Venetian island might sound like a dream investment. This particular one on the auction block has a nightmarish history.
The island of Poveglia, purportedly the most haunted place in the world, is among several properties that Italy is selling at auction to cut its public debt. The cash-strapped country already cut through red tape to ensure buyers can quickly get the permits they need to refurbish the historical holdings.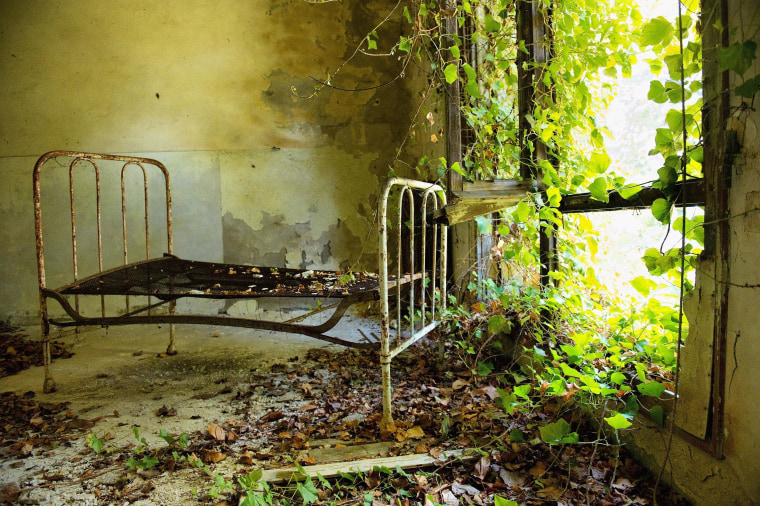 With Poveglia, just off the western shore of the Lido island, it really is a case of caveat emptor, or buyer beware.
Once a quarantine-station-turned-dumping-ground for thousands of victims of the bubonic plague in the Middle Ages, it later housed a hospital for mentally ill and long-term care starting in the 1920s and closing in the late 1960s. Since then it's been abandoned, with no visitors allowed.
Reports abound of ghosts and evil spirits.
Still interested?
"Investors can bid for our properties from everywhere, from New York or Dubai," said Stefano Scalera of Demanio, the public agency that manages Italian state properties.
"Through the Internet they can download documents and contracts, we have translated them all into English," he said.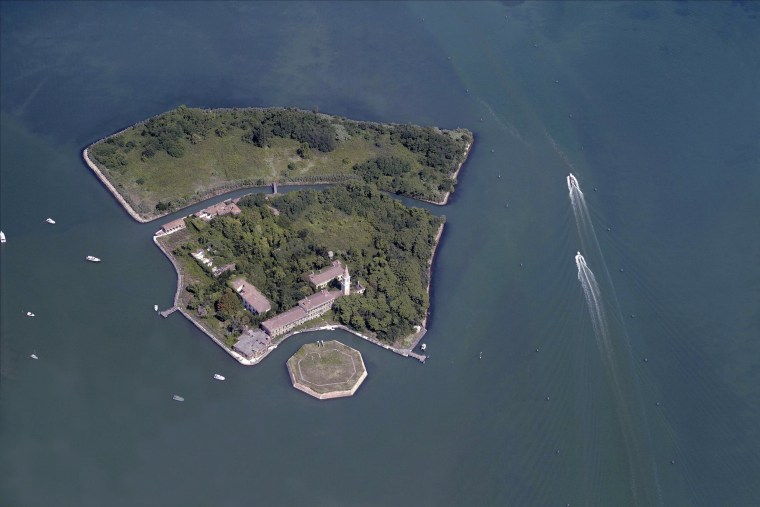 If a haunted island isn't what you're looking for, Italy is also auctioning a 15th century castle and a former monastery. Forty other ordinary assets also are on offer on the Demanio website. Bids are due by May 6.
-Reuters and NBC News staff