The U.S. agency charged with protecting consumers' finances approved rules on Thursday that will help prevent wrongful home foreclosures, as the regulator continues to press on with reforming the country's massive lending market.
The rules by the Consumer Financial Protection Bureau (CFPB), created in the aftermath of the U.S. housing bust that began in 2006, build on current regulations requiring a mortgage servicer to grant certain foreclosure protections to a struggling borrower once over the life of the loan.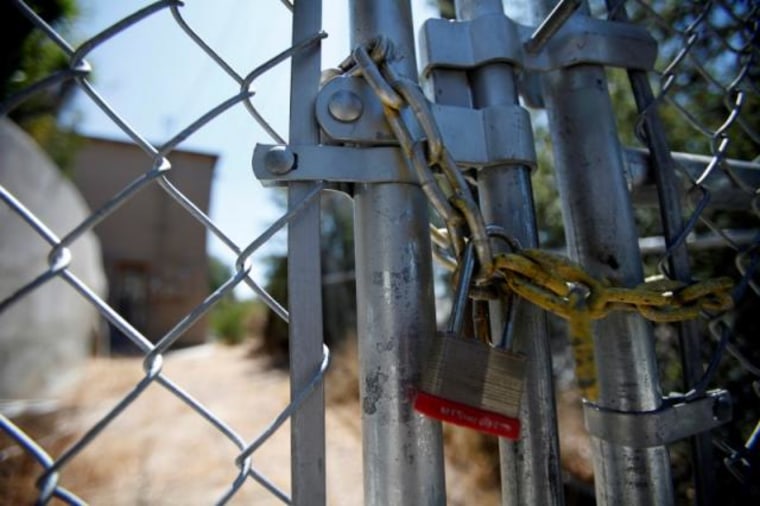 Now, servicers, the conduits for mortgage payments, must provide those protections more than once, offering them to borrowers who make current payments after they have worked out an agreement to avoid foreclosure.
"This change will be particularly helpful for borrowers who obtain a permanent loan modification and later suffer an unrelated hardship – such as the loss of a job or the death of a family member – that could otherwise cause them to face foreclosure," the CFPB said in an outline of the new rules.
The rules also expand consumer protections to surviving family members and require servicers to give borrowers in bankruptcy information about possible interventions.
They bolster requirements related to loss mitigation, a foreclosure alternative that allows people to stay in their homes and pay some money to lenders, as well.
Servicers will have to promptly notify borrowers when loss mitigation applications are complete, and will not be able to "dual track," where they take legal steps toward foreclosure at the same time they evaluate the applications.
"The Consumer Bureau is committed to ensuring that homeowners and struggling borrowers are treated fairly by mortgage servicers and that no one is wrongly foreclosed upon," CFPB Director Richard Cordray said in a statement.
In a June report, the CFPB showed some servicers are giving homeowners wrong or outdated information, or no information at all.
When mortgage defaults spiked during the 2007-09 financial crisis, servicers came under intense scrutiny for missing paperwork, incomplete documentation, and "robosigning," where employees signed off on foreclosures without review.
A crisis-era Treasury program that allows struggling borrowers to reduce their monthly payments and prevent foreclosure will expire in January.
On Tuesday, the CFPB said it was looking into crafting new debt relief programs and released the principles guiding its work, which emphasized giving consumers easy access to information about loss mitigation and the decisions servicers make on their loans and creating repayment plans and loan modifications that are affordable.