The tech boom is turning Silicon Valley dirt into gold.
The Coldwell Banker Previews International survey ranked Woodside, Calif., in the heart of Silicon Valley, as the nation's top luxury market. Among the top five luxury markets in the country—as ranked by prices and sales volume—three are in the Valley.
Portola Valley, Calif., ranked third, followed by Hillsborough, Calif., in fourth (Bal Harbour, Fla., ranked second). Coldwell Banker based the rankings on annualized sales in units and volume of luxury homes as well as median and average sales price gains. Brokers say that it's not just tech founders who are scooping up homes in Silicon Valley. Bankers, venture capitalists, hedge funders and scores of other finance types who feed off the tech industry are also flocking to the Valley. Foreign buyers are also drifting in, mainly from China.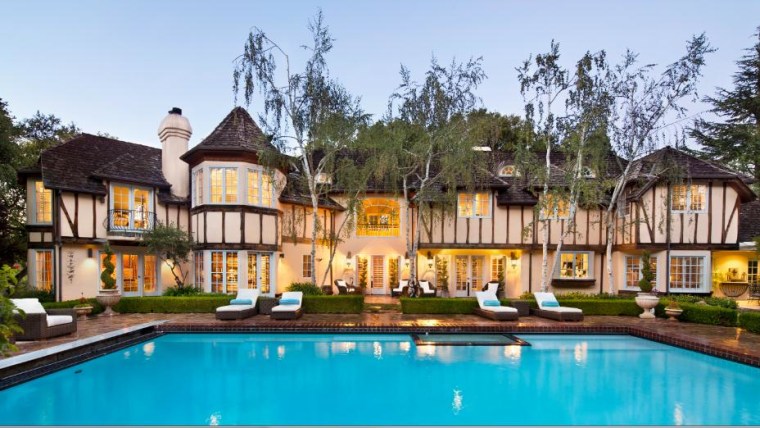 "The market is just incredibly strong," said Scott Dancer, an agent with Coldwell Banker in the Valley. "The issue now is getting quality inventory."
Of course, if the tech boom starts to fizzle, so would the Silicon Valley real estate market. But for now, even modest homes in the area have become real estate gold.
One of the cheapest homes for sale right now in Woodside is a little red cottage on less than an acre. The home has two bedrooms, one bath and a fireplace. Price tag? $949,000.
Perhaps anything under $1 million in Woodside is now considered affordable housing.