More than 3,800 flights will be canceled this week as a result of the 3-day strike by Germany's pilot's union, airline Lufthansa said. Most of the flights for Wednesday, Thursday and Friday will be canceled.
The planned action from 2200 GMT on April 1 until 2159 GMT on April 4 could be the largest in the company's history, the airline said, affecting 425,000 passengers.
A list of the canceled flights can be found on LH.com.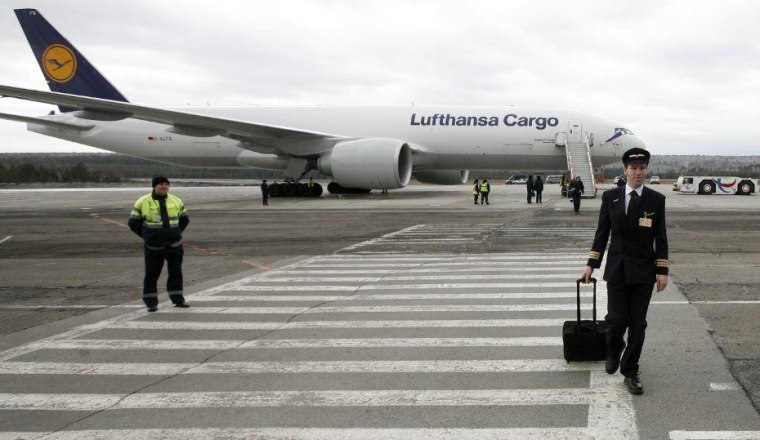 The pilots are striking in a disagreement over retirement conditions.
In 2010, a four-day strike by the pilots ended after its first day.