DALLAS — Boeing is suspending test flights of a new airliner because of a possible problem in the manufacturing of a key engine part.
The company said Wednesday that it still plans to deliver the first Boeing 737 Max later this month, and production will continue.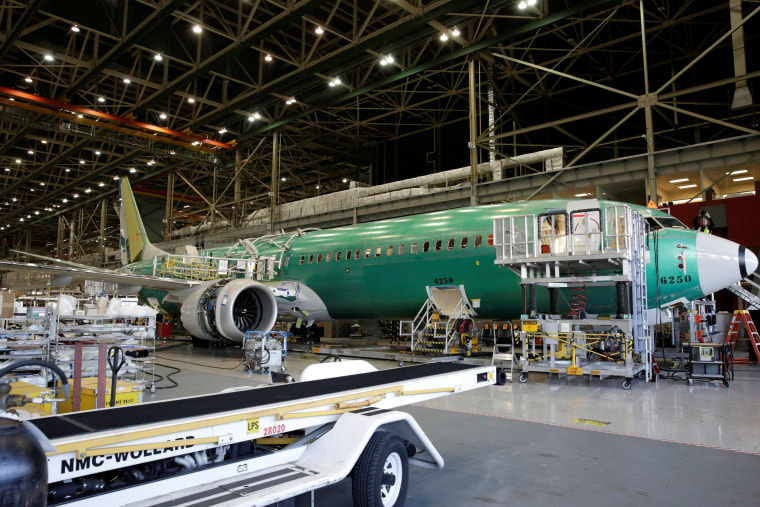 The news sent Boeing Co. shares down nearly 4 percent, although they recovered partly to close at $183.18, down $2.31, or 1.3 percent.
Chicago-based Boeing was notified last week of a potential issue involving turbine engine discs produced by a supplier to engine maker CFM International. Boeing said it has not experienced any problems with the discs during more than 2,000 hours of testing.
It poses no safety concerns for travelers because no airlines are yet flying the 737 Max but it could mean a costly disruption if the problem persists. Timely delivery is important to planemakers as they get most of the payment for a plane when it is handed to the buyer.
The Max is designed to be a more fuel-efficient version of the workhorse 737, Boeing's most popular commercial plane. Malaysia's Malindo Air plans to take delivery of the first Max in a few days and begin using it for passenger flights before July. Dallas-based Southwest Airlines Co. expects to begin using the plane this fall. It said Boeing had not warned it of any delays to its delivery schedule.
Related: China's 'Homegrown' Competitor to 737 Takes to the Skies
American Airlines Group Inc., which has 100 737 MAX jets on order, declined to comment when contacted by Reuters.
The discs in question are made by a supplier to CFM International, a joint venture of General Electric and France's Safran.
GE spokeswoman Jamie Jewell declined to identify the supplier. She said GE and Safran will work with the supplier to find and correct any shortcomings in the manufacturing process while also turning to a backup supplier to keep production of engines on schedule.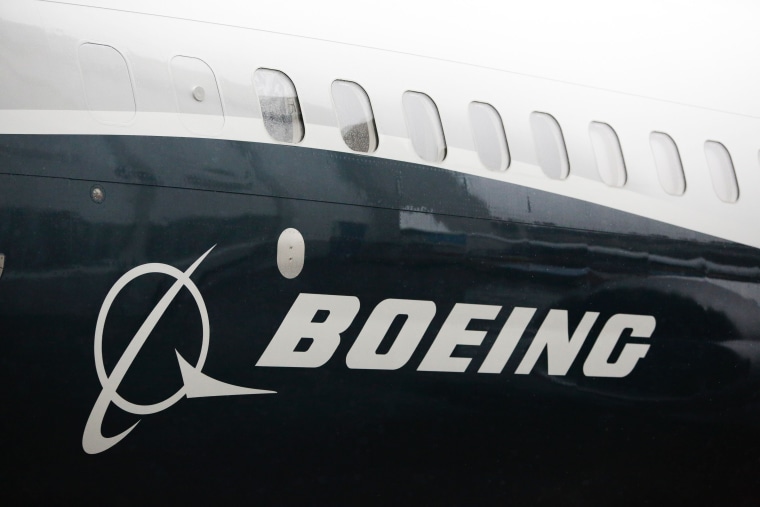 In a written statement, Boeing said it will work with CFM "to understand the precise scope and root cause of the quality issue."
New planes and parts go through extensive testing to turn up problems before passengers go on board.
Cai von Rumohr, an analyst with Cowen and Co., said "this doesn't look like a serious concern" because Boeing still expects to deliver the first plane this month and it appears to be a fixable manufacturing problem rather than a design flaw.
Boeing has built about 9,500 single-aisle 737s since the late 1960s. The company said it has taken more than 3,700 orders for the Max, which carries a list price of $112.4 million to $119.2 million, although airlines routinely get big discounts.