One of the hottest places to visit in 2014 is Antarctica, according to the writers and readers of the Lonely Planet guide book series. It's right up there with Brazil and Scotland.
To come up with its quirky picks, Lonely Planet's annual "Best in Travel" survey polls its in-house writers and network of contributors, along with readers. The results score locales on criterion like affordability, relevance, excitement and "x-factor."
"What we're interested in doing is showing people places they haven't considered or giving them a fresh take on a classic place," said Tom Hall, a Lonely Planet contributor.
Next year marks the 100th centenary of the explorer Ernest Shackleton's doomed quest to traverse Antarctica from sea to sea via the pole. That helped earn the frozen continent a spot in the top rankings, which, depending on the depth of your pockets, can actually be visited. Around $4,000 can score you a last-minute spot on a 10-day budget berth leaving from Ushuaia, Argentina, that tours the Antarctica coast. Upwards of $45,000 and you can take a flight to a remote airstrip inland for trekking polar mountains.
"It's not a budget destination, but it is somewhere to go for the adventure of a lifetime," said Hall.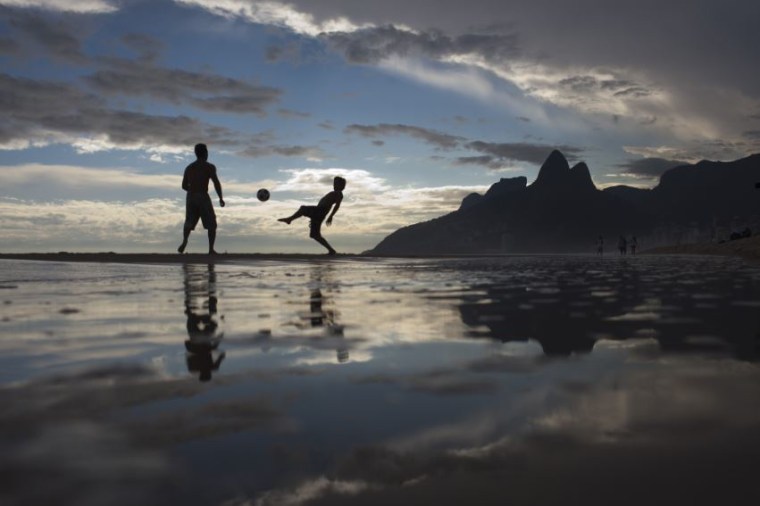 For a locale you won't have to don mittens for, check out Brazil, the guide's top overall pick for 2014. Besides the fabled beaches of Rio, the colonial cities hiding among verdant hills, and the Amazon, the soccer-mad country is riding high on footie fever as Brazil hosts the 2014 FIFA World Cup. A hotel room and a match ticket, especially for Brazil games, can be hard to come by, but Hall says rates will likely drop about three months before the game as some hotels release more rooms on the market.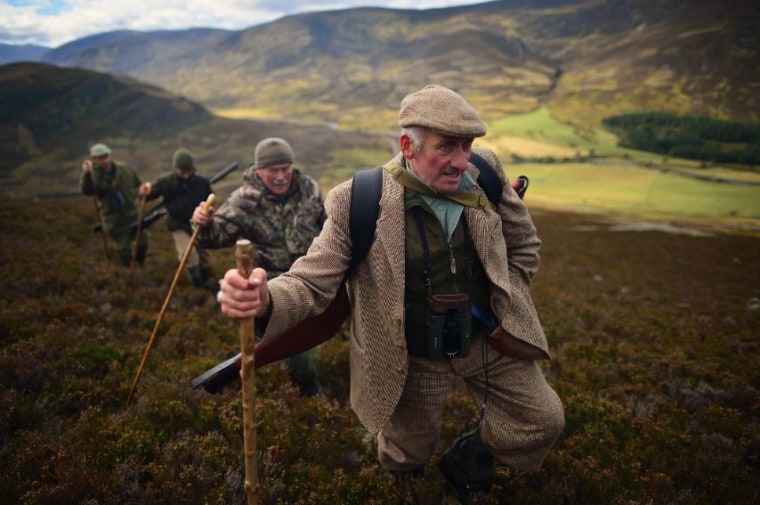 Excitement around Scotland's upcoming vote on independence from the United Kingdom helped boost the country in the rankings. While demuring from recommending the best haggis in Glasgow, Hall said visitors to the largest city in Scotland will see a city transformed in preparation for hosting the upcoming Commonwealth Games. Beyond the city's borders, Hall noted the attractiveness of visiting the Western Islands with their bays, coves and rolling moorlands.
This is the first year its "Best in Travel" guide has been published under the ownership of American billionaire Brad Kelley's NC2 media, which bought it from the BBC in 2013 for $71 million. Lonely Planet spokeswoman Rana Freedman said the change in ownership didn't affect how the annual top list was produced this year.
While some of the picks seem unlikely to show up in a neighbor's vacation slideshow, that's all part of the ethos of the 40-year old Lonely Planet guidebook series.
A place's buzz, recent development, or a "get there before the crowds" opportunity can earn it a place on the rankings, said Freedman. 
"Some are more intrepid, others have a solid tourism infrastructure."
Here are Lonely Planet's "Best in Travel 2014" - top 10 countries:
Brazil 

Antarctica

Scotland

Sweden

Malawi

Mexico

Seychelles

Belgium

Macedonia

Malaysia

And here are Lonely Planet's "Best in Travel 2014" - top 10 cities:
Paris, France

Trinidad, Cuba

Cape Town, South Africa

Riga, Latvia

Zürich, Switzerland

Shanghai, China

Vancouver, Canada

Chicago, Illinois, USA

Adelaide, Australia

Auckland, New Zealand

Contact Ben Popken via ben.popken@nbcuni.com, @bpopken, or benpopkenwrites.com.