/ Source: Associated Press
NEW YORK — Jenny Baumann's itinerary for her first trip to New York City: Rockefeller Center. The Empire State Building. Central Park. Night court.
In a city synonymous with theaters and nightlife, the 26-year-old from Munich was perched on a scarred wooden bench in a utilitarian room in lower Manhattan on a recent evening, straining to decode — sometimes even to hear — the methodical hubbub of arraignments in one of the nation's busiest courts.
"It's very interesting to hear real cases," Baumann said as she and a friend watched a judge decide whether to set bail for people facing charges ranging from choking a girlfriend to stealing a six-pack of beer.
It's one of New York's more peculiar and paradoxical tourist traditions, a place visitors extol on travel websites while many residents hope never to wind up there. To travelers, it's gritty entertainment, hard-knocks education or at least a chance to experience real-life law and order on a New York scale.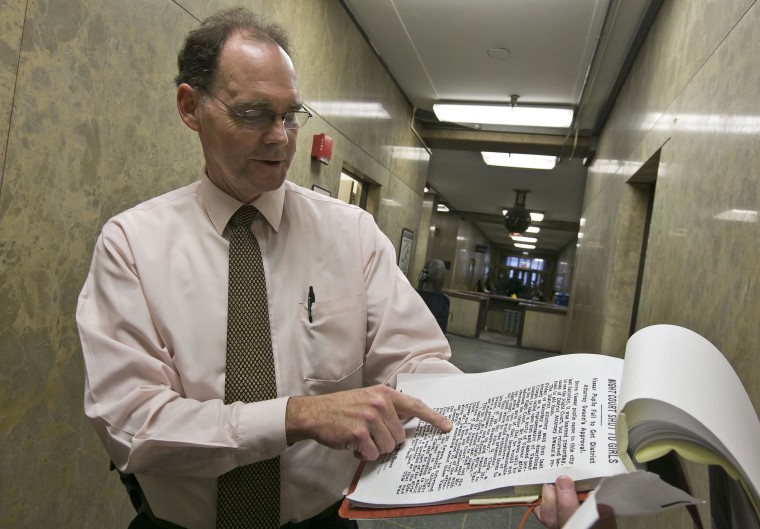 Dozens of jurisdictions nationwide hold some court sessions at night, but Manhattan Criminal Court occupies a unique spot in the public's imagination, thanks to TV's "Law & Order" and "Night Court," not to mention arraignments of real-life notables ranging from rapper Sean "Diddy" Combs to French politician Dominique Strauss-Kahn.
The court handles more than 100,000 arrests a year, averaging about 70 to 90 cases during the 5 p.m.-1 a.m. night session. Established in 1907, Manhattan night court once attracted such spectators as John D. Rockefeller and the then-Duke of Manchester. More recently, it's been noted in tour books, including once in the off-the-beaten-path-prizing Lonely Planet guide.
If visitors find allure in night court, insiders understand why. "It is a 'just-off-Broadway show' with a cast of thousands, ever-changing story lines ... real drama, as well as occasional comic relief," said Edward McCarthy, who oversees the Legal Aid Society's defense work there.
— The Associated Press