The number of tourists in Slovenia rose by 8 percent year-on-year in March, boosted by the fact that new U.S. First Lady Melania Trump was born in the country.
Overnight stays in Slovenia by tourists from the United States jumped 30.6 percent while the number of domestic tourists rose by 22.5 percent, the statistics office said on Thursday.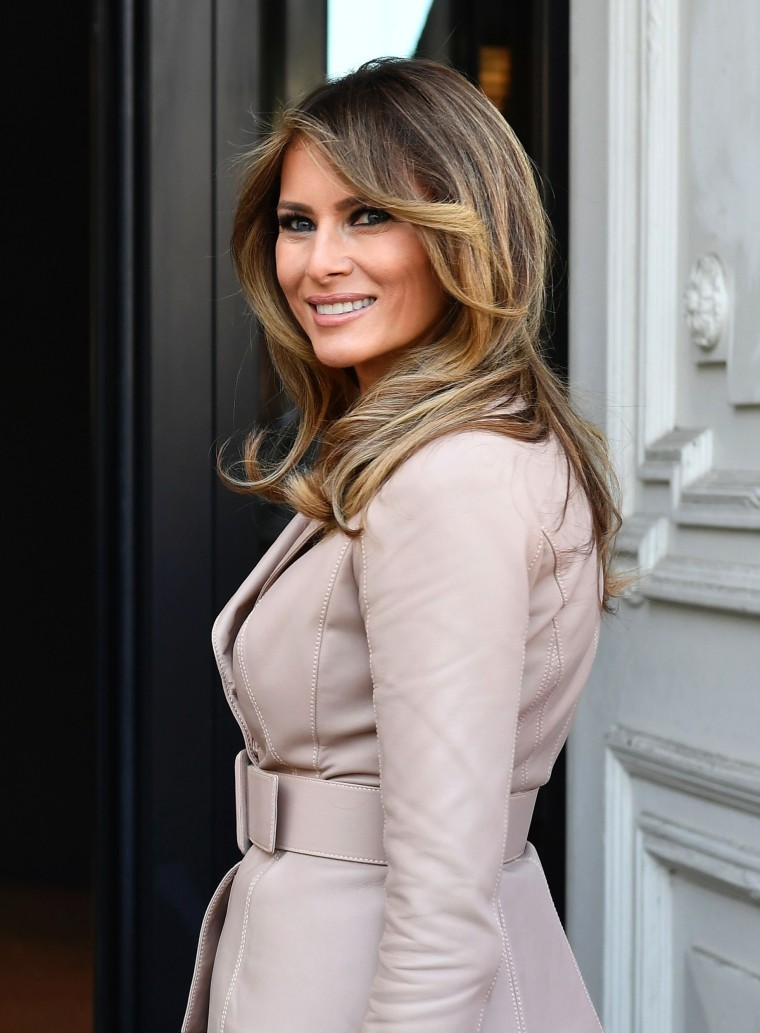 Analysts said domestic tourist figures reflected improved economic conditions in Slovenia, a country that narrowly avoided an international bailout for its banks in 2013 but expects economic growth of 3.6 percent this year versus 2.5 percent in 2016.
The First Lady was born Melanija Knavs, in the village of Novo Mesto, then part of Yugoslavia. She moved to New York in 1996.