As unofficial ambassadors for a city go, you can't do much better than Marco Polo.
The legendary 13th century Italian traveler was one of the first westerners to travel through China, and in his accounts of the journey he described Hangzhou as "The City of Heaven, the most beautiful and magnificent in the world."
But this southeast Chinese city, whose West Lake is now a UNESCO World Heritage site, now has a population of more than 8.8 million people and has changed quite a bit over the years.
"The modern Hangzhou is very nice and beautiful in terms of landscape, rich culture and traditions," said Li Hong, director of the Hangzhou Tourism Commission. But while most travelers know of Beijing and Shanghai, "Hangzhou is not a familiar city name, especially for people in the western world," he said.
To address the problem, the city decided to hire its first foreign ambassador for tourism.
Candidates for the "modern-day Marco Polo" were recruited via a Facebook campaign that generated a pool of more than 26,000 applicants. From a short list of five finalists, 26-year-old Liam Bates was named the winner.
Bates, a world traveler and documentary producer who grew up in the United Kingdom and Switzerland, first visited China about ten years ago to study martial arts. He's now based in Beijing and speaks Chinese, English and French.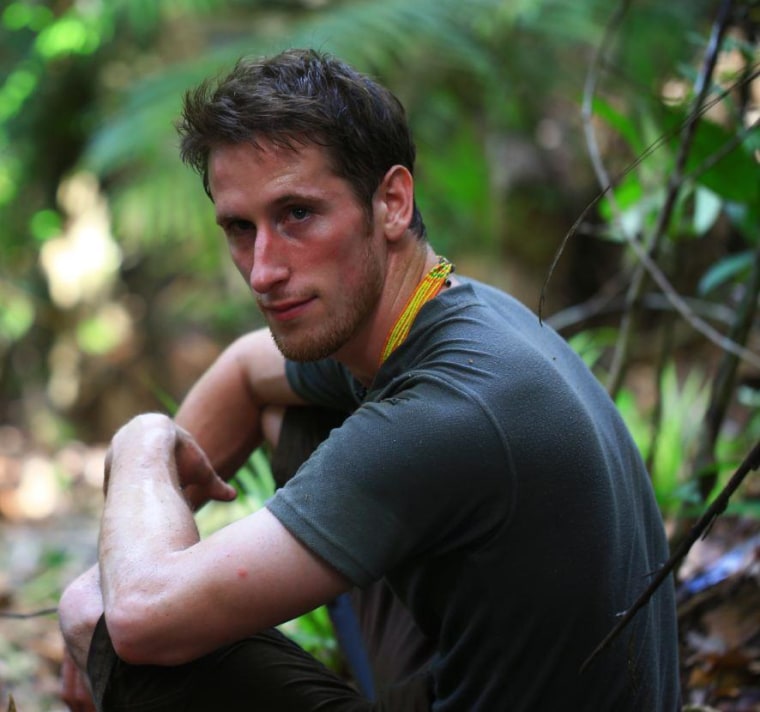 "It's a real benefit that I understand the in-depth parts of the culture," Bates told NBC News, "I'll get more out of my visits than I might by having to rely on a translator. I'll be able to talk to local people directly and get an accurate and truthful view of the city."
Bates will begin his year-long assignment with a 19-day tour of greater Hangzhou – a city he first visited four years ago for two days – that includes a four-day trip along the city's Grand Canal and activities based on tea, silk and other local traditions.
He'll earn a salary of about $55,000 for telling the world about his findings via Twitter, Facebook and You Tube.
"Hangzhou is becoming known as the one of the most beautiful and sophisticated of China's provincial capitals," said Guy Rubin, managing partner of Beijing-based Imperial Tours. "That it is one of the first in China to have its own social media ambassador speaks to the progressive nature of its people and government."
Bates said he's excited about being able to act as a 21st Century source of information about China and follow in the footsteps of Marco Polo, who was known for "his bridging of two cultures, teaching the East and West about each other."
And he thinks Marco Polo might have welcomed the chance to tell the world about Hangzhou via Twitter.
"He would have definitely tweeted that the city was the most beautiful place on earth," said Bates.