If the new head of the Transportation Security Administration gets his way, all airport screeners will be retrained within 60 days to better detect explosives and spot weapons and more passengers will enroll in the agency's expedited security checkpoint program.
And one day travelers will be able to use fingerprints or some other biometric identifiers instead of paper or electronic boarding passes.
Peter Neffenger, who has been on the job as TSA administrator for four weeks, went before the House Homeland Security Committee on Wednesday and said it was a "huge concern" that the agency's officers failed to identify bombs, weapons and other security threats 96 percent of the time during recent undercover testing.
"It greatly disturbs me to know that we had that failure rate at the checkpoint," he said.
The nature of those failures have been carefully studied, Neffenger told the panel, underscoring an immediate need to "train out those failures."
That task, he said, would be completed by the end of September.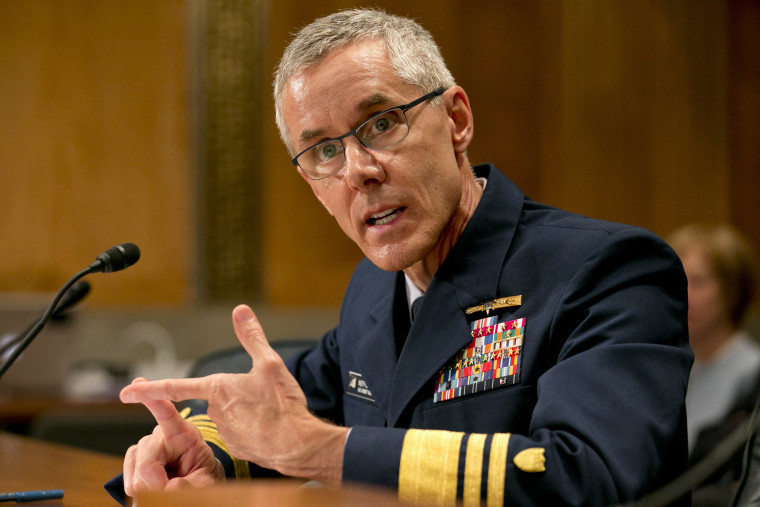 "By then we will have trained the specifics about the failures to every front line member of TSA," said Neffenger. After that, attention will be turned to addressing larger systemic issues that led to these failures and might lead to others in the future, he said.
Neffenger told the panel he wants to increase the use of explosive-detection dogs for passenger screening.
Virgin Australia Boeing 777 Lands at LAX After Windshield Cracks
He also wants to significantly expand enrollments in the Pre-check program that offers a traveler five years of expedited passage through security checkpoints in exchange for sharing some personal information, being fingerprinted and paying a fee of $85.
In the interest of moving toward a fully vetted and "known" population in the Pre-check program, Neffenger said he has ordered a phasing out of the agency's risk-based "managed inclusion" program, which gives some passengers access to the expedited security lane even though they have not gone through the full Pre-check background check.
Neffenger said that eventually he likes the idea that biometrics – individual characteristics such as fingerprints or facial characteristics for personal identification – might someday mean that "you are your boarding pass."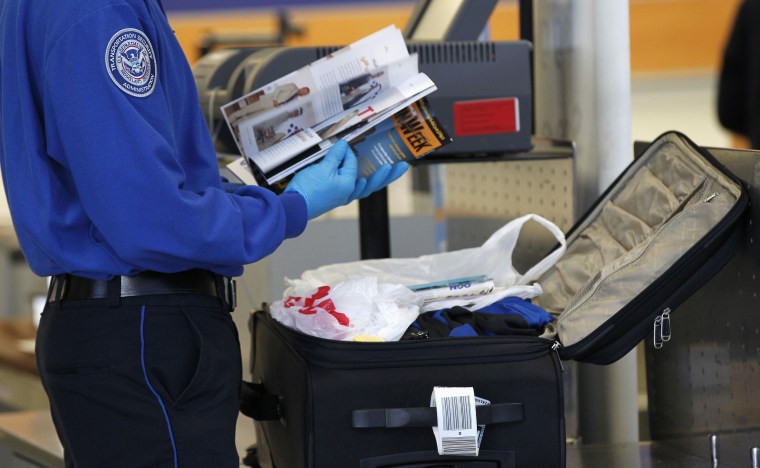 Sandy Stelling, managing director of customer research and development for Alaska Airlines, found Neffenger's interest in biometrics encouraging.
"We're thrilled to learn that the TSA administrator has biometric technology on his radar," Stelling said. "Many of our frequent fliers are interested in technology that makes the travel experience easier."
While biometrics might make some parts of the airport experience smoother, it is not yet a foolproof way to identify passengers.
"You need a known database – with hundreds of millions of passengers in it – from which to compare. That's a huge IT issue," said Jeff Price, professor of aviation management, Metropolitan State University, Denver.
But even if not perfect, using biometrics to ID a passenger might not pose a serious security risk.
"If you go through screening, but you aren't the right person, that's a minor security sin," said Price. "As long as you don't have a prohibited item, and you've been screened, then you're not really a major threat."
Got a news tip? Email nbctips@gmail.com.