First lady Michelle Obama, along with daughters Malia and Sasha and mother Marian Robinson, arrive in China on Thursday for a spring break focused on promoting education and cultural exchanges between the two countries.
During the eight-day trip, the first family — traveling without President Barack Obama — will make stops in Beijing, Xi'an and Chengdu, and will be visiting important historical and cultural sites along the way.
NBC News asked some experienced China travelers to share suggestions for places Obama and her daughters, as well as civic and culture-minded travelers, might want to add to their own China itineraries.
Lia Batkin, co-founder of New York-based In the Know Experiences, suggests a visit to the Great Wall, of course, but also to a teahouse. "Once the center of social activity, the teahouse is now an integral part of Chinese society," she said.
In Beijing, the Temple of Heaven and the Forbidden City are important cultural sites, as is the Summer Palace, said Róisín Cameron, who covers China for Fodor's Travel. "With its scenic views of Beijing and tranquil lake, this 'must-see' makes for a peaceful retreat away from the bustling city."
China travel experts also put the Terracotta Warriors Museum outside of Xi'an on the "don't-miss" list. Discovered in 1974 by farmers digging a well, the site has thousands of life-size, terracotta soldiers standing guard over the tomb of Qin Shi Huang, the first emperor of a unified China.
The Chengdu Research Base of Giant Panda Breeding is also worth a visit. "Go first thing in the morning, because that's when the pandas are most active," said Carolyn Heller, who wrote several editions of the Lonely Planet China Guide and traveled in China with her twin daughters when they were 11 and again when they were age 13.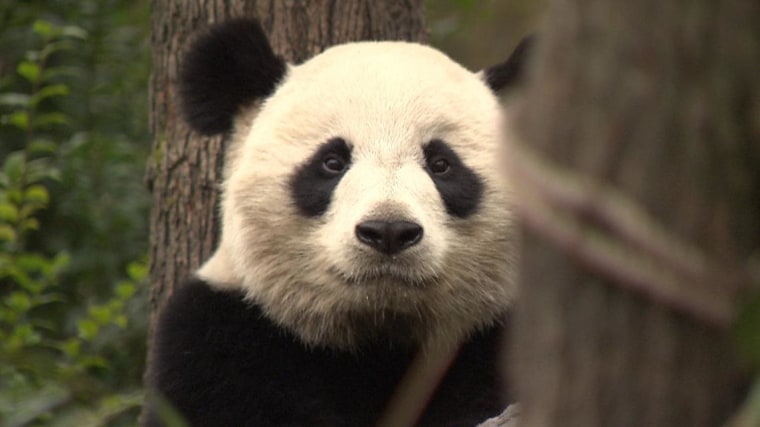 In Chengdu, Heller also suggests a Sichuan opera performance. "Even if you don't understand the words, the music and costumes are spectacular, especially the 'face-changing' performances, when the actors magically morph from one mask to another."
Those with no immediate plans to go to China can follow the first lady's trip on Twitter and Instagram using the hashtag #FLOTUSinChina.