The late humorist Erma Bombeck once wrote a book titled, "When You Look Like Your Passport Photo, It's Time to Go Home."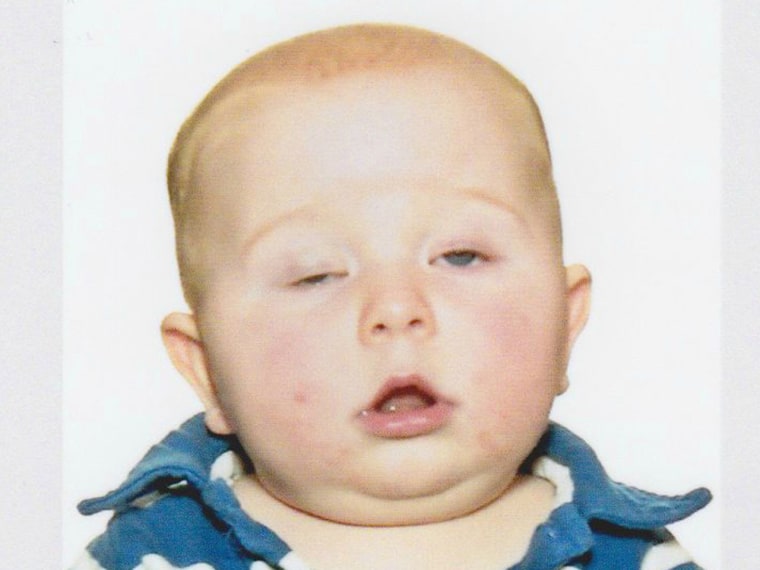 After seeing some of your passport mugshots, we'd have to agree. We understand that, just as this little guy's pic shows, passport photos do not always present our best face to the world.
But don't let that keep you home. If your photo looks like you just endured a 12-hour flight, you might as well earn it.
Does your passport photo look like it's time for you to go home? Send it to us today; we'll put together a gallery of your funniest, most awkward passport pics.