With RIM's recent launch of its Blackberry 10, founder and board member Mike Lazaridis may have felt he'd, in some way, seen his company to safe harbor. "Safe" may be an overstatement, given competition in the mobile smartphone market these days and RIMs place in it, but let's just say it gave him a positive event to step out on. He will retire in May.
But Lazaridis gave up CEO leadership at RIM over a year ago, some say due to shareholder pressure. It must be a surreal moment to be cast aside by a company you've founded. At best it must be like being dunked on by your own son, at worst like being shot in the knee by him. No wonder Facebook founder Mark Zuckerburg took such a strong ownership stance with his company.
A number of founding company leaders have been dressed down by their own companies; some are stories of betrayal, some failure and some of redemption.
In 2007, Jet Blue's David Neeleman was pushed out of the top spot by the airliner he'd founded eight years prior. The reason? Service difficulties and the notion that JetBlue could have been more profitable with different leadership. His step down did not help JetBlue's share prices, however, which ended 2007 at almost $5, down from over $16 a year before. Without skipping a beat, Neeleman stayed with the company and founded another airline, Azul, in 2008.
Aubrey McClendon founded Chesapeake Energy in 1982 at the age of 23. He announced this past January that he will step down as CEO amidst allegations of self-dealing, questionable business practices and a spendthrift nature. FORBES profiled McClendon in 2011, calling him America's Most Reckless Billionaire. Possibly responsible for McClendon's ouster is billionaire Carl Icahn, an investor with a presence on Chesapeake's board, who felt he wasn't cutting costs.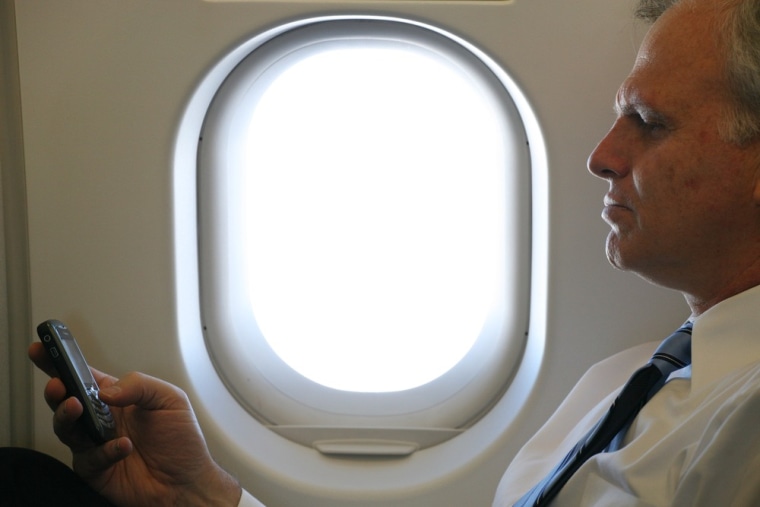 In the wake of his departure announcement share prices have risen from under $17 to over $21. Without the responsibility of running the company, McClendon may have time to complete the still unfinished massive wine cellar he began building in Oklahoma City in 2008. Win-win?
Perhaps the most famous story of founder ouster is that of Steve Jobs. After hiring John Sculley as CEO in 1983, Jobs changed his mind about the former Pepsi President and conspired to have him removed. In a shocking twist, the Apple board sided with Sculley and Jobs was removed from his managerial role with Macintosh and resigned some months later.
Following a failed but inspiring startup, NeXT Computer, and the acquisition of what would become Pixar, Apple's purchase of NeXT brought Jobs back to Apple leadership and the rest, as they say, is history. Jobs confessed that his ouster from Apple was instrumental in his education and allowed him to develop his creativity and leadership.
Related at Forbes:
The 12 Most Disruptive Names In Business
The Best Places For A Working Retirement In 2013