From social media to smart phones, the marketing landscape has changed dramatically over the last 15 years.
The popularity of Pokémon Go last year suggests that people were willing to opt into well-crafted augmented realities and artificial intelligence. Growth challenges for both Snapchat and Twitter illustrate that even the hottest social media platforms can miss expectations. And the rise of smart helpers or digital assistants like Siri, Google Home, and Alexa mean more people are talking to their devices.
Ultimately, there are scores of promising marketing trends that all leaders should consider in the upcoming days and weeks. Here are five marketing trends to think about for 2018.
Optimize for voice-enabled devices
Voice-enabled technology is poised to overtake touch screens as the new way to access information and entertainment. Research how to optimize your content with long-tail search terms for voice searches.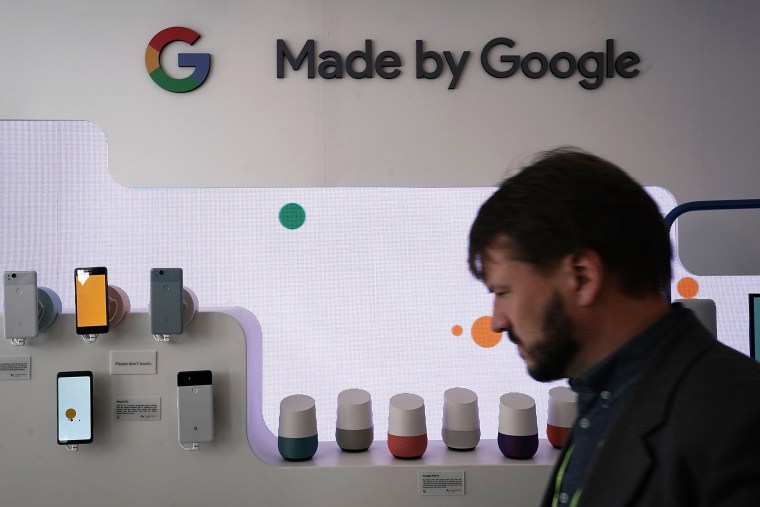 LinkedIn becomes the social butterfly
LinkedIn isn't just a resume posting, job searching site any more. It has become a go-to digital gathering place where professionals network, search for credible content, and engage with some of the most influential thought leaders.
Don't stress out over Snapchat
Most popular among millennials and Generation Z, Snapchat was supposed to be the hottest marketing tool of 2017. However, as of October this year Snapchat usage among top influencers was down by about 33 percent.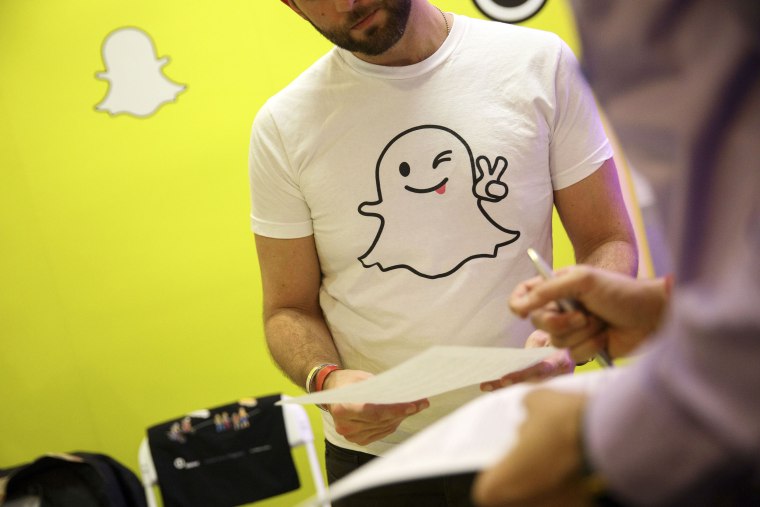 Consider artificial intelligence
From chatbots to automated messages to augmented reality programs, think of ways that you can use artificial intelligence and machine learning to inform and engage your potential clients in 2018.
Make your brand's personal story a star
People have not suddenly become ok with being spoken at. They're tired of irrelevant messages and hard selling. So instead, develop content that brings your customers behind the scenes of your brand, allows them to get to know your staff, and makes your mission king.