Have you ever noticed the sweet smell of coconuts in the swimsuit department of a Bloomingdale's? What about hints of fresh powder in the baby department?
That's no accident. The number of businesses strategically scenting their spaces continues to multiply by the day.
"Our sense of smell is the most powerful of our senses, in terms of emotion, how we connect with experiences and how we remember things," said Ed Burke, VP of Customer Strategy and Communications at ScentAir in Charlotte, North Carolina.
From sports stadiums and fashion shows to medical offices and retail stores, scent marketing is being used to tap into customers' emotions on a deeper level in hopes of enhancing the overall experience.
ScentAir was at the forefront of the scent marketing movement that emerged in the 1990s. Today, ScentAir remains an industry leader. The company is known for its scent delivery systems, a library of over 2,400 smells, and 5 billion scent impressions a year.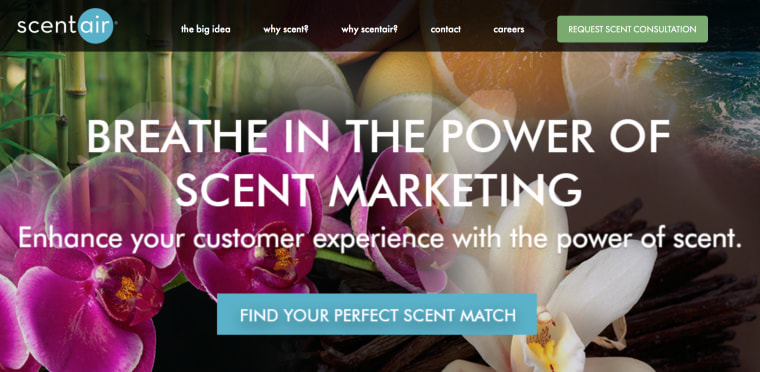 "There are all kinds of things that can happen when you smell an amazing scent," said Burke — and science supports his sentiments.
In 1993, researchers found that scent marketing campaigns were powerful enough to increase brand loyalty and sales. One of the most well-known studies in the industry was conducted by Alan Hirsch, a Chicago-based neurologist who founded the Smell and Taste Research Foundation.
For the study, scientists placed two identical pairs of Nike running shoes into rooms that were exactly alike, except for one difference. One room had a floral scent, while the other one was unscented.
After the study, Hirsch and his team concluded that consumers were 84 percent more likely to buy the Nike running shoes in the scented room.
Scent marketing use has exploded throughout the globe, and is currently a $200 million industry.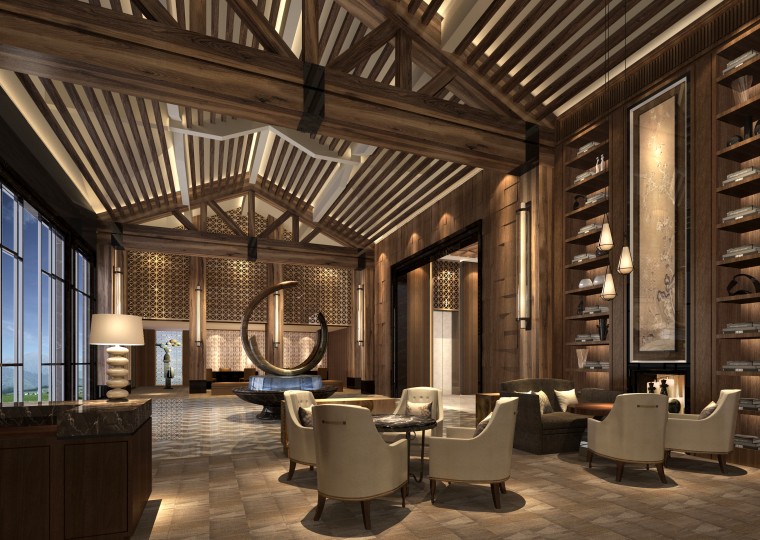 The hospitality industry is especially known for embracing the power of scent. Guests can sniff out signature blends throughout hotel properties. Many times, the custom scents are used throughout product lines, allowing visitors to take part of the brand home with them.
ScentAir plans to help meet the growing demand for scent marketing. The creative company adds approximately 600-800 new customers a month and ships over 2,000 packages a day.
"When we think about who our addressable market is, it's any business that places a premium on their experience, said Burke. "While what we do has a sense of magic to it, it's really about driving the financial objective for the businesses we serve."