We live in the age of innovate or die. Since 2000, 52 percent of the firms in the Fortune 500 have either gone bankrupt, been acquired, or ceased operations. Within the next 10 years, the pace of change will only accelerate, with another 40 percent of the current Fortune 500 expected to disappear.
So, whether you're an icon of corporate America or a growing business looking to scale to the next stage, cultivating an entrepreneurial culture is indispensable. Still, leaders of businesses both large and small struggle to create internal teams of entrepreneurs. No book, workshop, or online course, however good the curriculum or the professor, can teach you or your employees how to be innovative or entrepreneurial. Instead, aspiring entrepreneurs must learn by doing. There are no short cuts and no magic bullets. If you want to teach entrepreneurship at a company, you must find a way to give your employees authentic entrepreneurial experiences.
The Age of the Side Hustle
Here's some surprising news: Your employees probably aren't waiting around for you to figure all of this out. Instead, they are creating entrepreneurial opportunities for themselves. A recent study by Adobe found that 33 percent of Americans (and roughly 40 percent of millennials) work part-time at another job in addition to their day job. Beyond making more money, these moonlighters are looking to pursue a passion, access networking opportunities, and develop new skills.
By becoming entrepreneurs in their free time and working on projects that excite them, these individuals develop the requisite skills, experience, and mindset to make a meaningful contribution to their firms' entrepreneurial cultures. Best of all, this education doesn't cost their employers a thing — part-time entrepreneurs operate on their own time and their own dime.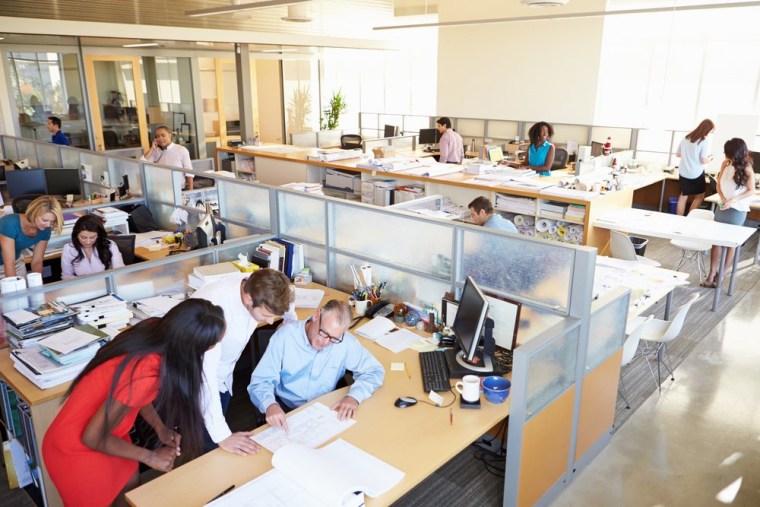 Although employers may worry that these part-time entrepreneurs will eventually leave to do their own thing, this fear is largely unfounded: Despite their engagement and their passion in their side endeavors, part-time entrepreneurs are surprisingly loyal. More than 70 percent of employees with side jobs aren't planning to leave full-time employment for the wilds of entrepreneurship and the remainder would have likely done so anyway.
Unleashing Entrepreneurship in the Workplace
Since millions of people recognize the benefits of pursuing projects outside of work, it's time for employers to encourage this trend. They can do so by setting clear rules, encouraging transparency, and asking employees to come to work each day with the same entrepreneurial spirit they cultivate on their nights and weekends. In return, these "10 percent entrepreneurs" must make a fundamental commitment to their employers to never put their side endeavors before their day jobs, especially during business hours. In this way, part-time entrepreneurs and their employers can work together to innovate for the benefit of everyone.
Patrick McGinnis is a venture capitalist and advisor to entrepreneurs, multi-national corporations, and the World Bank. An early investor in companies including ipsy, Afiniti, and Bluesmart, he is the author of the new book THE 10% ENTREPRENEUR: Live Your Startup Dream Without Quitting Your Day Job. A graduate of Harvard Business School and Georgetown University, he is credited with coining the term FOMO, or Fear of Missing Out, which was added to the Oxford Dictionary in 2013.