NEW YORK -- About 40 percent of the highest-paid CEOs in the United States over the past 20 years eventually ended up being fired, paying fraud-related fines or settlements, or accepting government bailout money, according to a study released on Wednesday.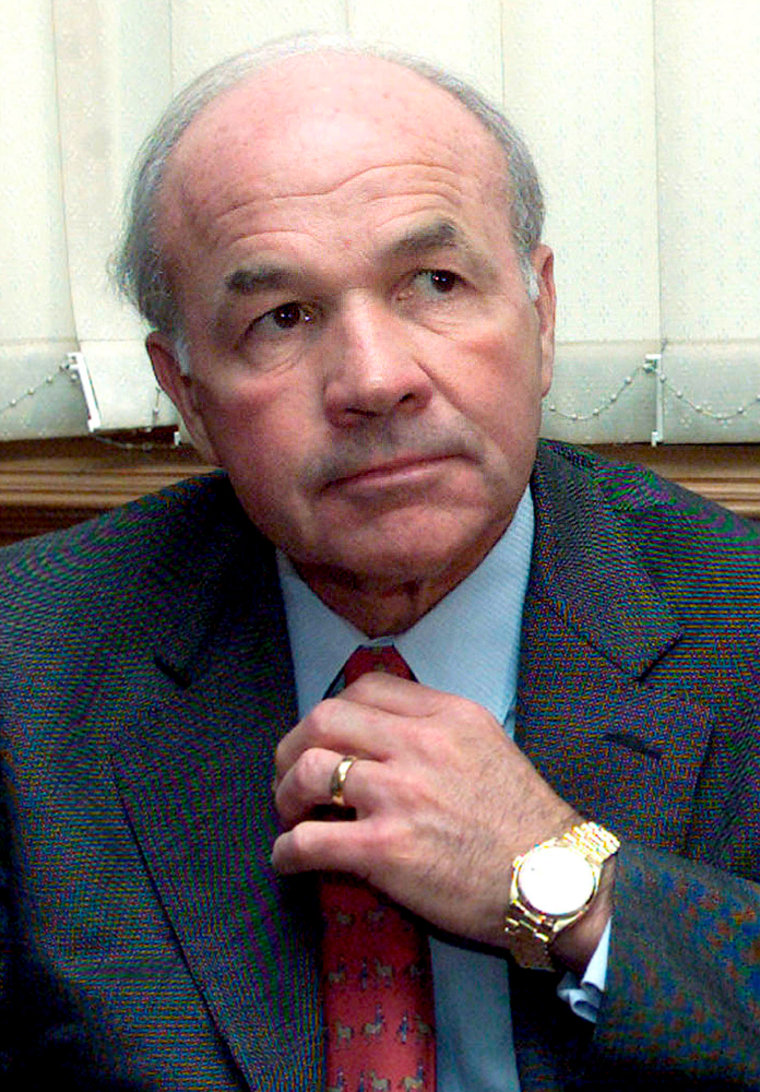 The report by the Institute for Policy Studies, a left-leaning think tank, said that chief executives for large companies received about 354 times as much pay as the average American worker in 2012. That gap has soared since 1993, when CEOs for big companies received about 195 times as much.
But the best-paying companies do not necessarily receive the best performance from their CEOs, the report said.
For example, Enron's Kenneth Lay was one of the 25 highest-paid chief executives for four years, before his company collapsed in an accounting fraud in 2001. In May 2006, a Houston federal jury found Lay guilty of fraud and conspiracy. His death two months later led to his conviction being thrown out.
The think tank looked at the 25 best-paid CEOs for each of the last 20 years. There were 241 executives on the list in total, because many appeared for multiple years. That means that the 40 percent average includes many chief executives who have appeared on the lists several times.
To be sure, all of the biggest financial services companies during the 2008 financial crisis received bailouts, whether they wanted them or not. But many chief executives on the list, including Lehman Brothers' Dick Fuld, were at the helm when their company either went under or accepted a government rescue package. Fuld received $466.3 million of compensation from 2001 through 2007, the report said. Fuld was not immediately available for comment.
The 2010 Dodd-Frank Act took steps to encourage more rational pay levels. The law, for example, requires all financial companies to disclose the ratio between the CEO's pay and median annual compensation for employees. But a number of the mandates have yet to be finalized by regulators, said Sarah Anderson, who co-authored the think tank's report.
"The Dodd-Frank Act was signed three years ago, and it is time for these very modest reforms in that legislation to be rigorously implemented," Anderson told Reuters.
"We see CEO-worker pay ratio disclosure as an important step forward toward corporate compensation common sense," the report said.
More business news: