Beverly Hills beat out New York City's Upper West Side for sales of mega-homes in the past year, according to a new report.

The ritzy Los Angeles neighborhood had 18 sales of homes priced at $10 million or more between June 2012 and June 2013, according to the Coldwell Banker Previews International Luxury Market Report. That's down slightly from the 21 reported in the January to January period.
But it beat the top-selling ZIP code in Manhattan, the Upper West Side's 10023, which had 17 sales. The Colorado Rockies ski resort town of Aspen ranked third, with 16 sales.
(Read more: Why the wealthy want a mortgage, NOW!)
"We are seeing an influx of high-end buyers finding exclusive properties in luxury markets such as Aspen," said Betty Graham, president of Coldwell Banker Previews International NRT.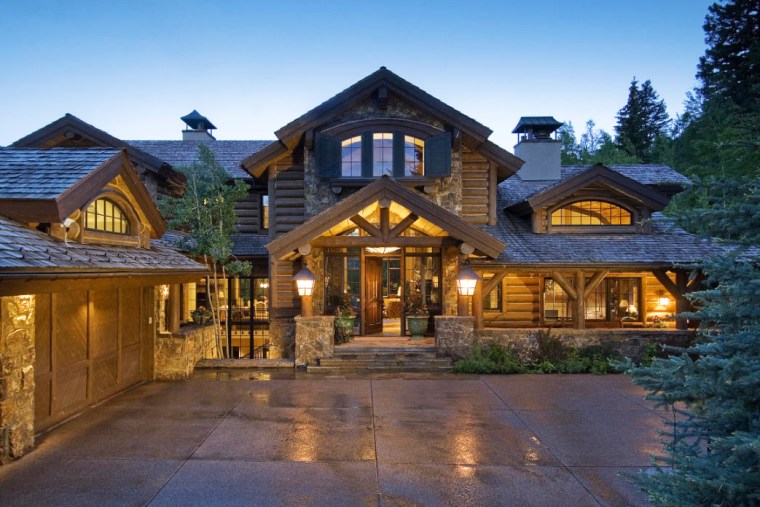 Indeed, Beverly Hills, Uptown Manhattan and Aspen have become the dominant top three markets for so-called mega-homes, which continue to surge. The super rich from around the world are scooping up trophy properties as investments and luxury accommodations for their increasingly itinerant lifestyle.
Inventories are coming down in many mega-home markets—especially on the West Coast.
The number of listings in Beverly Hills priced at $10 million or more dropped by half, to 29 in the latest period, according to the report. Mega-home inventories fell by a third in Malibu, Calif. They remained relatively flat in Aspen and Miami.

(Read more:Boom times? $100 million home listings return)
The market for homes priced at $5 million or more also remained strong. Beverly Hills topped that market, with 80 sales in the 12 months ended in June. That was followed by Manhattan's Tribeca neighborhood, then Aspen. Sales in Aspen were about even with the 12 months ended in January. Miami Beach saw a slight increase in sales, to 42 in the latest period.