Billionaire investor Carl Icahn tweeted Thursday that he has spoken with Apple chief executive Tim Cook, and that they will be having dinner in September to discuss a stock buyback. 
"What will be discussed is magnitude," Icahn said in the tweet, using his handle, @Carl_C_Icahn.
Icahn took to Twitter on Aug. 13 to disclose that he had amassed a large position in Apple stock, estimated at about $1 billion.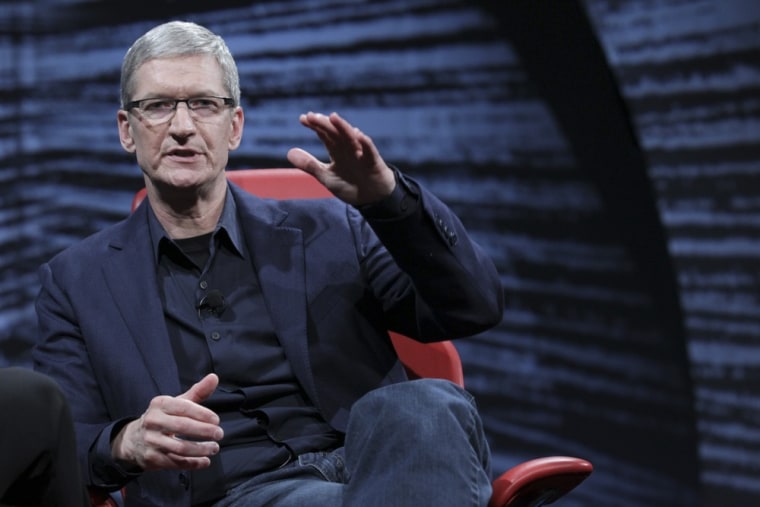 Icahn told CNBC last week that a bigger buyback was a "no brainer" for Apple and that it would enhance the stock value tremendously
"We believe the company to be extremely undervalued," Icahn tweeted at the time.
That earned Cook a vote of confidence. He had been pressured by investors to share more of Apple's $150 billion cash hoard with shareholders. He also voluntarily tied his own pay more closely to stock performance.
Icahn's bet that the stock only has room to grow comes at a time when the company is bracing to make significant product launches, which would likely push the stock higher regardless, said Gene Munster, an analyst for Piper Jaffray.
"The next year is going to be a big year for Apple and he probably thought he might as well hold this meeting before that," Munster told CNBC last week after the announcement. "There's the investor side of it, which is to own the stock before the product cycle, and there's the activist investor side, which is probably to increase pressure to do a buyback."
CNBC's Cadie Thompson and Reuters contributed reporting.
More business news:
Follow NBCNews.com business on Twitter and Facebook