British soccer clubs are slashing spending on player trades and wages, according to new research, as regulations designed to bolster clubs' finances come into play across Europe.

More than 80 percent of clubs are planning to spend the same or less on payroll over the coming season, according to research published on Tuesday by accountancy firm BDO, which surveyed 66 teams from the top five leagues in British soccer.
Over one-half of respondents said they would slash payroll costs, amid plans to reduce the size of their first team squads, while one-quarter planned to reduce their transfer budget.
The "financial fair play" (FFP) regulations - which will apply to all English professional leagues for the first time this season – had a significant impact on these budgetary decisions, according to BDO.
(Read more: Soccer wins send Manchester United shares soaring)
"The initial signs suggest that clubs are taking the new requirements seriously and beginning to adapt their behavior in the way the football [soccer] authorities intended, which is encouraging," said Trevor Birch, from BDO's Professional Sports Group.
The regulations take effect as England's top Premier League kicks off the new season starting next Saturday. The games will be broadcast live by NBC.
The new financial rules are designed to ensure clubs balance their books, and break-even over a three-year period. Clubs will not be allowed to repeatedly spend more cash than the revenue they generate, and their financial accounts will be monitored by UEFA (the Union of European Football Associations).
David Bick, chairman of Square1 Consulting, which specializes in sports finance, agreed the FFP regulations did appear to be having an effect.
"You can already see a net lower amount being spent in the transfer market, which is because clubs know they have to get inside these rules," Bick told CNBC.
"The regulations basically say a club can spend as much as it likes, as long as it generates enough revenue. But a lot of clubs have already maxed out their commercial revenue, so instead, they're cutting back on spending," he said.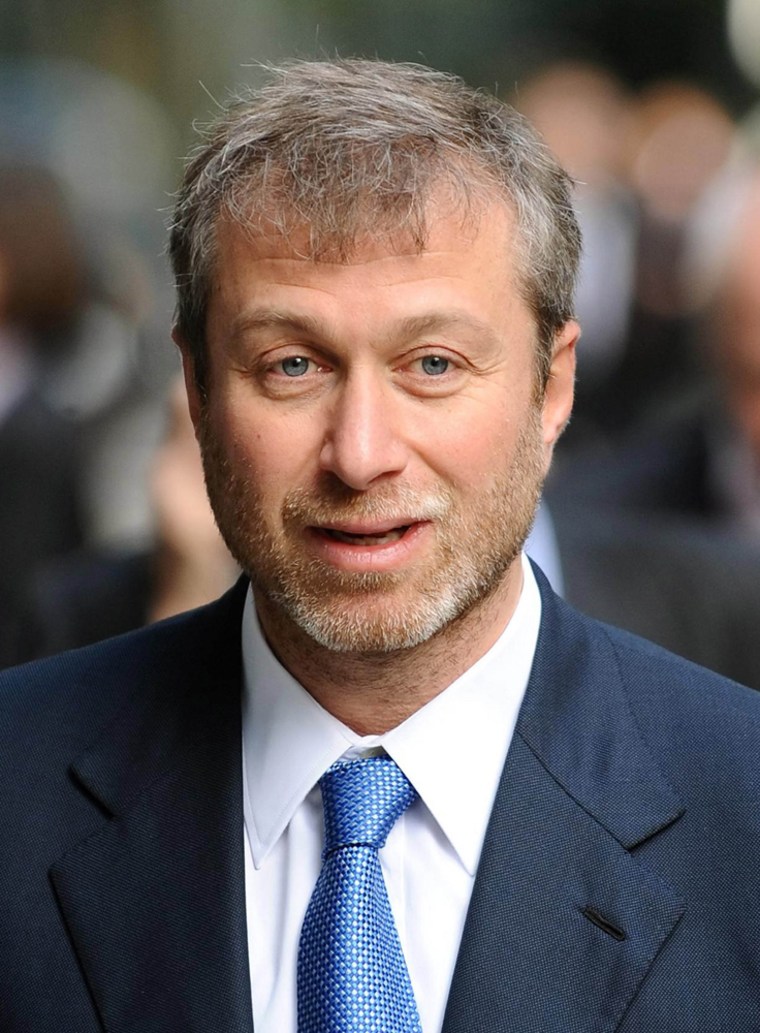 Soccer clubs are infamous for struggling to balance the books, as they balance remain competitive on the pitch with plugging sometimes significant funding gaps.

(Slideshow: Europe's Richest Soccer Clubs)
BDO's survey found that 65 percent of clubs do not expect to make a profit this year, after player trading and amortization, compared to 57 percent in 2012 and only one-third in 2011.
Meanwhile, only three out of ten finance directors rated their club's financial situation as "very healthy," according to the research, with almost one-fifth saying their club's accounts "need attention".
Bick said soccer clubs often got themselves into trouble by attempting to keep up with larger rivals. "In the past they have attempted to match the top clubs' player wages – but they were spending money they're never going to recoup," he said.
He added that there was "no excuse" for clubs in Britain's top league, the Premier League, not to break-even, given the revenue potential from media rights, advertising deals and high match attendances.
Indeed, clubs in the Premier League were found to be the most optimistic in BDO's survey. Over 40 percent said they expected to make a profit this financial year, and 80 percent described their accounts as "very healthy".
"No surprises here! The Premier League surges ahead and the lower leagues are left floundering in its wake," BDO's Birch said.

Clubs outside the Premier League were the ones found to be struggling the most financially. The owners of around one-third of the lower-level clubs are even considering selling-up over the next 12-18 months, according to BDO.
(Read more: NBC goes all in with coverage of English Premier League soccer)
"Intense competition for a limited number of promotion places has pushed the majority of Championship and League One clubs into the red and created a dependency on principal shareholders bankrolling trading shortfalls," Birch said.
He added that although some clubs were being approached by new external investors, "In reality there is a dwindling number of genuine potential owners, outside the Premier League."
Bick added that clubs in the lower leagues were "virtually impossible" to run at a profit.
"They have minimal media revenues, low match attendances and lower merchandise sales," he said. "Often they are owned by local businesspeople who view them as an expensive hobby. These clubs survive in large measure by philanthropy – and as such, the FFP rules aren't going to have much of an impact here."
More business news:
Follow NBCNews.com business onTwitter and Facebook