If you find yourself at war with a company's customer service department, you might consider aiming higher. 
Disappointed consumers are finding success using a technique called the "EECB" or "executive email carpet bomb," emailing their complaints directly to a company's top executives. The novel approach often times gets results, and is changing how companies do business.
Late last year, Jesse Harris' newborn son suffered from constant diarrhea and vomiting, apparently due to the type of formula he was eating. The solution was a special, more expensive hypoallergenic formula. United Healthcare had initially agreed to cover the roughly $2,000 in costs, but every time Harris submitted the claim they asked for another piece of information. "I kept getting bounced from person to person," said the 32-year-old from Sandy, Utah. "There didn't seem to be any kind of case ownership."
After going back and forth a dozen times, he emailed the top executives. Within four days the company agreed to reimburse the formula.
A tech support engineer himself, Harris sympathizes with those working the phones. "(But) at some point this process isn't working out — it's not your fault, you're just a grunt level employee, but I'm going to have to do something for me," he said.
By looking up a company's top executives and combining it with the proper email address format, stuck customers are finding they can use the EECB to leapfrog over inexperienced or uncooperative customer service staff.
The Internet has given customers new tools to balance the power between themselves and companies. As with posting complaints on YouTube, Facebook and Twitter, EECBs offer consumers a direct option for getting problems solved, with no waiting on hold.
"Today is the age of customer revenge," said Don Peppers, a management consultant.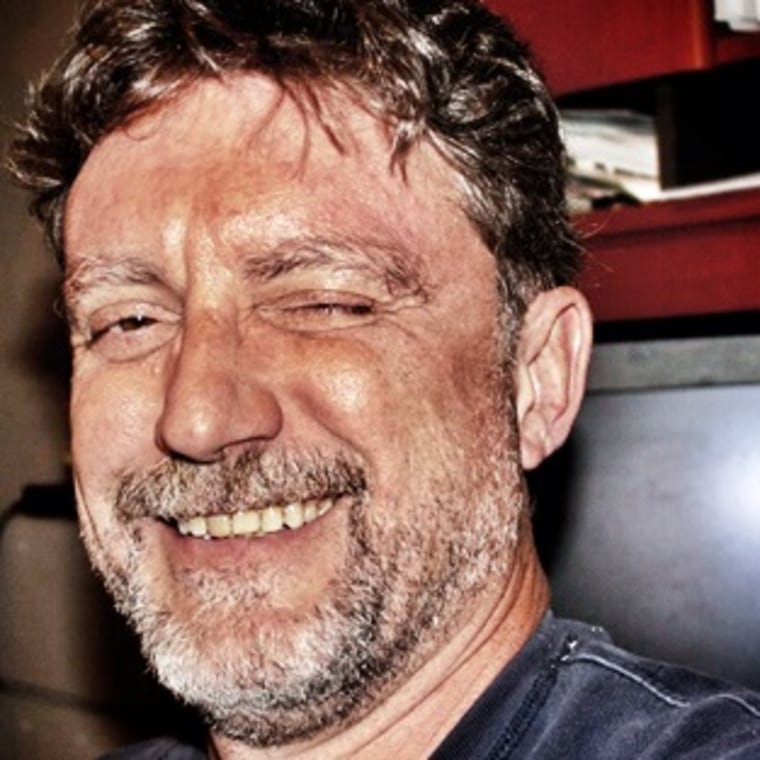 After repeatedly trying to purchase various electronic items from his local Office Max, only to be told that they weren't in the store and to buy online instead, Allen Harkleroad, who calls himself "The Most Dangerous Consumer in America," emailed the company's top leaders this spring. He felt the store was misleading customers by "showrooming" devices they didn't actually have in the back. A top president replied immediately and when Harkleroad returned to the store he found all the items on display were also in stock.
The EECB "empowers consumers," said the 47-year-old online publisher, who has used it successfully several times. Plus, he said, "it helps customers feel a little vindicated."

As word of the EECB's power has spread, customers have shared success stories, strategies, and the lists of email addresses they used, both encouraging and making it easier for less sophisticated consumers to try to get the same results.
If overused, however, it can lose its effectiveness. Especially if consumers haven't exhausted normal channels first.
If companies field too many rants or questions that could be solved with a web search or phone call, they can create email filters that block mass emails to internal addresses, create a policy telling executives to forward emails to the regular customer service queue, or — if "wolf" is cried too often they — executives might just stop reading.
But that would be a mistake, according to Red Roof President Andrew Alexander, who says he reads every customer email he gets and frequently shares the comments at his weekly meeting with other top company executives. If the emails were rerouted out of his sight, he said, "they might fix the individual customer problem but I'm not seeing the overall magnitude of the issues to give me a good feel of whether the problems are systemic or just individual property concerns."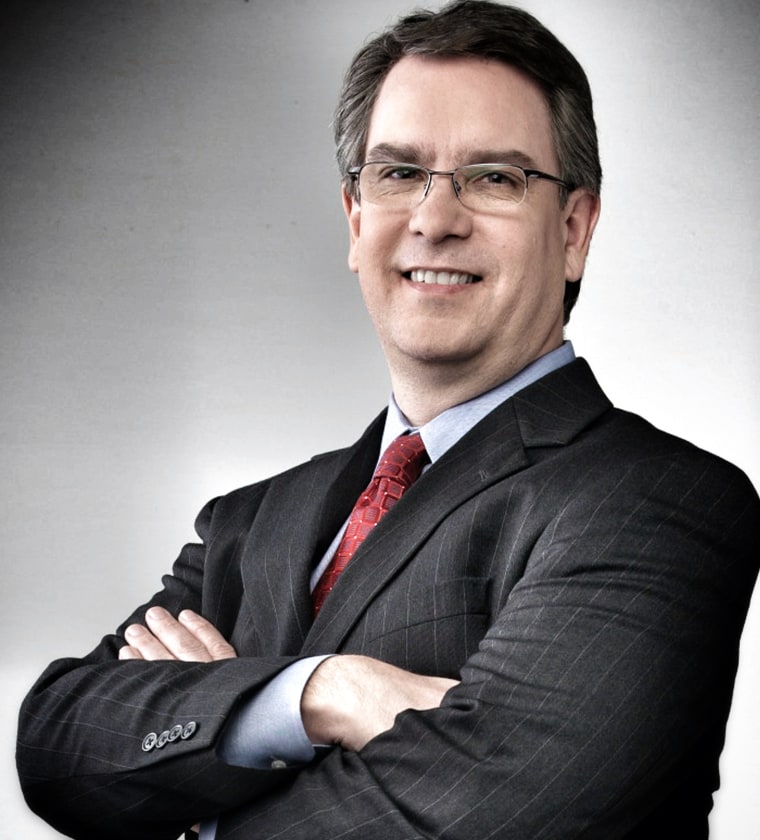 Based on customer feedback he's received, the hotel has made room upgrades and added more electrical outlets. For specific issues, he may order an investigation and get the results reported back to him. Daily contact with granular customer feedback is a competitive edge, he says — lacking it "results in a distortion and doesn't permit me to develop the right customer service strategy." 
But figuring out the root cause of persistent customer issues can be a distracting and expensive process as emails get forwarded to executives and division heads who then forward it to underlings and demand answers. So the task of dealing with customers is frequently delegated to trained personnel.
Customer service is a cost center — businesses set budgets and then try to stay within it. But a well-intended effort to keep costs from getting out of hand can mutate into a labyrinth of bureaucracy, and turn paying customers into former ones.
Though research shows a customer who has had a problem that is fixed is more loyal than a customer who has no problems, a front-line customer service rep might not have the permission to, or be rewarded for, making exceptions that lead to long-term customer satisfaction. Trained to follow passed-down policies, a customer service rep might be more worried about getting in trouble, for example, for exceeding a monthly limit on how many credits they can give out.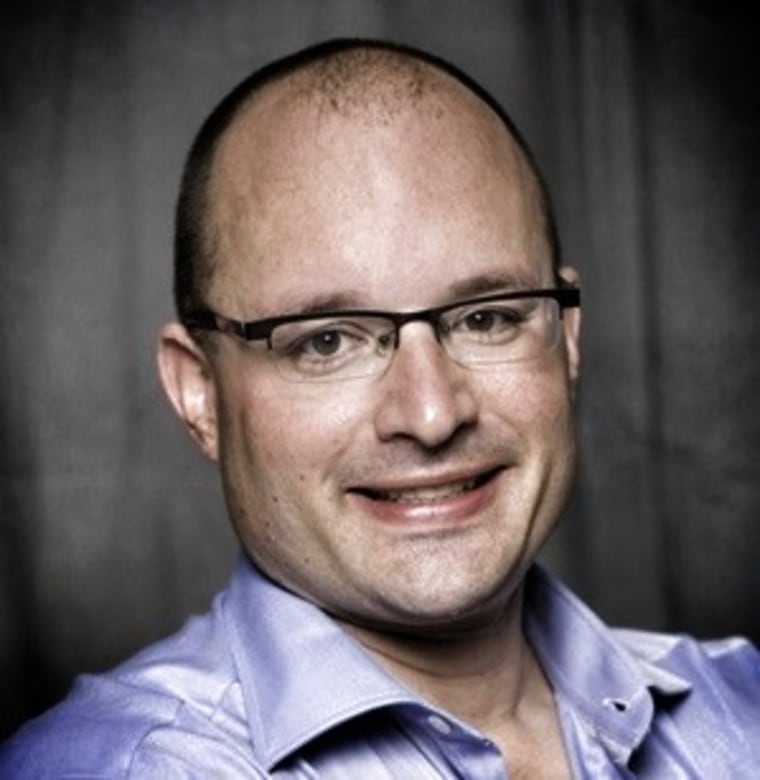 That's why Jonathan Smith, a 43-year-old Washington, D.C.-based entrepreneur, used the mass email method in 2012 when he wanted AT&T to change his mobile from a New York to Virginia area code while keeping his unlimited data plan. "Don't waste your time with the 'shock absorbers'," he said — his term for the customer service reps on the other end of 800 numbers.
So despite a growing customer-centric business climate and new electronic means of reaching companies, the EECB remains an effective way to get satisfaction for customers who have tried and failed to get results by ordinary measures. 
Because sometimes you just have to take it to the top.
Follow Ben Popken @bpopken or email ben.popken@nbcuni.com.
More business news: