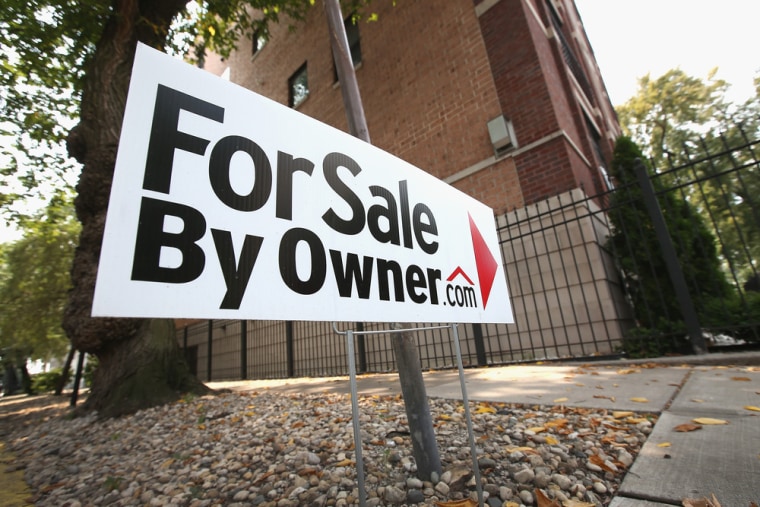 U.S. home resales fell in September and prices rose at their slowest pace in five months, the latest signs higher mortgage rates were taking some edge off the housing market recovery. 

The National Association of Realtors said on Monday home sales fell 1.9 percent to an annual rate of 5.29 million units. August's sales pace was revised down to 5.39 million units from the previously reported 5.48 million units. 
Economists polled by Reuters had expected home resales to fall 2.9 percent to a 5.30 million-unit rate. 
The NAR said a combination of high home prices, barely rising salaries and higher mortgage rates was weighing down on affordability, which hit a five-year low in September. 
The Realtors group said home resales had probably peaked in July and August. The drop in homes resales adds to other data that have suggested the high borrowing costs are starting to slow the housing market recovery.