Editor's note: This map is no longer being updated as the National Hurricane Center has issued its final advisory for Hilary. Follow the NBC News live blog for more updates.
After bringing record-breaking rain to southern California, the remnants of Tropical Storm Hilary is moving north.
As of Monday morning, the storm is in central Nevada, traveling northward with maximum sustained winds of 35 mph.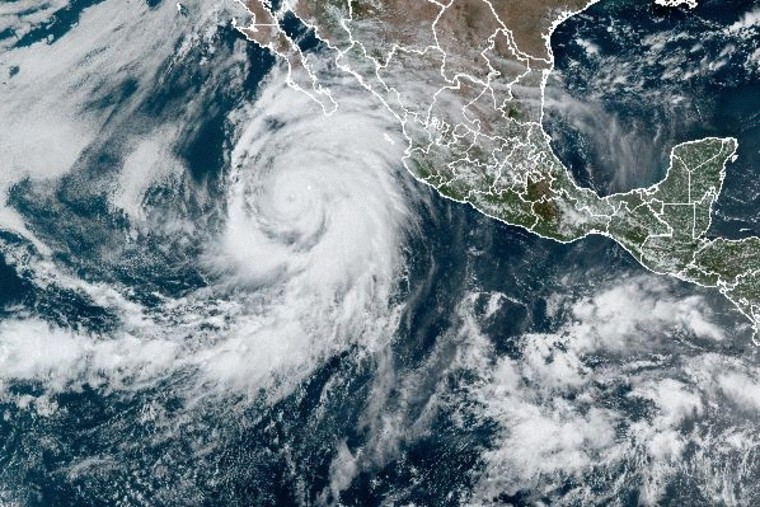 The storm bought flooding and mudslides to Southern California through Sunday, prompting Gov. Gavin Newsom to declare a state of emergency.
Hilary is the first tropical storm to arrive in the region in 84 years. Hurricanes and tropical storms are so rare in the area that Southern California hasn't been in the path of a storm since the 1970s.
Follow the storm's path on the map below.