It was July 29, 1981. The place was St. Paul's Cathedral in London, England. The event: "The Wedding of the Century."
Lady Diana Spencer was set to marry Prince Charles in front of 3,500 guests and an estimated audience of 750 million around the world.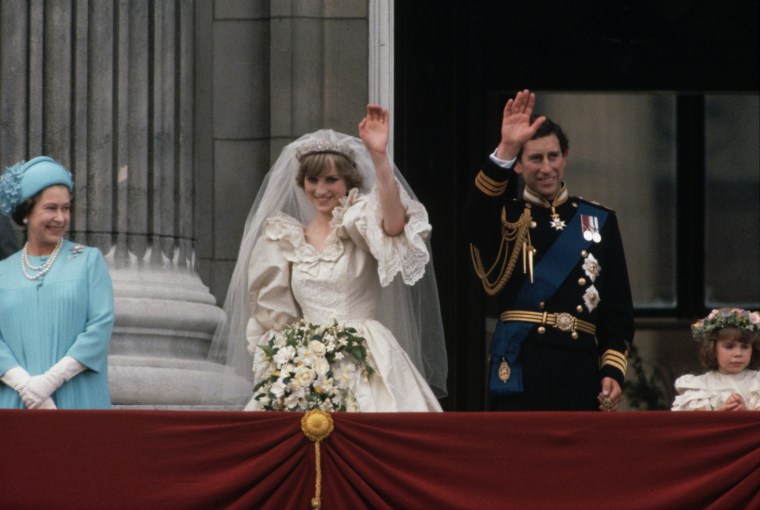 I still remember my alarm going off at 4:00 a.m. It was pitch black and in my neck of the woods in Canada -- literally woods -- nobody was awake yet. But there was no way I was going to miss the festivities leading up to the royal 'I dos.' I parked my eight-year-old self in front of our TV, that had just three working channels, and I marveled at the pageantry from 3,500 miles away.
It had extra-special meaning for me, because I had just returned from a trip to London to visit my grandmother, my "Nanny." A royal lover, Nanny had sent me a plate and a coin commemorating the big day. This was the fairytale I'd read about in all my books and, on this day, it all came to life.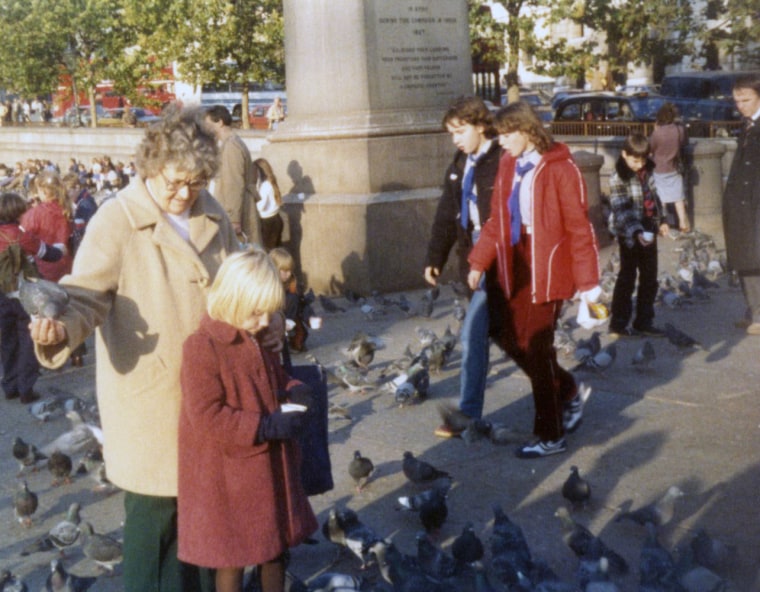 Diana was beautiful with her feathered hair and poofy dress… so worthy of a 1980s wedding. It was made of ivory silk taffeta, lace, sequins, 10,000 pearls and attached was a 25-foot train. She was just 20 years old. Shortly after 11:20 am Diana officially became the Princess of Wales. The marriage was sealed with a kiss for the ages on the balcony of Buckingham Palace.
It seemed like the perfect fairytale. Or so I thought.
Behind the scenes, an epic royal soap opera was in the making. It would end with Diana's tragic death 16 years later. Sure, this "fairytale" had the prince and princess. But it was also rife with affairs, intrigue, espionage, an eating disorder, murder allegations and one high powered mother-in-law at the center of it all. The Queen.
Now, 20 years after Diana's death, we know much more about what went so wrong. And we know much more about Diana, a complex woman known for her caring ways and accessibility. She seemed less royal -- seemed more like the rest of us. A hug for her boys, the touch of the hand of an AIDS patient. A daring walk around a mine field. She single-handedly seemed to modernize the monarchy. And people loved her for it.
But what was really going on behind the iconic pictures and video?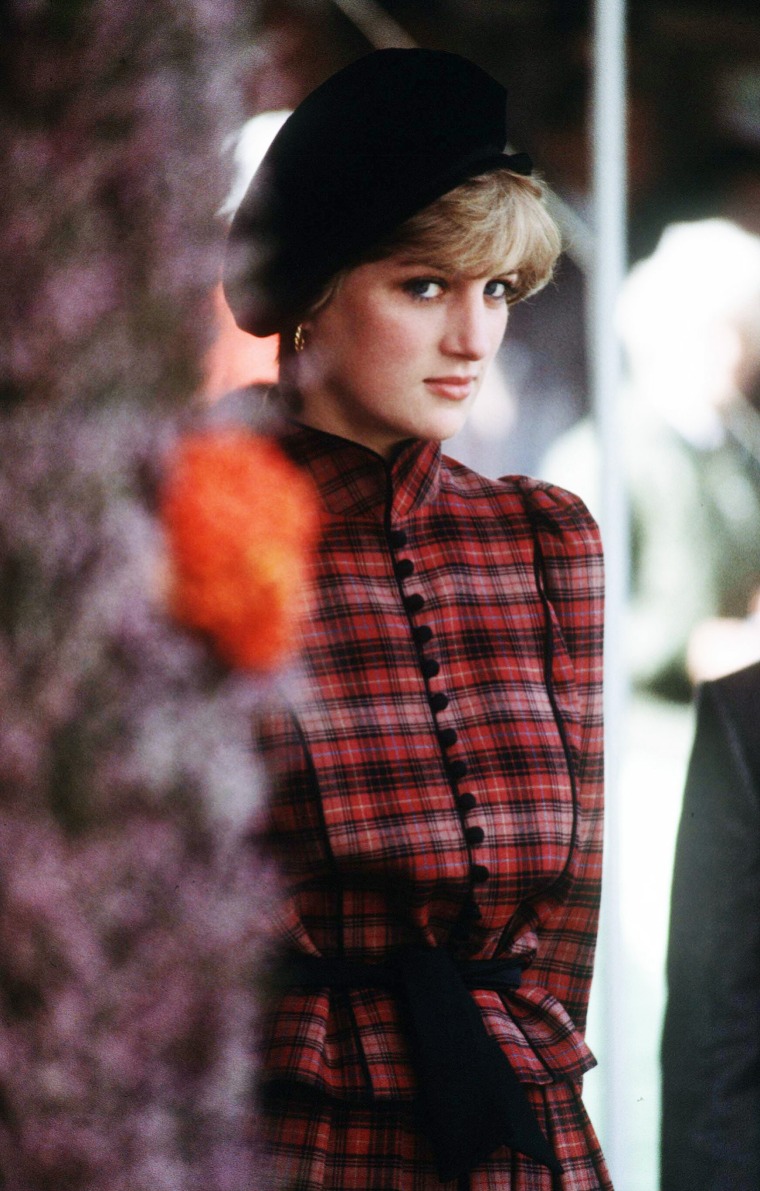 This week on Dateline, we'll take a look at the stories behind the images through the eyes of Diana's confidantes -- her friends and insiders. Those who knew her, worked with her and covered her. We gain intriguing insight into Charles and Diana's troubled marriage and their romances, before and after the divorce. And we watched as Diana navigated through the turbulence using her new-found power, her popularity.
On the final night of Diana's life, I was in Greenville, Mississippi, just two months into my first broadcasting job. I'm sure you remember where you were too. I came home late and saw the alert on TV. Princess Diana had been in a car crash in Paris. I assumed I'd go to bed, wake up and she'd be fine. A broken leg maybe. This is not how the princess would die, I thought. But that wasn't the case. Diana was dead at the age of 36. It was a shock that resonated around the world. So many of us felt like we knew her.
The world mourned like never before.
Princess Diana left a lasting legacy, and paved the way for her sons and a new generation of royals. She made it OK for them to be open about their troubles and use their power and their titles for causes that, at times, might seem out of the box for a royal.
I saw the photo of Princess Charlotte, who turned two this past week. She looks like William to me and, in turn, like Diana. I thought to myself what an amazing grandmother Diana would have been and how proud she would have been of her sons. I also watched Diana's funeral again -- that iconic image of William and Harry with their heads bowed, the card with the word "Mummy" on her casket. I couldn't help but get emotional.
That's the impact she had on people... 20 years later and I was still moved to tears over the woman who will now always be known as "The People's Princess."