"I can't believe it's been 20 years. That's been the hardest call I ever took. And it-- I think it was because there was something inside me that said, 'Something's not right.'"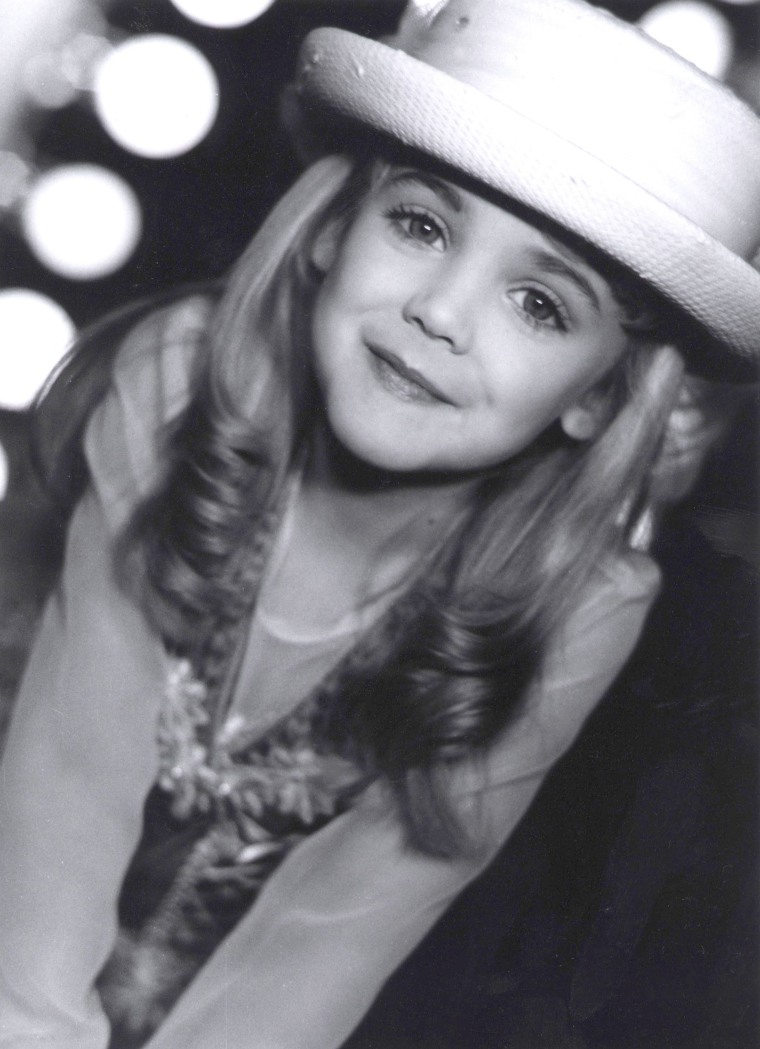 It's the 911 call heard round the world. The place: Boulder, Colorado. The date: December 26, 1996. The caller: Patsy Ramsey, reporting the kidnapping of her 6-year-old daughter, JonBenét.
911 operator Kimberly Archuleta worked the overnight shift, and was just about to clock out, a little before 6 a.m., when the call came in. She recalls it this way: "I heard a female party screaming, 'Oh, my God. Oh, my God. They kidnapped my child. My daughter's gone.' She's screaming hysterically. I could only hear her screaming. And I was trying to calm her down. I was trying to get some information from her."
Archuleta got a few details—enough to send help. But, then, she says, "it sounds like she goes to hang up the phone. You can hear the phone go to the cradle. And it didn't hang up."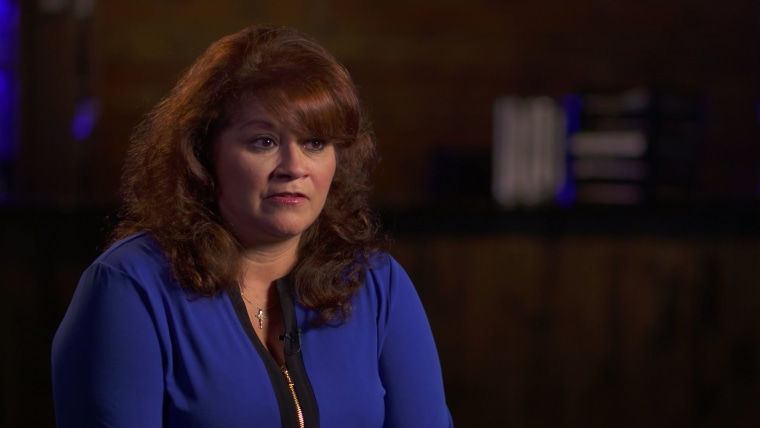 For a few seconds, Archuleta says, she was able to hear voices on the other end of the line, at the Ramsey home. What she heard—or thought she heard—became a key piece of evidence in the case.
When I was assigned to this story, I thought it was important to locate the 911 operator. I wanted to know more about what she remembered from that December morning. To my surprise, I not only found her, but she was willing to go on camera and tell her story.
When I spoke to Kimberly Archuleta over the phone, I was intrigued. It was clear to me that she was still very shaken by that call. Out of the many 911 calls she has taken in her career, this one she will never forget. It's a phone call that has been analyzed and debated over the years. And for the first time you will hear – in her own words – what she remembers that fateful morning.
Just hours after that 911 call, John Ramsey found his daughter's body in the basement of the family home. The 6-year-old had been bludgeoned and strangled. JonBenét, like her mother before her, had competed in beauty pageants.
Watch Dateline NBC's Special 'Who Killed JonBenét?'
One of the most striking aspects of this story – are those pageant videos. That is the image that I think most people have of JonBenét: this pint-sized beauty queen with an unusual name dancing across the stage. At least that was the image that was seared in my mind of JonBenét. In covering this story, I learned that – while she seemed to enjoy the pageants – JonBenét was a typical 6-year-old girl. She was curious, silly, and liked digging in dirt!
But when videos of JonBenét's pageants went public, world media focused on those images of a made-up JonBenét. And it was an irresistible story: a wealthy family, a picture-perfect town, a long list of potential suspects. And the growing sense that police suspected someone in the family of murder.
John and Patsy Ramsey steadfastly maintained their innocence, and said that an intruder broke into their house and murdered their daughter. In 1999, a grand jury voted to indict them, but the DA decided not to sign the indictments and the Ramseys were never charged. A subsequent DA, citing DNA evidence, declared the Ramseys were no longer suspects.
Patsy Ramsey died of cancer in 2006. The case was never solved.
Dateline began covering JonBenét's story almost from day one and has aired more than 25 reports on the case. "Who Killed JonBenét?" features our latest reporting. In addition to the 911 operator, the program will include interviews with two detectives who have never spoken on camera before, rare video of a police interview with JonBenét's brother Burke, and never-before-seen case documents.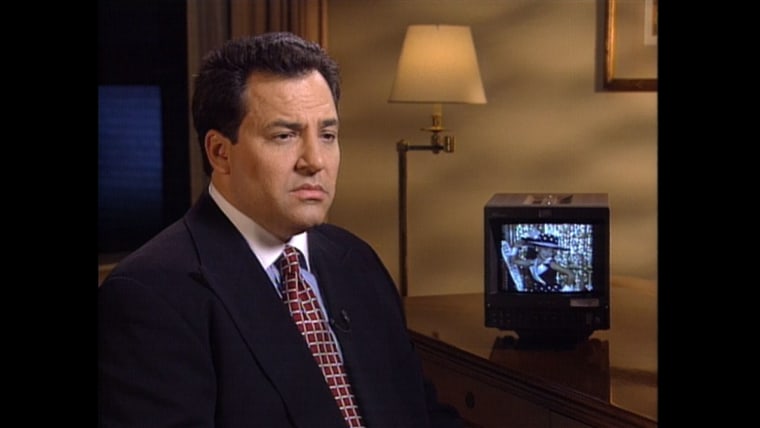 Correspondent Josh Mankiewicz reported one of Dateline's very first stories on JonBenét Ramsey, and now returns with this program. As one detective told Josh, "You want to solve it for this baby."
But 20 years later, the murder of JonBenét Ramsey remains a mystery.