A former long-haul truck driver from Iowa who was charged Wednesday in the killings of three women that took place in the 1990s could be responsible for several other homicides, according to the Iowa Division of Criminal Investigation (DCI).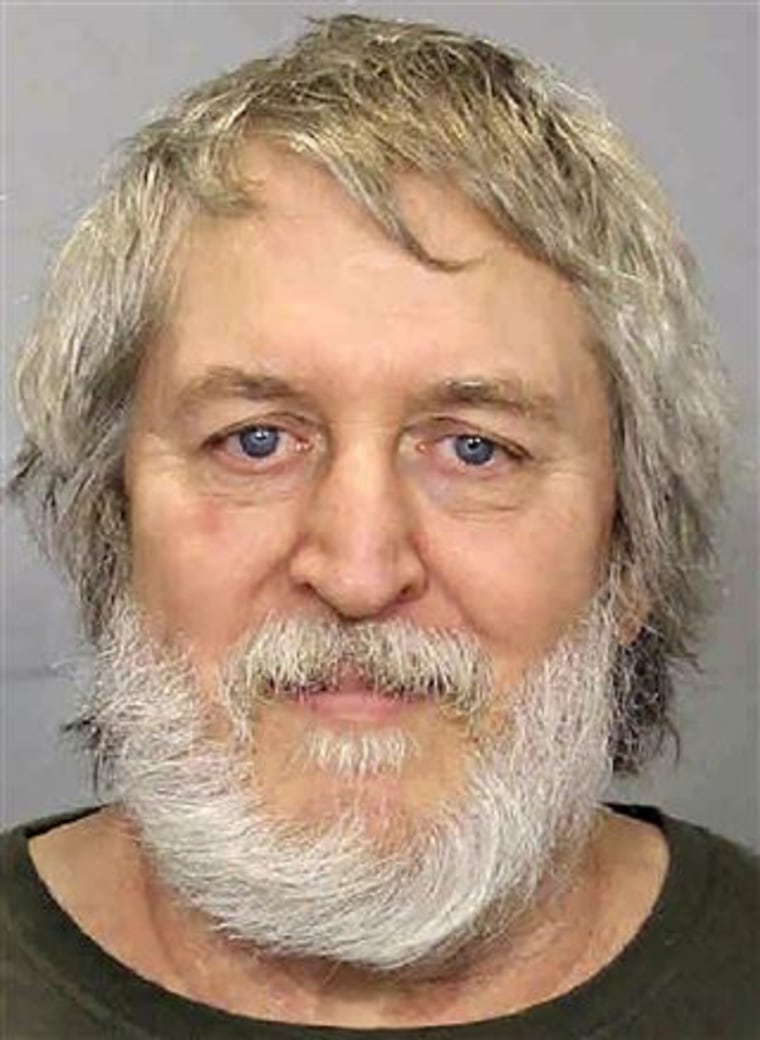 Clark Perry Baldwin, 59, was arrested in Waterloo, Iowa, after new DNA evidence allegedly tied him to three women who were killed and their bodies dumped in Wyoming and Tennessee, according to investigators.
DCI Special Agent Mike Krapfl told Dateline that they "have been contacted by several state agencies that have similar circumstances and we obviously work with them to determine if there is any connection."
One of those cases is the 1992 killing of 21-year-old Iowa college student Tammy Jo Zywicki. Tammy was featured in Dateline NBC's "Cold Case Spotlight" series in August 2019. She was last seen after her car broke down on an Illinois highway. Witnesses told authorities a man driving a semi-trailer was seen near her vehicle.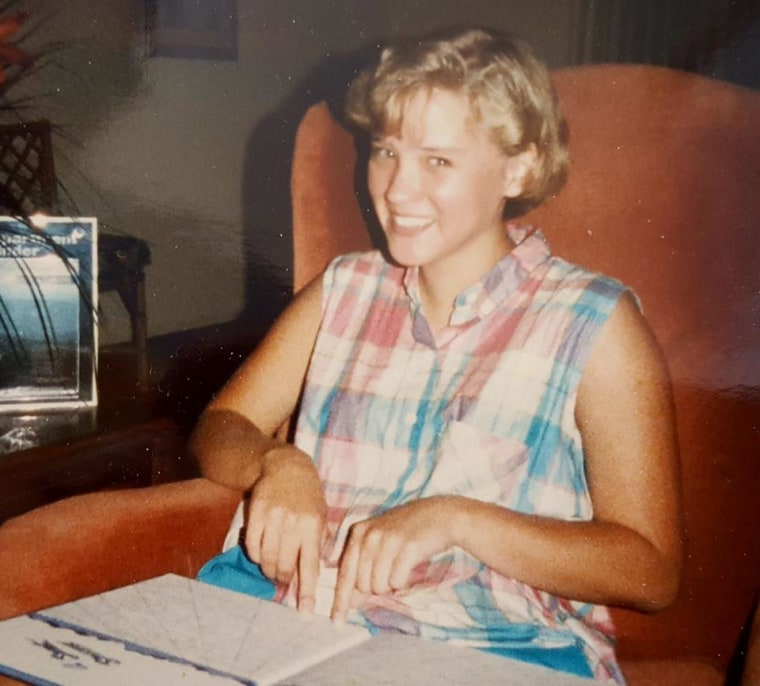 On September 1, 1992 – nine days after she was initially reported missing – Tammy's body was found along I-44 in rural Lawrence County, Missouri, wrapped in a red blanket by the side of the road. She had been stabbed eight times, and there was evidence of sexual assault.
Agent Krapfl told Dateline they are looking for any connections to cases that seem similar to the ones in Tennessee and Wyoming.
"Authorities in Illinois, Missouri, and Iowa have never stopped working on Zywicki's case and are hopeful Baldwin's arrest may provide additional leads," Krapfl said.
Tammy's mother, JoAnn, told Dateline in August that she believes it's important to keep investigating her daughter's case.
"[Tammy] was just an all-around person who just enjoyed everything about life and couldn't wait to see what would happen tomorrow," JoAnn told Dateline. "I just think of it many times every day, that one of the last things she was doing was writing letters to sports information places for internships after graduation. Whoever did this took it all away from her."
According to the Iowa Division of Criminal Investigation, in Tennessee, Baldwin is charged with two counts of murder in the 1991 killing of Pamela Rose McCall, a 32-year-old pregnant woman from Topping, Virginia. In Wyoming, Baldwin is charged in the deaths of two women whose bodies were found in 1992 roughly 400 miles apart. They have not been identified by investigators, but have been nicknamed "Bitter Creek Betty" and "I-90 Jane Doe."
According to a press release by the Tennessee D.A., a Tennessee crime lab created a DNA profile of the suspect in Pamela McCall's death last year after evidence was submitted for analysis. After checking the national database, the profile matched one that had previously been developed which linked the two Wyoming deaths.
Investigators zeroed in on Baldwin and were able to collect DNA from his belongings over the past few months. An analysis has established that there was a match between Baldwin's DNA and the DNA from all three murder scenes.
According to NBC Chicago, Baldwin, who had previously lived in Nashua, Iowa, and Springfield, Missouri, was a cross-country truck driver for Marten Transport.
Baldwin is being held without bond at the Black Hawk County jail in Waterloo, Iowa. He is expected to be extradited to Tennessee in the coming weeks.
If you have any information that can help authorities, please contact the Iowa Division of Criminal Investigation at (515) 725-6010, Illinois State Police at (815) 726-6377, or the Chicago FBI Field Division at (312) 421-6700.