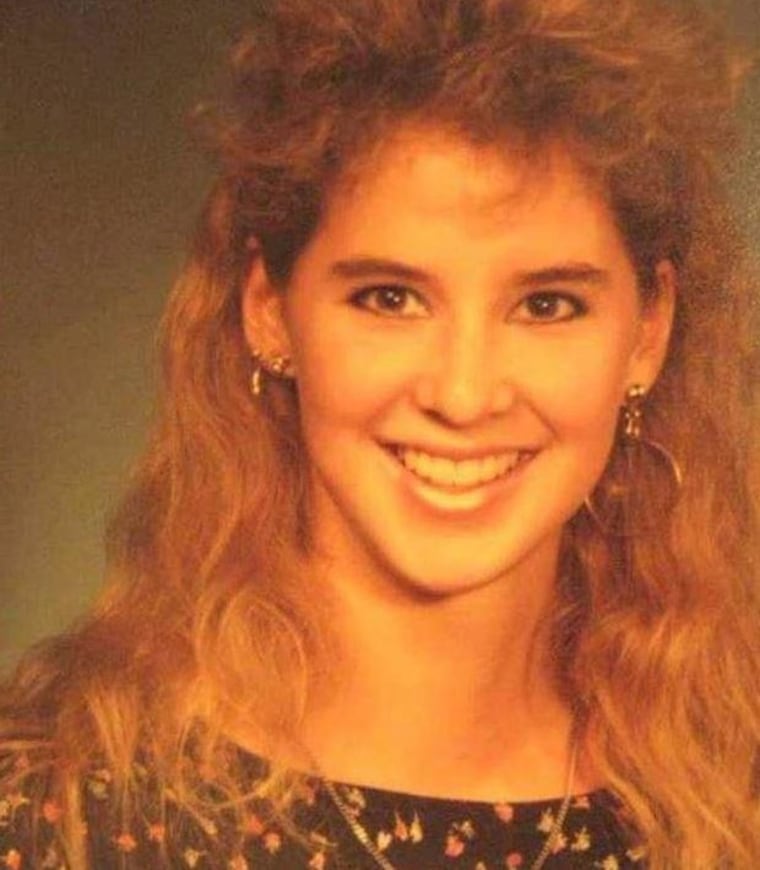 Authorities announced this week that a woman has been arrested and charged in the 1989 killing of Kansas teen Sarah De Leon.
Carolyn J. Heckert, 48, of Smithville, Mo., was taken into custody in Clay County, Mo., and is charged with first-degree murder with bail set at $1 million.
Police announced earlier this year that their main suspect was a "romantic rival" of the victim's.
Sarah, 18, vanished Dec. 29, 1989, after leaving her boyfriend's house in the early morning hours. Her body was discovered along railroad tracks in Kansas City, Kan., the next morning. She had been stabbed multiple times and had suffered a head injury, authorities said.
The teen's car was discovered just a mile from her home. There were no signs of a struggle in the vehicle, nor had Sarah been sexually assaulted. The murder weapon was never recovered. Because of a lack of blood where the body was found, investigators believed that Sarah had been killed elsewhere and that her body transported to the railroad tracks.
Related: Could the Brutal Murders of Two Young Women Be Related? Two Families' Long Wait for Answers
The case went cold for more than 20 years, until authorities reopened it several years ago.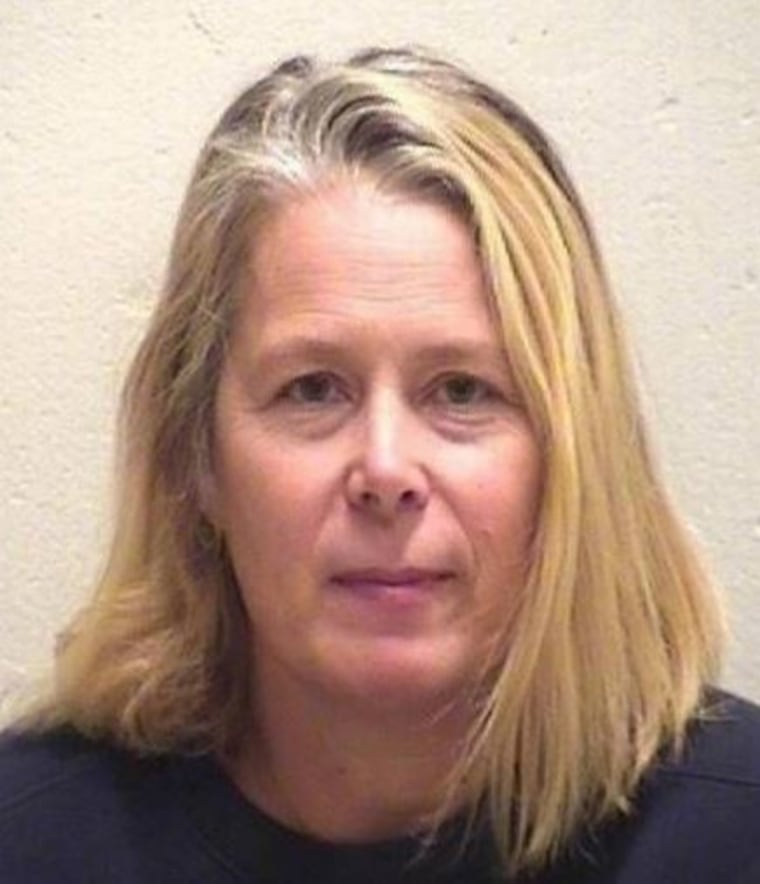 At a news conference in May, Kansas City, Kan., police officials announced that they had a suspect in Sarah's murder and that they believed her death might be linked to the 1994 killing of another woman, Diana Ault, in Independence, Mo.
The link, authorities said, was a female suspect, and both women's deaths were motivated by romantic rivalry. Authorities have not commented on whether Heckert is that suspect.
No charges have been filed in connection with Diana Ault's case.
Earlier this month, Dateline spoke with both Sarah's and Diana's families, who said they were eagerly awaiting any news.
"We all believe that there's this connection between Diana Ault and Sarah's case," Sarah's brother Matt told Dateline. "So we just want this person — whether it's for Sarah's case or Diana's case — we just want this person in jail. We want this person off the street."
For further information related to either case, please visit the Justice for Sarah Facebook page and the Justice for Diana Facebook page.