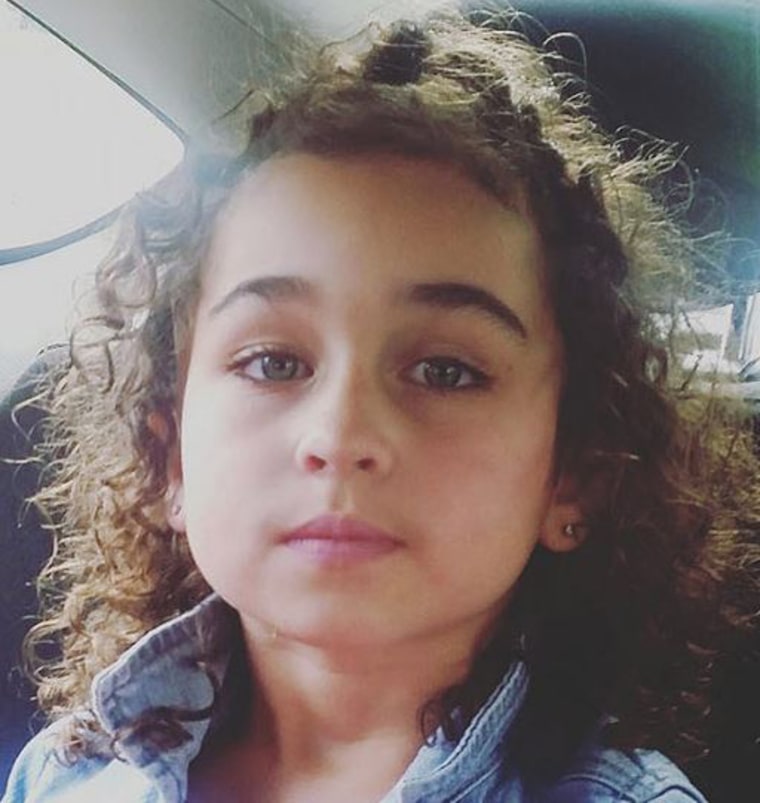 The Amber Alert for a missing five-year-old has been canceled after police believe they discovered her body in a field.
Searches discovered Taliyah Leigh Marsman's body Thursday afternoon on a rural property east of Chestermere. Authorities also announced a man taken into custody late Wednesday is being charged with first-degree murder in the deaths of Taliyah and her mother, Sara Baillie.
Edward Delten Downey, 46, of Calgary, is scheduled to appear in court next week. "It is believed the man is acquaintances with both victims Sara Baillie and Taliyah Marsman. An exact motive for both murders is still under investigation," the Calgary Police Service released in a statement.
Authorities also added Downey has an "extensive criminal history."
Police responded to the home where the young girl lived with her mother, Sara Baillies, late Monday evening, after Baillies did not show up for work and family members were unable to reach her. Inside the basement apartment where the two lived, police discovered Baillie's body. There was no sign of Taliyah.
A young girl matching Taliyah's description was spotted by witnesses around 11:30 a.m. Monday with a "stocky black male" not far from her home. Officials believe that man was Downey.
Causes of death for both Taliyah and her mother have not been released.
Baillies has been described as a hard working, single mother who adored her daughter. Taliyah had just graduated kindergarten and was incredibly sweet, neighbors told local news outlets.