A body found inside the wall of a southern California apartment has been positively identified as that of a woman who disappeared more than six years ago.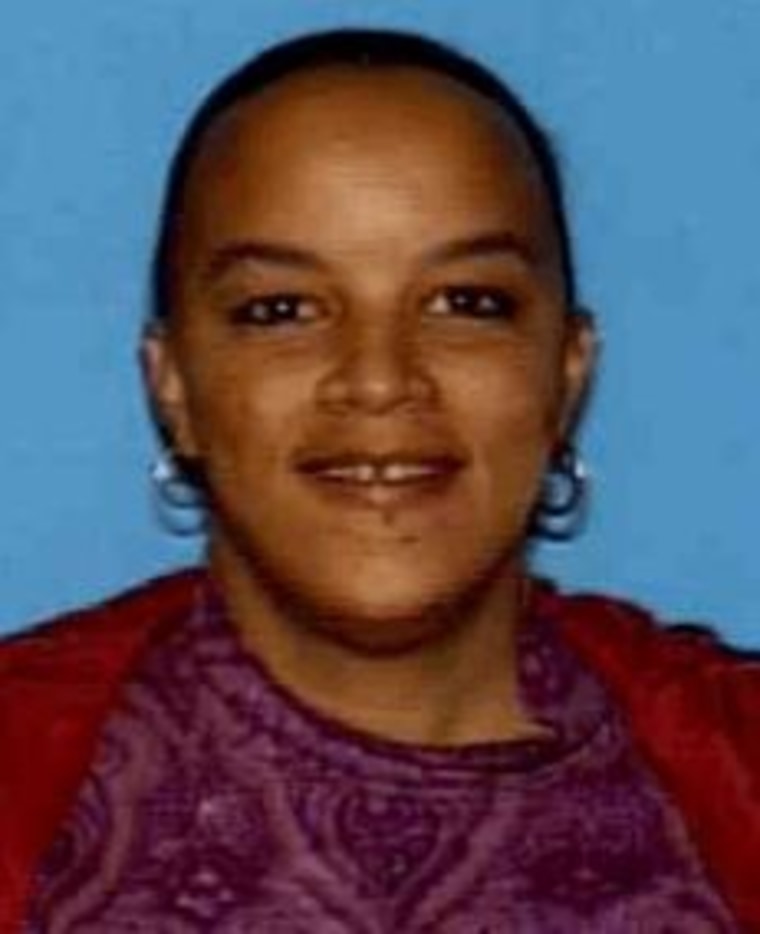 Raven Joy Campbell, who was 31 at the time of her disappearance, was first reported missing in July 2009 from her residence, the same apartment where her body was recovered a week ago at the Harbor Hills Housing Project in Lomita, California, NBC Los Angeles reports. The cause and manner of death have not yet been released.
Residents of the apartment complex had reportedly been complaining about an odor for some time.
The grisly discovery was prompted by an anonymous caller who contacted the Campbell family, saying Raven could be buried behind a wall of a closet in the complex, the family told the station. That prompted law enforcement to bring in cadaver dogs who located the remains inside the wall, sheriff's officials said.
"I don't know how long the victim has been here, I just don't know," Lt. Steve Jauch with the LASD said at a press conference last week after the remains were found.
No further details have been released.
Anyone with information about the case is encouraged to call the Los Angeles County Sheriff's Department's Homicide Bureau at (323) 890-5500.