A body found in Hopedale, Ohio on Saturday is believed to be missing 28-year-old Jacob "Jake" Hill, according to the Harrison County Sheriff's Office.
Jake has been missing since March 20, 2020, from Hopedale, Ohio.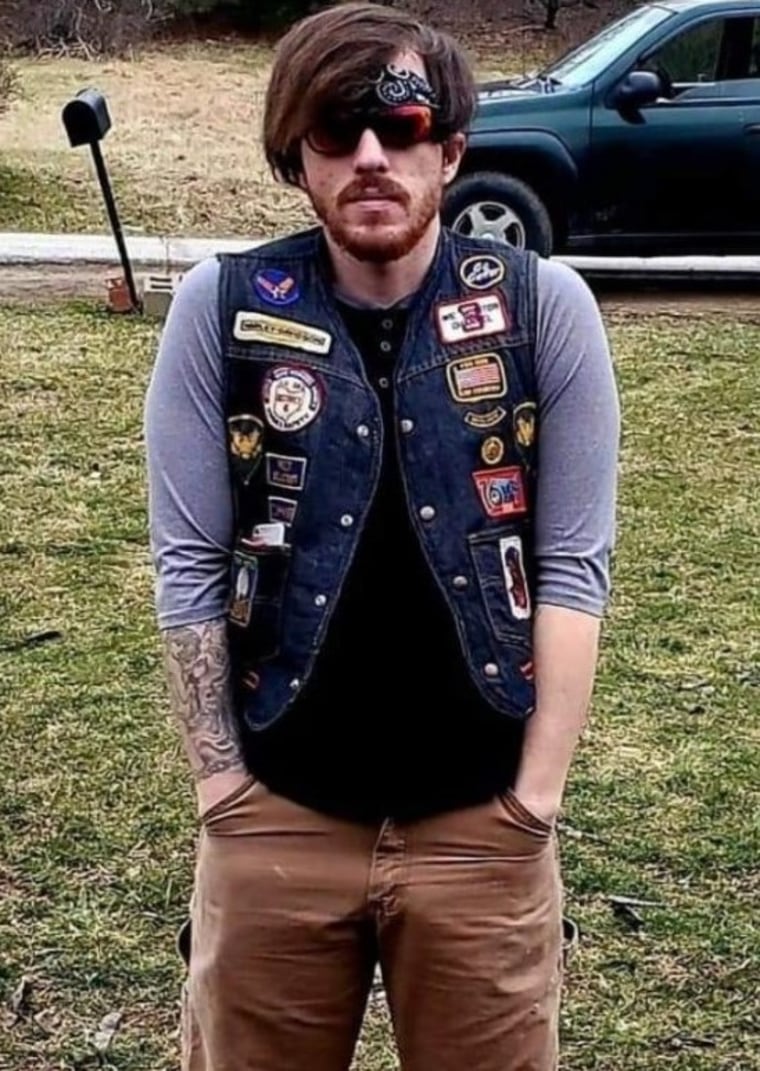 His mother, Tina Hill, told Dateline in early April that Jacob was last known to be at her house where he was intending to live for a short time. He left several personal belongings behind and Tina worried foul play was involved in her son's disappearance.
On Saturday, April 25, Jake's family posted on Facebook that his body had been found.
"It is with the heaviest hearts that we let you all know that Jacob was found today. This was not the outcome we were hoping for but we are so thankful that we got to bring him home. This boy, this wonderful boy was such a broken soul. He tried so hard to make it and stay good. He was always searching for the next thing or person that was going to make him happy. We are absolutely devastated about losing him but I hope he is at peace now. Hopefully he is up there with John Henry catching up. Take care of him Dad til we can all be together again. Please pray for His Mom, Dad and big Sister. Our family is heartbroken and numb. Please respect their privacy as they deal with this for the next coming weeks. Thank you to the Harrison County Sheriffs Office and their officers. We appreciate you guys so much. Thank you all for the prayers, shares and thoughts. We love you Buddy. We will miss you forever 💔❤️."
Harrison County Sheriff Ronald Myers told Dateline that a body was found in a wooded area behind a cemetery on 5th Street in Hopedale, Ohio. Jake's ID and wallet were found with the body, which was "badly decomposed."
"We believe it to be Jacob Hill," Sheriff Myers said.
The body has been sent to Cuyahoga County for an autopsy to determine cause of death. It is not yet known if foul play was involved.
Anyone with information about Jacob's death should call the Harrison County Sheriff's Office at (740) 942-2197.