A decomposing body found wrapped and concealed under a mattress in Bessemer, Alabama on Wednesday has been identified as missing 30-year-old mother Tiffany Smitherman Osborne, authorities said.
On Thursday, the Jefferson County Coroner's Office officially identified the remains as Midfield, Alabama resident Tiffany Osborne, who disappeared on February 17, 2020. The death is being investigated as a homicide.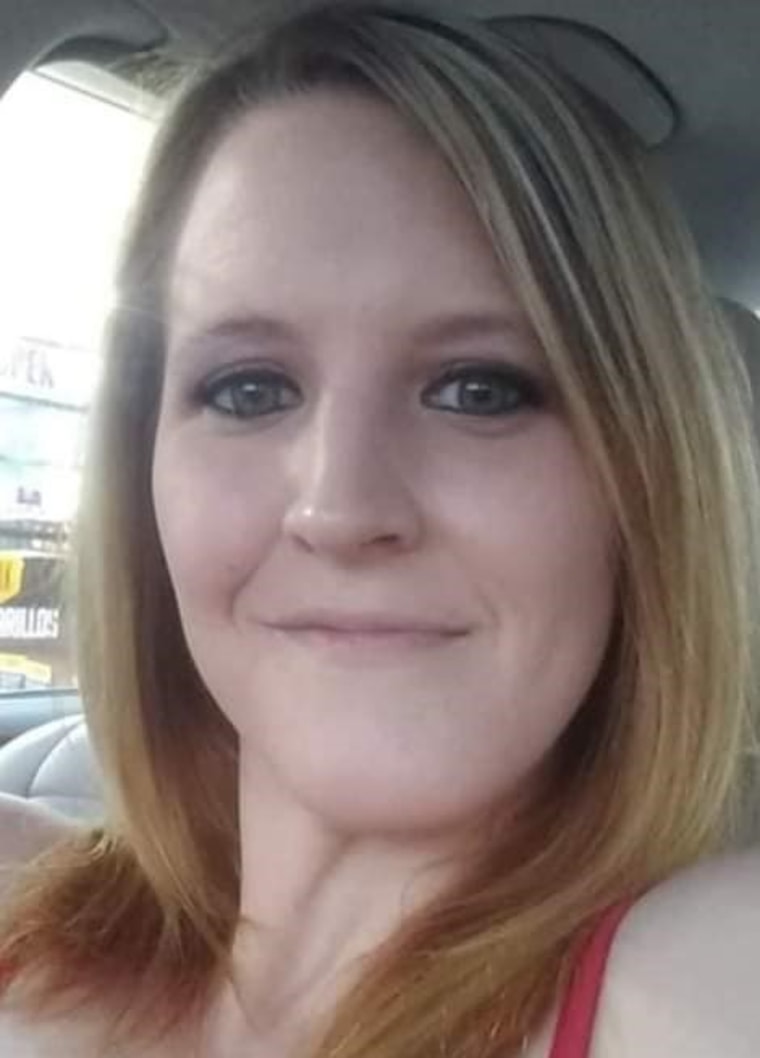 Sergeant Michael Jeffries with the Midfield Police Department told Dateline that a worker cutting grass in the 4200 block of Turin Drive made the discovery around 9:20 a.m. on Wednesday and called police.
Sergeant Jeffries added that the body was found wrapped up and concealed under an old mattress. The industrial area where the body was found is at the end of an unfinished road that is frequently used for dumping trash, according to NBC affiliate WVTM.
Tiffany was featured in Dateline's "Missing in America" series on March 9. Sergeant Jeffries told Dateline at the time that Tiffany's boyfriend told investigators that she left that Monday evening around 11 p.m. to walk about a block away to Carson's Convenience Store for cigarettes. Jeffries said the store was closed by that time and the people who worked there said they never saw her that night.
Tiffany and her boyfriend have been together for two years and have a 3-month-old baby boy, Tiffany's mother told Dateline in March. The baby was at their home with his father when Tiffany disappeared, she said. Her boyfriend told investigators both he and the baby had fallen asleep and when they woke up, Tiffany still hadn't returned. He reported her missing on Wednesday, according to Jeffries.
In addition to the baby, Tiffany is also the mother of 12 and 7-year-old girls, who were with Tiffany's mother, Cathy, when Tiffany went missing. Cathy lives in Hueytown, Alabama, about a 15-minute drive away from Midfield. All three children, including the baby, are now being taken care of by Cathy.
According to WVTM, this is the second body discovered by workers in Bessemer in 2020. In February, the body of Karen Scott was found in a manhole in Bessemer. She was last seen alive in December 2018. No arrests have been announced in her case, which police also ruled as a homicide.
Anyone with information on Tiffany's case is asked to call Midfield Police Department at 205-923-7575, Bessemer police at 205-425-2411 or the Investigations Division at 205-481-4366.