On the day Cheryl Coker would have turned 48, her family only had one wish — for Cheryl to be found. That wish came true the next day, but not in the way anyone hoped.
The Ohio mother of two was last seen on October 2, 2018. Cheryl's case was featured in Dateline's 'Missing in America' digital series shortly after she vanished. Four months later, Cheryl's case was classified as a homicide, and her husband of 19 years, William "Bill" Coker was identified by Riverside, Ohio police as "the one and only suspect." But so far, there has been no arrest.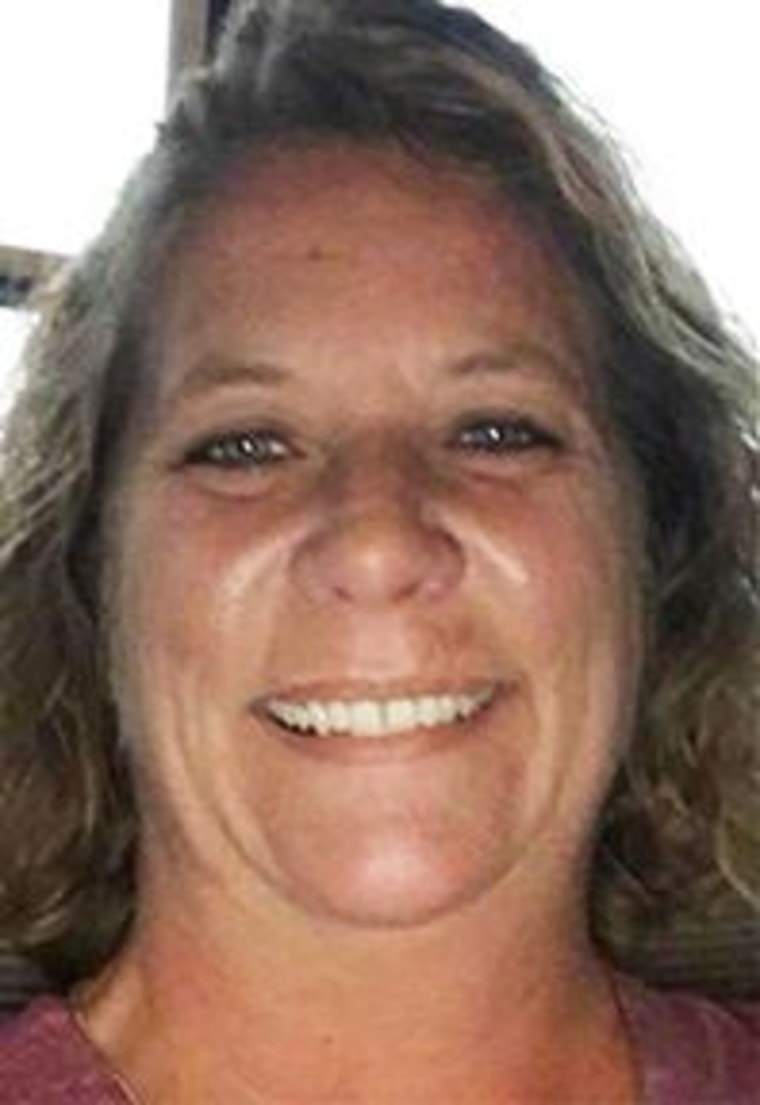 A few days after Cheryl's birthday, Greene County Sheriff Gene Fischer announced on April 27, 2020, that bones had been discovered by a mushroom hunter in a rural area 18 miles from Cheryl's home. A skull and some clothing were collected from the scene.
David Rader, the director of Ohio's chapter of Texas Equusearch, a nonprofit dedicated to finding the missing, organized 14 searches for Cheryl. The last one took place just two weeks before she was found.
According to Radar, during the 18 months Cheryl was missing, law enforcement and search volunteers never looked for her there because the Cokers were not known to frequent that area.
"It's the worst game of hide and seek you can play," Rader told Dateline.
For Cheryl's loved ones, it was a day of mixed emotions.
For her mother, Mary Carroll, it's knowing Cheryl will never show up at her door again.
"A couple times I'd get outta bed, and I'd hear somebody comin' in the house," Mary told Dateline in an interview in 2019. "I would right away think, 'Oh, Cheryl came back.'"
"It's the best news in this nightmare we've been living since October 2, 2018," Cheryl's friend Shelly Applehans told Dateline.
Investigators say the cause of death has yet to be determined. They will pursue toxicology and other forensic tests, and say oftentimes they are able to come to a conclusion based on skeletal remains.
If you have any information surrounding Cheryl's disappearance, please call Detective Travis Abney at the Riverside Police Department at (937) 681 2301.