Earlier this month, nearly three years after his arrest, 75-year-old Michael Roy Turney went on trial for second-degree murder in Phoenix. Arizona. He was charged in connection to his 17-year-old stepdaughter Alissa Turney's 2001 disappearance. 
After opening arguments on July 6, Sarah Turney — Alissa's half-sister and Michael Turney's biological daughter — took the stand. 
Her emotional testimony included the ways in which she said she had seen their father criticize Alissa. On the second day of her testimony, Sarah Turney said that when she asked her father what had happened to Alissa, he told her that he would tell her on his deathbed.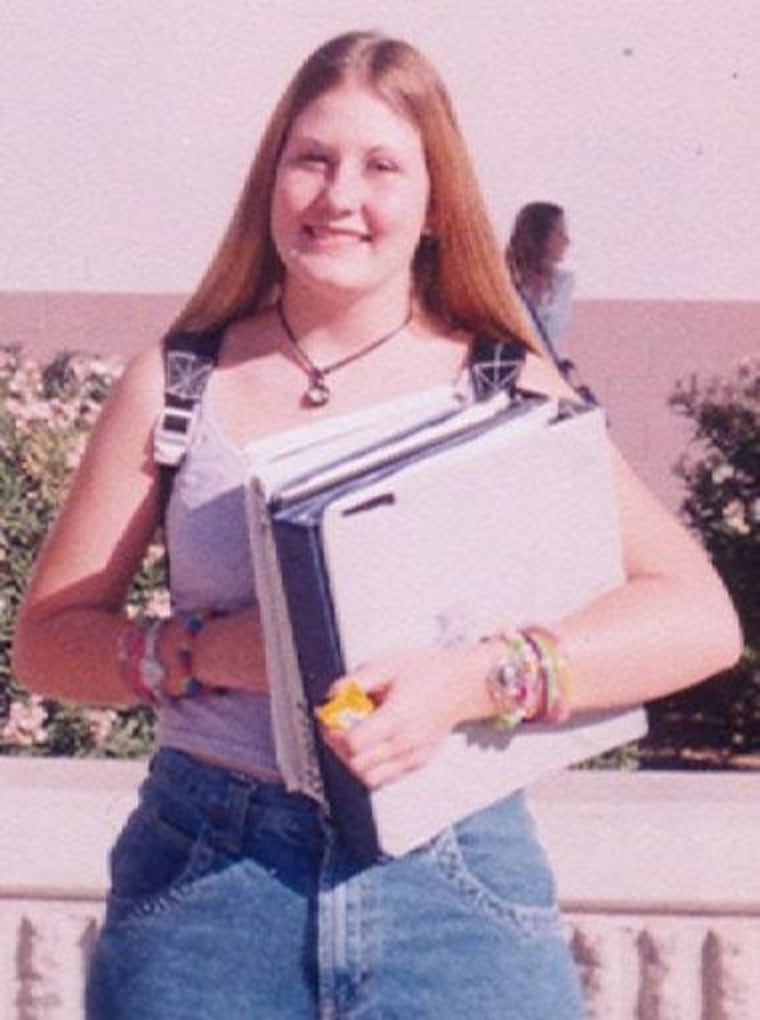 Alissa Turney was last seen more than two decades ago on the last day of her junior year at Paradise Valley High School — May 17, 2001. 
Michael Turney would tell authorities that he and Alissa had argued that day about how she wanted more freedom.
He said she was angry and went to her room. Michael Turney said he returned home later that evening and Alissa was gone. All that was left behind was a note that said she was running away to California.  
Police at the time determined that there was no foul play in Alissa's disappearance and believed she was a runaway. 
Nearly a decade later, the Phoenix Police Department Missing Persons Unit reopened the case and concluded foul play had occurred in the case.
"At the time, there were no signs of foul play or exigency based on the fact Alissa was 17 years old and had no mental/physical health issues," Sergeant Maggie Cox told Dateline in 2020. "Alissa was entered into NCIC as soon as the report was taken. In 2008, the Missing Persons Unit Detectives began to investigate further information obtained in the case."
After speaking to several people, officials focused their investigation on Alissa's stepfather, Michael Turney. They executed search warrants at the Turney house. They found video footage spanning decades, as well as surveillance footage from around the house. There were no tapes from the day Alissa was last seen.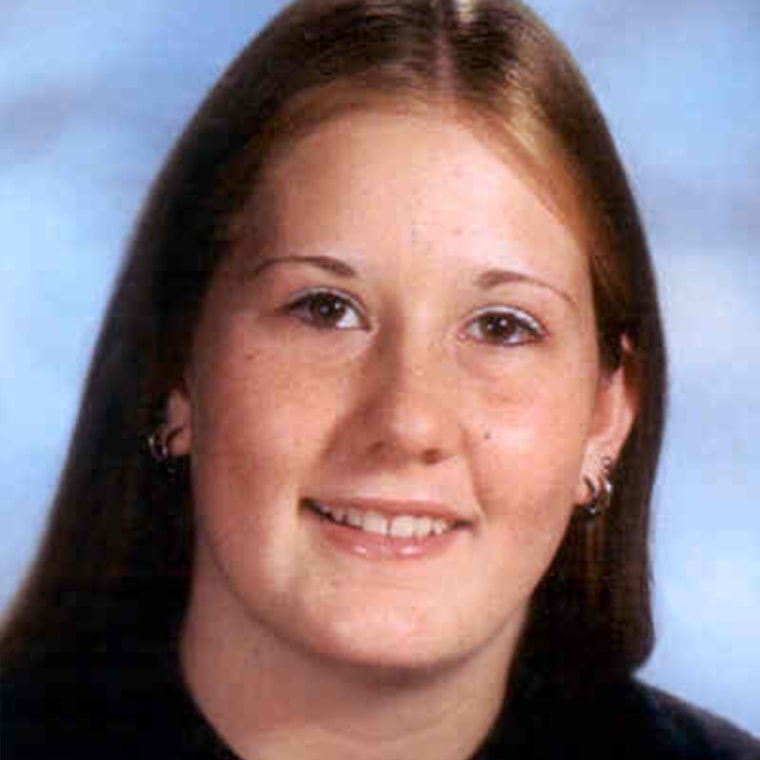 In 2019, Sarah Turney decided to start a podcast called "Voices for Justice," hoping to get more attention for her sister Alissa's story. 
In June of 2020, Dateline spoke with Sarah Turney, who said that she was dedicated not just to finding answers, but to getting justice for Alissa. "She deserves her day in court," she said. "And I'm determined to give her that."
Alissa got that day in court in July of 2023. It just wasn't the outcome that her sister Sarah had hoped for. 
Jurors in that Phoenix courtroom heard five days of testimony from witnesses in the state's case — including two Phoenix Police Department detectives, Stuart Somershoe and William Andersen, and Alissa's boyfriend at the time of her disappearance, Jonathan Laakman. 
The state rested their case on the sixth day of the trial -- Monday, July 17 -- after two days of testimony from Det. William Andersen. At that time Michael Turney's defense attorneys, Jamie A. Jackson and Olivia Hicks, submitted a motion to the judge for an acquittal, citing Rule 20 of the Arizona Rules of Criminal procedure, which states that "the court must enter a judgment of acquittal… if there is no substantial evidence to support a conviction."
Defense attorney Olivia Hicks argued that the state did not present any physical evidence that Alissa Turney is dead and their client caused her death. In response to the defense's motion, Deputy County Attorney Vince Imbordino told the judge that Alissa Turney had been a 17-year-old girl with family and friends, prized possessions and she would have been in contact if she had been alive. 
Judge Sam Myers ruled in favor of the defense and the jurors were relieved of their duty. All charges in the case against Michael Turney have been dismissed and he was released from custody on Tuesday, July 18.
After the dismissal, one of the defense attorneys conveyed a statement from Turney to the media. "He is happy that the judge saw it his way. He's excited that he'll be able to get out of custody," Jamie Jackson said. "He is obviously still very concerned about the case and Alissa and trying to find who actually killed her." 
Jackson added that his client may give additional statements at some point, but there would be nothing further released at this time. 
Two of Alissa's siblings, Sarah and James Turney, released a statement on Sarah's podcast, "Voices for Justice." Speaking on behalf of their brother, Mike, they expressed their gratitude for all the support they've received throughout the years. "While, of course, this is not the result any of us wanted, we're grateful for the Maricopa County Attorney's Office for taking Alissa's case to trial," Sarah Turney said. 
They thanked the detectives from the Phoenix Police Department and the nonprofit organization, Defenders of Children. They also thanked the true crime community. "You became Alissa's Army and surrounded us both with love. I will never forget that," Sarah said. 
She also addressed her sister, Alissa, directly. "I love you and I'm sorry," she said. "You moved mountains to protect me from the reality of our lives so I could have the best childhood possible. That is something I can never repay you for. I just hope you know that I tried, and that you deserved so much better." 
James echoed Sarah's sentiments. "Like my sister, Sarah, my brother and I want to extend our thanks to all of you who have contributed in the process of trying to find justice for our sister Alissa," he said. "This would not have happened without your dedication and support." 
Following the judge's decision, Maricopa County Attorney Rachel Mitchell released a statement on the acquittal. "For more than 20 years, [Alissa's] family fought for justice and their perseverance is a testament to the love they had for Alissa," she said. "I am proud of the hard work by prosecutors and law enforcement on this case. While our office doesn't agree with the Judge's ruling today, we respect the decision of the court."
Editor's note: Updated to add a statement from Alissa's siblings Sarah and James Turney, and to reflect that Michael Turney has been released from custody.