It has been 20 years since 20-year-old SUNY Orange student Megan McDonald was murdered. 
Her body was found on a narrow dirt path on March 15, 2003, in Wallkill, New York. The cause of death was blunt force trauma. 
And over the past two decades, the New York State Police have been working to find Megan's killer, identifying two unnamed suspects in the case.
Dateline featured Megan's story in our 'Cold Case Spotlight' series in 2022, speaking with Megan's family and New York State Police investigators who had recently begun to take a fresh look at the case. A detective at the time, Lieutenant Brad Natalizio was one of the investigators whom Dateline interviewed. He provided an update to mark the 20-year anniversary.
"Since last year's media push, with the assistance of Dateline NBC and several -- several other allies in the media," Lt. Natalizio said, "not one day has gone by where we have not worked on this case." 
He also noted that as a result of the renewed attention on Megan's case in the past year, officials have received many more leads. "It also led to other public and private corporations and agencies reaching out to us and offering their assistance," the lieutenant said. That assistance has come in the form of different types of DNA technology. "That has helped push the case forward even -- even more," he said. 
Lieutenant Natalizio told Dateline that key informants have come forward, as well. "We feel that put the case in a light where close associates and close friends of the suspect from the 2003 era have provided key pieces of information in this case to assist with the investigation," he said.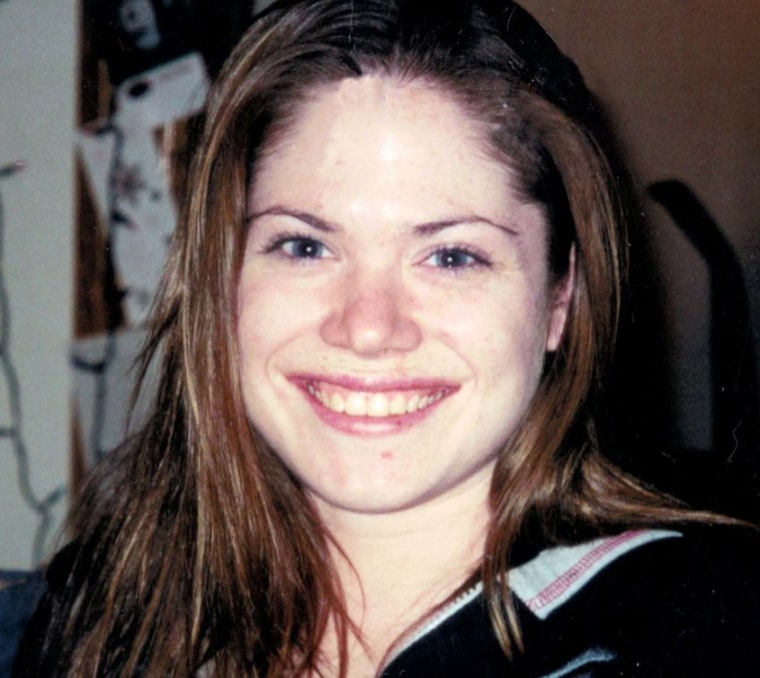 These developments have led the lieutenant to believe Megan's case will be solved soon. "The case has gotten a lot stronger since last year," he said. "And we're in a very good position right now."
Lieutenant Natalizio has vowed to see Megan's case through. "For now, we have a job to do and we're not going to stop until that-- that job is done," he said.
He expressed gratitude to the media and the community for their support in getting Megan's story out and continues to urge the public to come forward with information. "The more tips the better," Lt. Natalizio said. He added that "hopefully, we will have some information soon to share with everybody."
A $20,000 reward being offered by the NYPD Detective Union and the FBI for the arrest of a suspect is still active.
Anyone with information regarding Megan's murder should contact the New York State Police Department Troop F investigators at 845-344-5300. There is also a confidential tip line at 845-344-5370. You can also submit a tip by emailing crimetip@troopers.ny.gov.