"She was my big sister and I loved being with her," Janice Morandi told Dateline. "I loved her dearly."
On July 2, 1966, Janice's older sister, 19-year-old Patricia Blough, had been with two friends, 19-year-old Renee Bruhl and 21-year-old Ann Miller. The three young women vanished at Indiana Dunes State Park — never to be seen again.
Janice told Dateline that the Blough siblings grew up in Westchester, Illinois. "It wasn't a very happy childhood," Janice said. "All I had was my sister."
Only two years apart — Janice said the two were inseparable. "She was a wonderful person," Janice said. "I wanted to be with her all the time."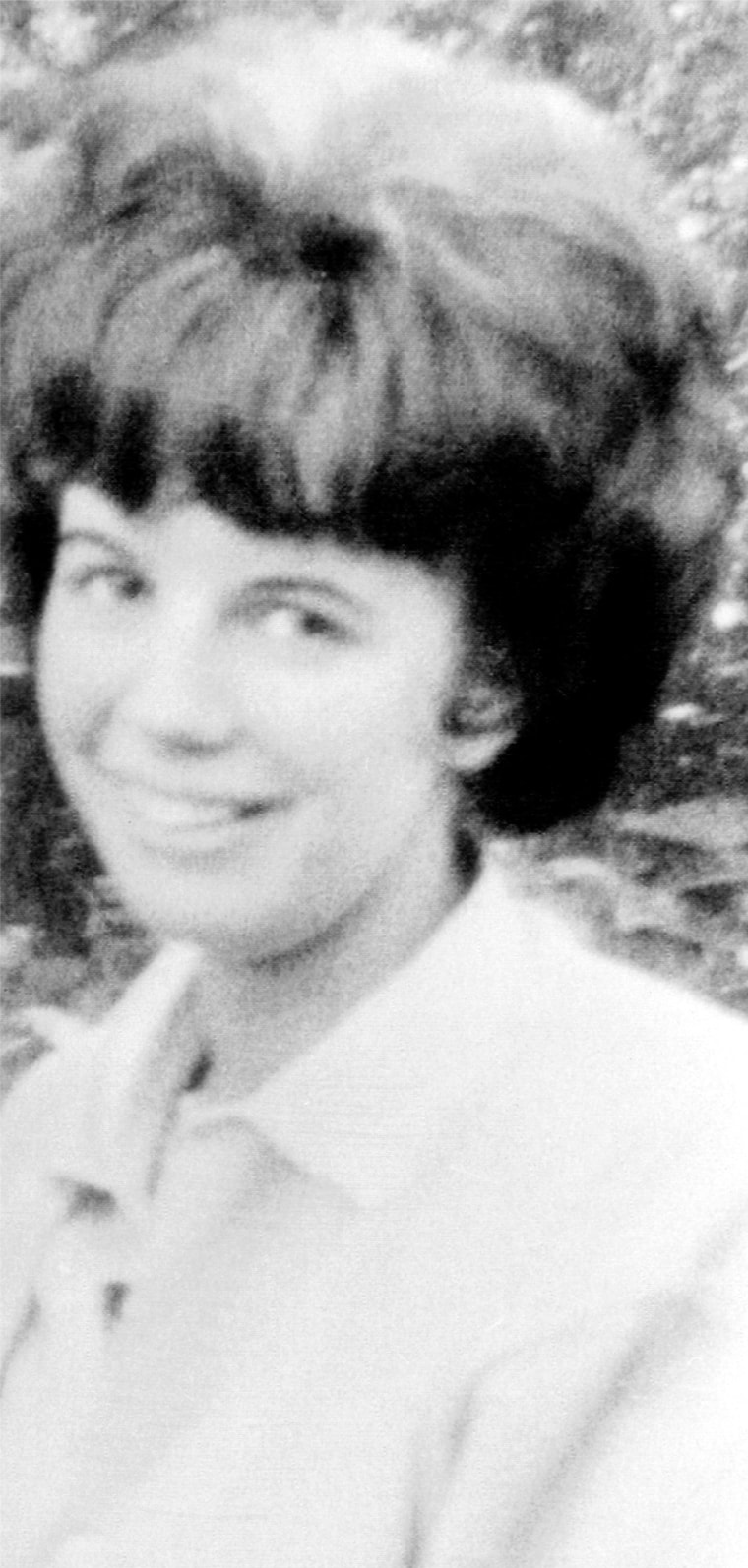 Despite their close bond, Janice said the sisters' childhood was far from perfect. "There was no love at all," Janice recalled. "I don't ever remember my parents kissing me or telling me they love me or holding me on their lap."
Janice told Dateline that because of their rough childhood, the girls would often try to find a way to escape. They found solace in horses. "We would walk, I mean, probably 25 miles to get to a horse farm," Janice said. "We would do anything to be around horses."
Janice said Patricia was eventually able to buy a horse of her own. "She bought a racehorse, and he raced his first race and he won," Janice recalled. "She [was] crying and crying."
As Patricia got older, though, the sisters' fun times together slowly began to dwindle as Patricia began hanging out with friends her own age. "She started getting real distant from me," Janice said. "Which hurt me a lot."
Two of those friends were Renee Bruhl and Ann Miller. "She went to school with [Renee] and Ann she met after school," Janice said. She told Dateline that her sister and Ann rode horses at the same stable.
According to Janice, the three friends were hanging out together that Fourth of July weekend of 1966. "I saw her the day before," Janice said. "She was still living at home, but she was coming in at all hours of the day and night."
But on the night of Saturday, July 2, 1966, Patricia never came home.
The Indiana State Police Department is investigating the disappearance of the three young women. Public Information Officer Captain Ron Galaviz told Dateline in an email that Patricia Blough, Ann Miller, and Renee Bruhl were last seen at Indiana Dunes State Park that July 2, "sunning themselves, swimming, and talking."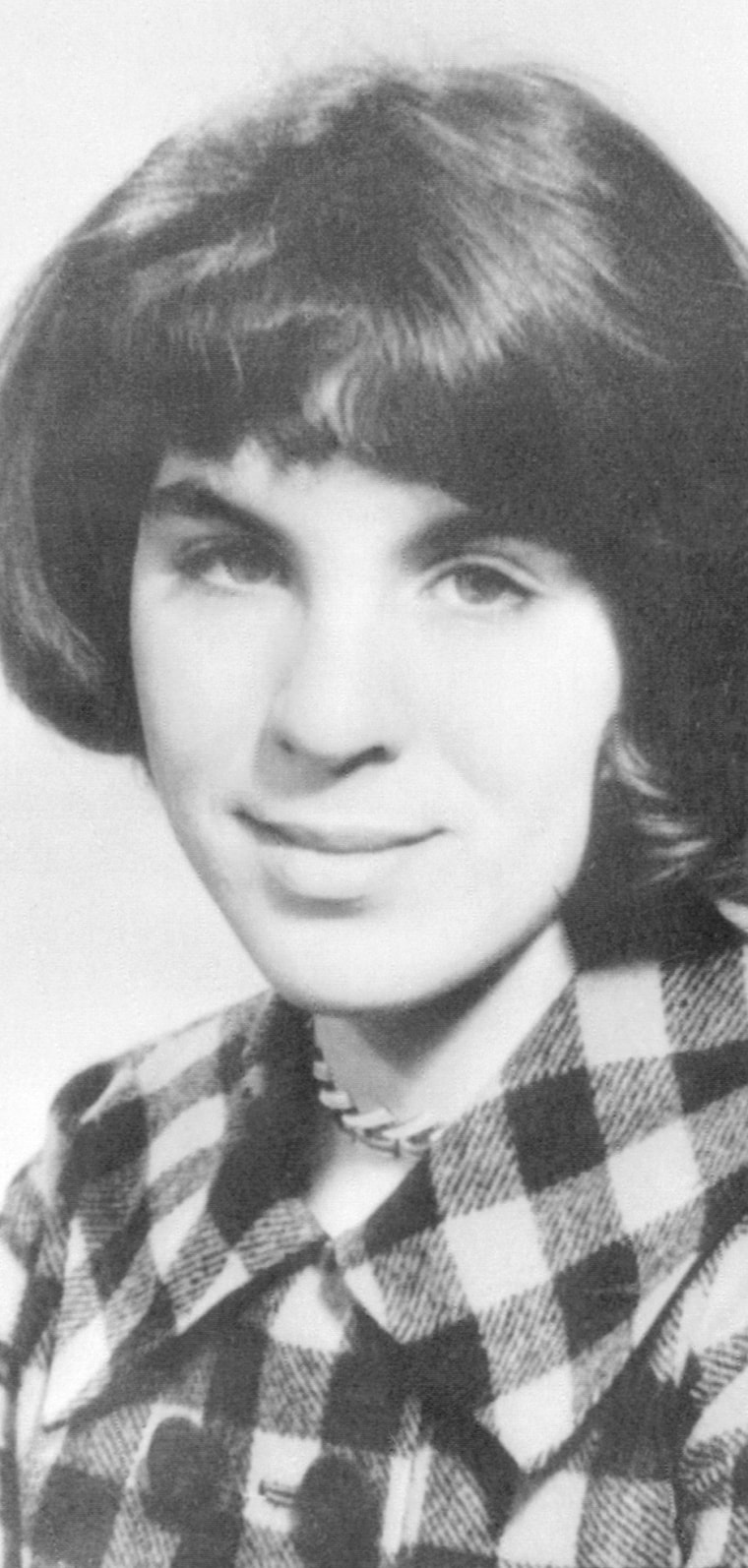 According to Capt. Galaviz, "they were last seen boarding a Tri-Maran-type boat." It was described as being white with a turquoise interior and around 16 to 18 feet long. He told Dateline that officials believe the "boat was occupied by one white male, well-tanned, with dark wavy hair, wearing a beach jacket," who appeared to be 20 to 22 years old. 
Galaviz said that various items belonging to the women were found on the beach, including their clothing, blankets, and other personal effects.
Numerous searches were conducted for the women. "The entire beach was searched along with the grounds north of the marsh area," Galaviz wrote. "All cabins on the grounds were searched along with the trails." But the women were never found.
Janice told Dateline the searches were intense. "My father was in the Civil Air Patrol and he'd take the airplane and fly back and forth," she said.
"I was kind of getting sick about it, too, because I knew it was a waste of time," Janice told Dateline. She said she knew almost immediately that her sister was dead. Especially after she reflected on an interaction she had with Patricia just one day before her disappearance. "She wasn't normal," Janice said. "She looked scared."
According to Janice, that wasn't the only odd encounter she had with her sister. She said she had a troubling conversation with Patricia shortly before she disappeared. "She started crying. She never cried," Janice said. "She said, 'I'm in terrible trouble.'"
Janice told Dateline she knew Patricia was dating a married man, so she asked her if she was pregnant. Her response was, "I wish it was that easy," Janice said.
In June 1987, 20 years after the women disappeared, the Chicago Tribune published an article on the case. According to the article, one of the other women was suspected of being pregnant.
"The rumor was maybe they were performing abortions and, you know, to do an abortion on water," Janice said. "Maybe something went wrong and they had to kill them all."
Captain Galaviz told Dateline that the idea of abortions being performed on the boat was investigated but "nothing was substantiated."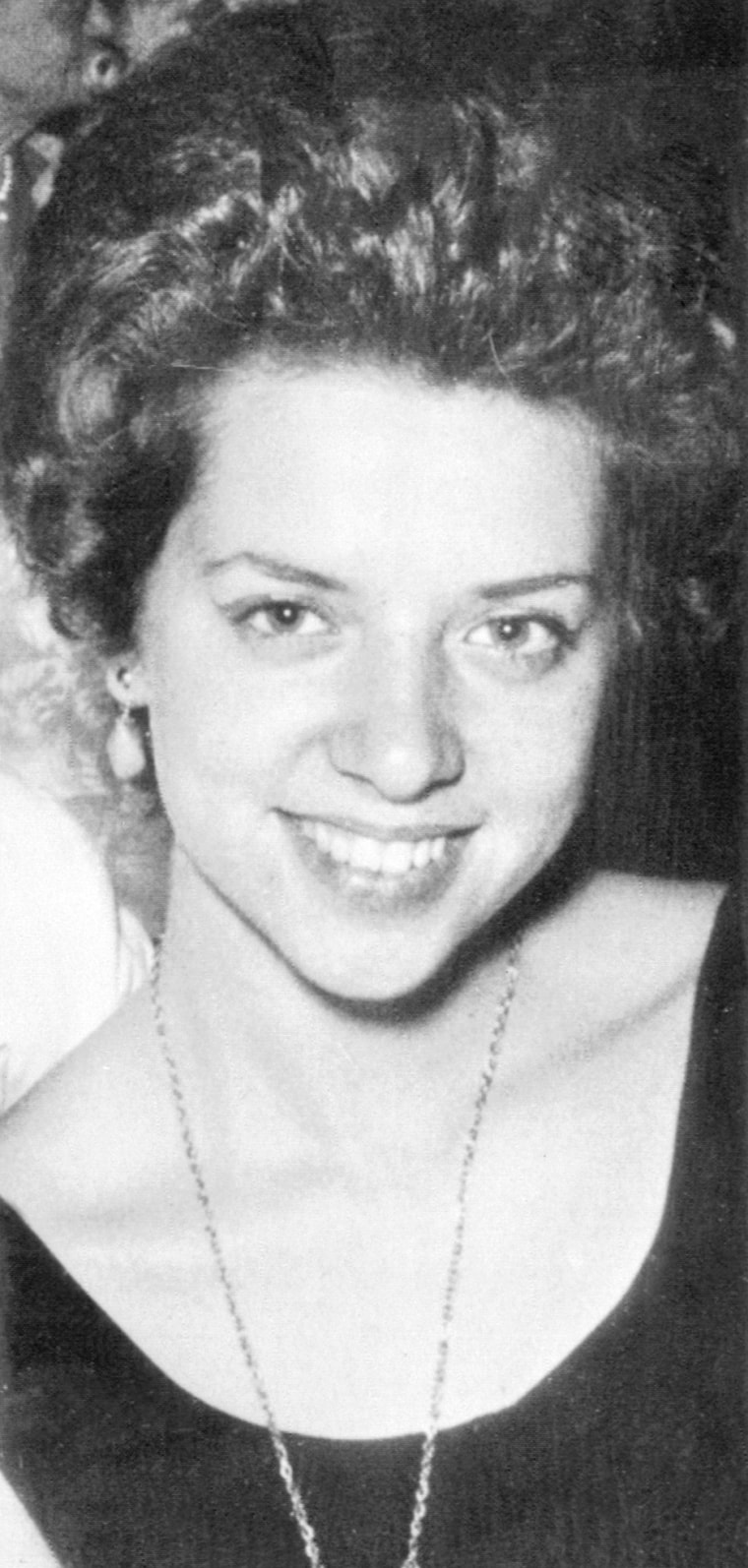 Janice also recalled that Renee Bruhl was having marital problems at the time, which led many to believe that the women simply ran away. "She was in a very unhappy marriage," Janice said. According to the Chicago Tribune, officials found an unmailed letter in Renee's purse addressed to her husband, suggesting she wanted to leave him.
Captain Galaviz told Dateline that the letter found in Renee's purse talks about how their marriage "was on tough times" and that she "was unsure of his love for her." According to Galaviz, police investigated the possibility of Renee running away but he said "nothing substantiates this theory."
According to the Chicago Tribune, investigators at the time came up with several ideas of what may have happened to the three young women. Such as, "they were involved in a horrible boating accident that left no physical trace of anyone aboard" or that "they were victims of an abduction that turned to murder aboard the boat," the article said.
According to Capt. Galaviz, police researched the possibility of a boating accident, "however, no boating accidents were reported or observed."
"Police did investigate the idea of a possible abduction. No suspects were ever developed in Indiana," Galaviz said in a follow-up email. "There was a suspect in Chicago, however that lead never provided any merit or further investigation."
Another theory Janice mentioned, is that her sister may have been killed over her racehorse. "She only paid $1,500 for him," Janice said, adding that the original owners were mad that they sold Patricia the horse after it started winning, and "she wouldn't sell it back."
Captain Galaviz told Dateline in a follow-up email that officials did investigate a possible connection between Patricia's racehorse and the disappearance of the three women, but noted they were "not able to find any leads or relevance" between the racehorse and the disappearances. He said that during the investigation, they did discover that "there was one race in question that the jockey of Patricia's horse may have pulled the horse back so that it did not win the specific race." The jockey was questioned and fired, Galaviz wrote.
Janice told Dateline she doesn't know what to believe about her sister's disappearance. She also said she doesn't know if the truth will ever come to light. "I always thought it would get solved after my mother passed," Janice said. "But they're still working on the case."
Captain Galaviz told Dateline that there are no suspects or persons of interest in the case, but even 57 years later, they are still "following up on any leads that may be reported to the agency."
Despite the lack of closure, Janice said one thing she's certain of, is that her sister would be proud of her and how far she's come from their childhood. "If she could see my life now — I live on a beautiful estate. We don't have any horses anymore." Janice told Dateline. "But she would have loved my husband: I ended up marrying a horse doctor."
Patricia Blough and Renee Bruhl would be 75 years old this year. Ann Miller would be 77.
Anyone with information on the disappearances of Patricia Blough, Renee Bruhl, and Ann Miller is asked to contact the Westchester Police Department at (708) 345-0060.
Editor's Note: This article had been updated to include additional commentary from the Indiana State Police Department.