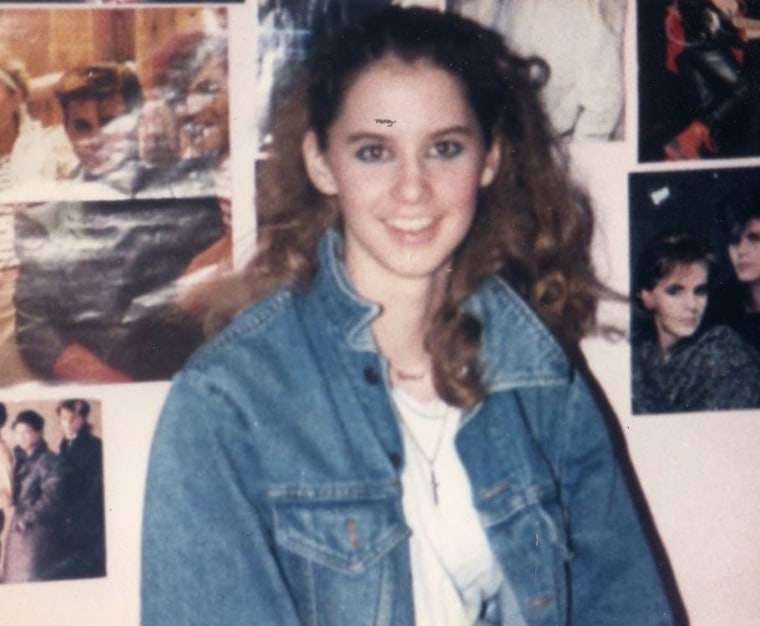 The Kansas City, Kansas Police Department (KCKPD) believes a 26-year-old cold case murder is connected to another unsolved murder just across the border in Missouri. They say that the link is a romantic rival and they are focused on a female suspect.
And yet, since the police department made that extraordinary announcement at a press conference this past May, there has not been an arrest in either case.
A brutal murder in the middle of the night
December 29, 1989, was one of the coldest days in recent memory when 18-year-old college student Sarah De Leon left her boyfriend's house in the early morning hours.
The very next morning, Sarah's body was discovered along railroad tracks in Kansas City, Kansas. She had been stabbed multiple times and suffered a head injury.
Sarah's car was discovered just a mile away from her home. There were no signs of a struggle in the vehicle nor had Sarah been sexually assaulted. The murder weapon was never recovered. Due to the lack of blood where Sarah's body was found, investigators believed that Sarah had been killed elsewhere and her body transported to the railroad tracks.
For Sarah's mother, Gail Elieson, the viciousness of the murder didn't compute. Who would want to harm Sarah?
"She was just a good kid," Gail told Dateline. "She didn't have any enemies. Everybody that knew her loved her."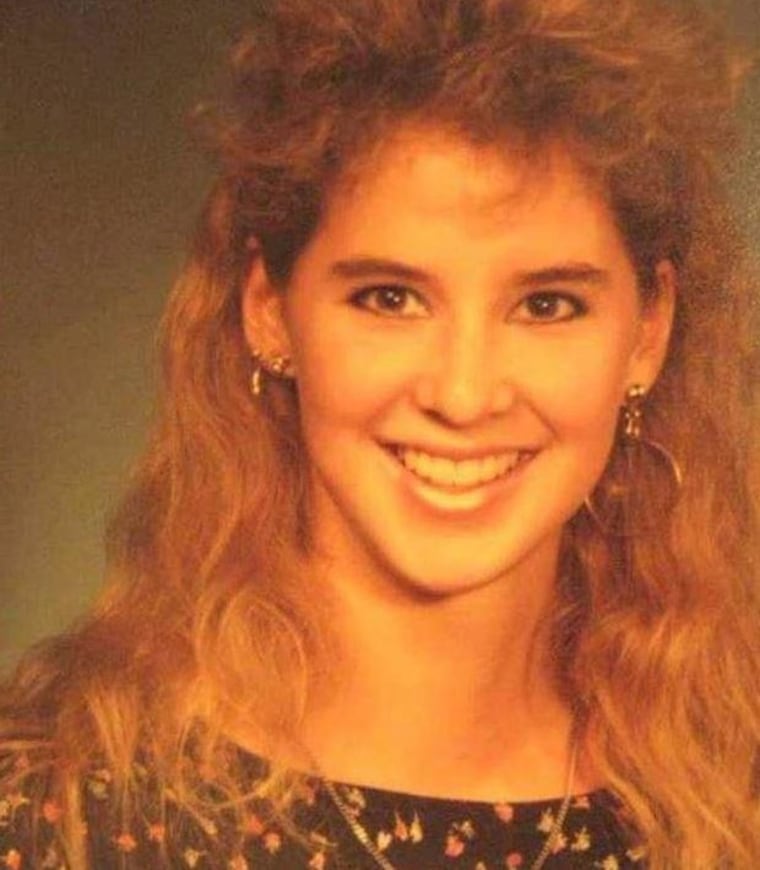 Sarah's brother, Matt De Leon – younger by one year – struggled to accept that his sister was gone… brutally murdered.
"I couldn't comprehend it," Matt said to Dateline. "I didn't really understand, you know, goin' in thinking it was a car accident to being a murder. I didn't understand how that could even be possible."
Like his mother, Gail, Matt also couldn't imagine anyone wanting to hurt his older sister: "Everybody loved my sister. Sarah didn't have any enemies at all. People wanted to be like her, you know? She was, like, a trendsetter. Her style of clothing, what she did, she didn't care what other people thought, and people like that."
Within a year, the investigation into Sarah's death went to a standstill. The case was cold.
A young mother shot in front of her children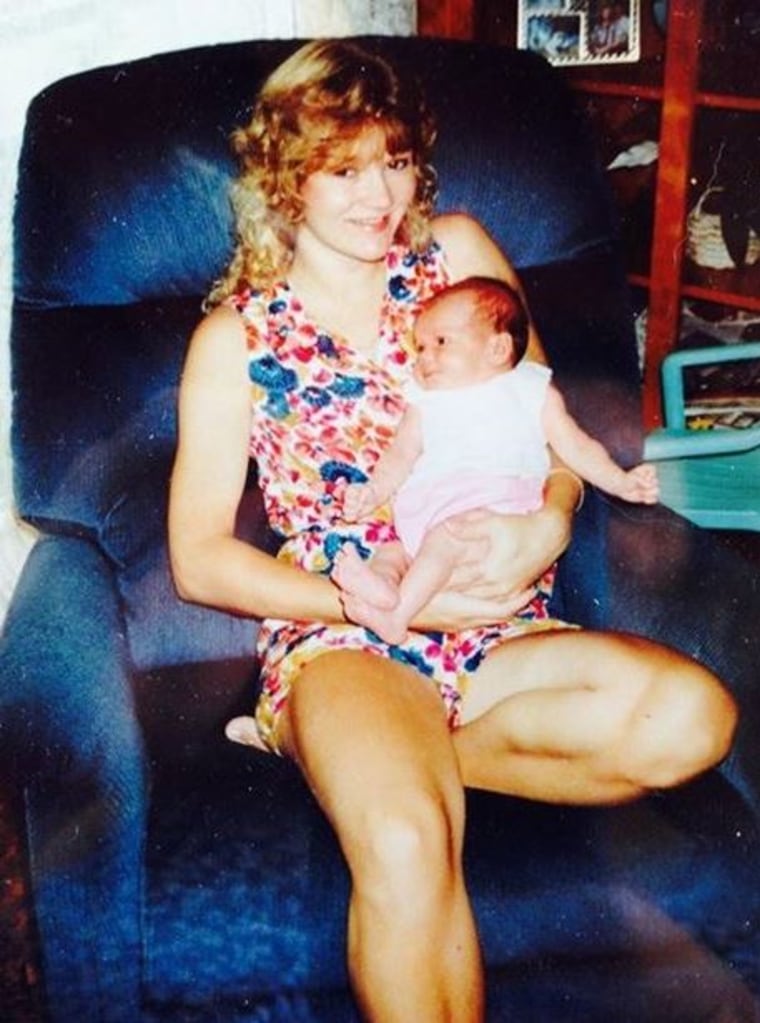 January 30, 1994: Super Bowl XXVIII ended with the Dallas Cowboys beating the Buffalo Bills 30-10.
Diana Ault, a 26-year-old mother of two, had just returned to her home in Independence, Missouri after watching the Super Bowl, when she was ambushed in her kitchen and shot in front of her toddler son and infant daughter.
Diana's husband was at work.
According to what Diana's son Josh -- just four-years-old at the time -- remembered, the killer scooped him up and hid him in a closet before driving away in his mother's car.
Independence Police found Diana's car abandoned less than a mile away, the engine still running.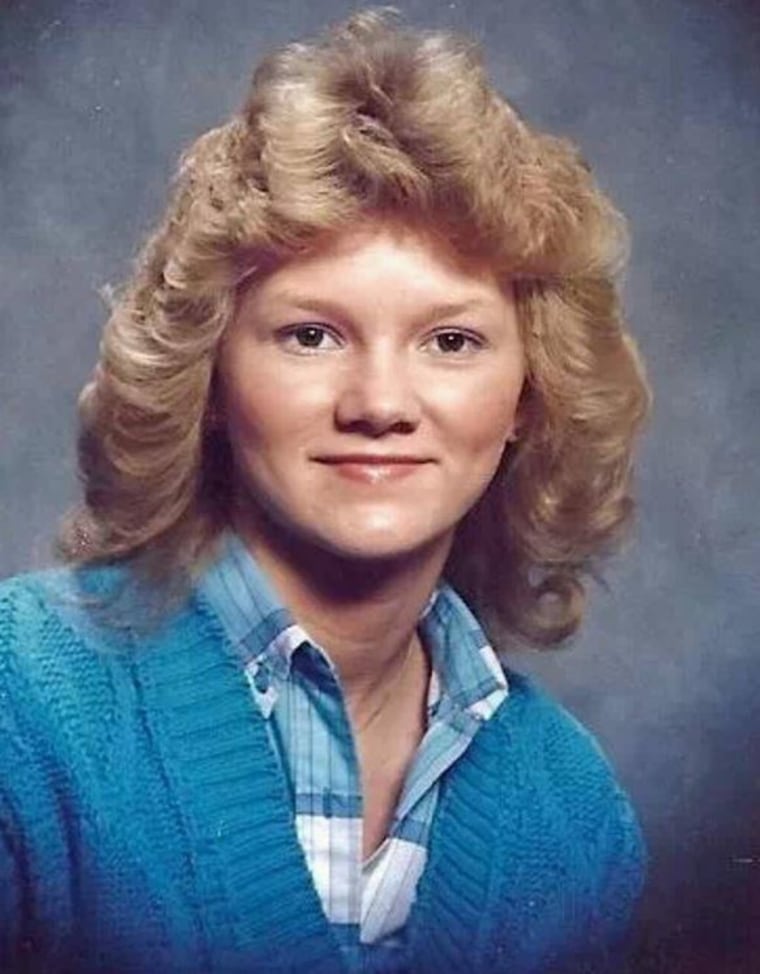 Inside, they found Diana's husband's gun, which they believed the killer used in the shooting.
Sharon Vanvleck, Diana's older sister, received the terrible news in a phone call. "I just remember sliding down my stove, just with this gut-wrenching scream and cry," she remembers. "And it was just, like, a wailing -- just from my gut. This scream and cry. I'll never forget it."
Sharon's mind immediately flew to who would want to hurt her younger sister Diana. She says it was no secret that, during the holidays, Diana's husband had strayed with another woman. Diana confided in her sister, and to several friends and colleagues, about the infidelity. On top of that, a harrowing fact: According to Diana's friends and family, the woman had been subjecting Diana to harassing phone calls and threatening behavior, including entering Diana's home when she was not there.
Rumors swirled…. but nobody was ever arrested for Diana's murder. The case was cold.
A breakthrough
Diana's and Sarah's cases were both re-opened in the last three years.
Related: Kansas City Police Discuss the Possible Connection of the DeLeon and Ault Cases
And the Kansas City, Kansas police detectives held that press conference in May to brief the public on their investigation into the 26-year-old unsolved murder case of Sarah De Leon.
Detective Scott Howard announced, "During the course of the investigation, it has been determined that Missouri authorities believe this case is linked to the January 30th, 1994 homicide of Diana Ault in Independence, Missouri."
KCKPD said the link was a female suspect who they believe is responsible for both women's deaths – both motivated by romantic rivalry. They also believe that the woman has been involved in multiple instances involving harassment and intimidation of romantic rivals.
The female suspect has not been officially named yet, but both families say they know who it is, and that they are convinced that she is the sole person responsible for killing Sarah and Diana.
Several months after the Kansas City police press conference, the department completed its investigation into Sarah De Leon's death and is asking for charges to be considered. The case is now in the hands of the Wyandotte County District Attorney to determine whether charges will be filed.
The Jackson County Prosecutor's Office, handling the Diana Ault case in Independence, Missouri, says it is currently working with Independence Police to take a new look at their case.
While the families eagerly await news, they can't help but wonder --will someone be held accountable after all these years?
"We're getting to the end, I hope," said Sarah's mother Gail. "Until there's an arrest and trial, I'm not gonna feel we're at the end of the road."
"We all believe that there's this connection between Diana Ault and Sarah's case," said Sarah's brother Matt. "So we just want this person -- whether it's for Sarah's case or Diana's case -- we just want this person in jail. We want this person off the street."
For further information related to either case, please visit the 'Justice for Sarah' Facebook page and the 'Justice for Diana' Facebook page.