The District Court of Appeal of the State of Florida, Fourth District, has ordered a new trial for Dalia Dippolito three years after she was found guilty in a murder-for-hire plot against her husband.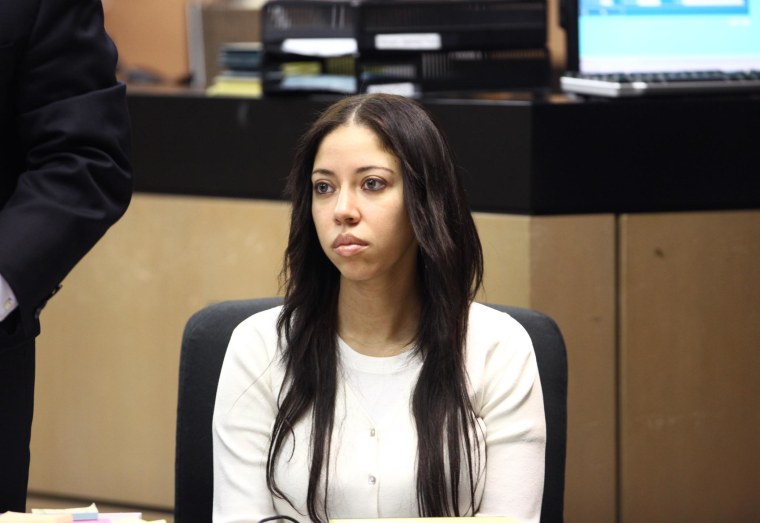 In 2009, Dippolito hired an undercover Boynton Beach police officer to kill her husband, Michael Dippolito. Police staged the meeting between Dippolito and the undercover officer after receiving a tip from one of Dippolito's lovers that she wanted her husband dead. In a 2011 trial, Dippolito was charged with solicitation to commit first degree murder with a firearm and sentenced to 20 years in prison.
According to the July 2014 ruling, Dippolito argued that the trial court "erred by denying her request to individually question prospective jurors about their exposure to pretrial publicity about her case and by denying her request to strike the entire jury venire after all the jurors heard an allegation that appellant had attempted to poison the victim in this case."
The district court agreed with Dippolito's argument and ordered a new trial.
Read the ruling here.
For more information follow our NBC affiliate, WPTV.