Look at the photo below. It's a still image from a security camera. A Los Angeles Police Homicide Detective pulled this photo from May 31,2012 – looking for clues. This poor quality photo was all the the cops had to work with. 
In the upper left hand corner, to right of the letters EVT, is a man putting a car cover on his Volkswagen Rabbit. Look carefully, and you'll see what looks like a white shirt with dark pants. He's the victim, a 54-year-old chiropractor in West Los Angeles named Robert Rainey. This grainy photo of him is of one of his last moments alive.  
This photo was taken at 6:45 a.m., which showed the detective when Robert arrived at work. An hour and a half later, Robert was found in his office by his first patient of the day -- brutally bludgeoned to death.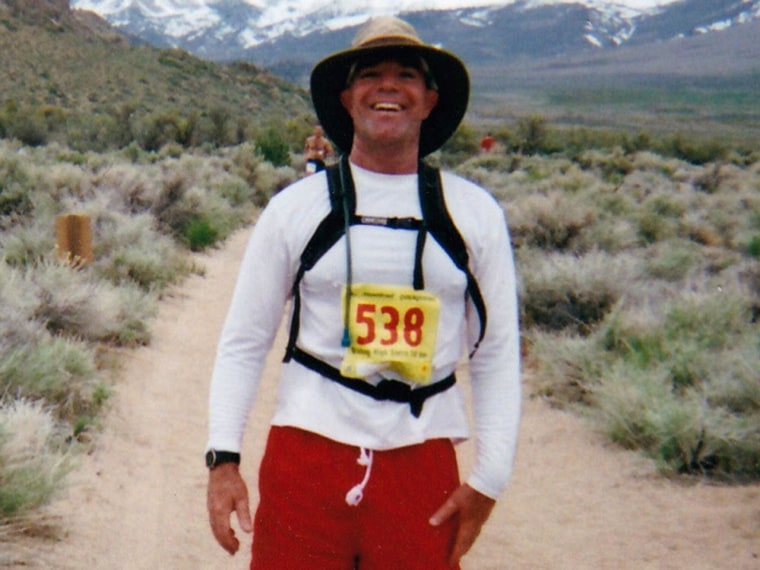 Robert Rainey was a guy people liked.  Many of his patients raved about him on Yelp.  His brother Jim says Robert was somewhat of a health nut who wanted to help others live better.
His wife Peg told Dateline that Robert "lived his life like a big adventure."  He was a runner who relished speeding uphill through the Santa Monica Mountains or going the distance in an ultra-marathon.  He climbed Mt. Kilimanjaro, and hiked the Inca trail in Peru.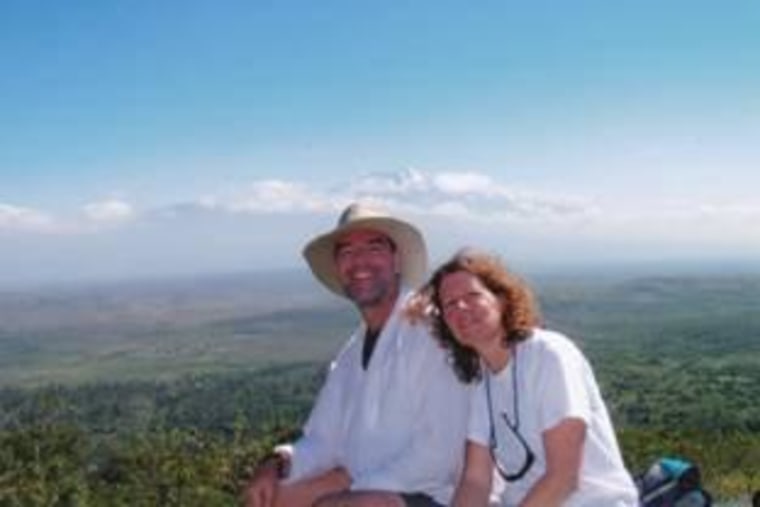 After he died, detectives talked to patients, family and friends. Did the caring and adventurous Robert Rainey have a dark side?  His brother Jim said that at first "There was anxiety that we'd find out something terrible" about Robert.  But there was nothing there, and therefore there were no clues in Robert's life as to why he died. 
Robert Rainey's office was on Venice Blvd in West LA, just west of Robertson, which you can see here. On the second floor, you'll see Rainey Chiropractic.  Click west one block and you'll see the Starbucks where Robert usually went for coffee.  Maybe these images will  jar someone's  memory of seeing something that stood out there that early morning when Robert Rainey was killed.
Detective Tom Small with the LAPD is hoping someone who saw something that early morning of May 31, 2012 will come forward.
Anyone with information that might help with the investigation should call the LAPD at 877-527-3247, Crime Stoppers at 800-222-8477 or LAPD West Bureau Homicide at 213-382-9470.