On Friday, November 8, 2019, Graciela Garcia had made plans to take dinner to her 14-year-old son who was staying at his father's house. But the 49-year-old mother of four never showed up.
Nearly four months later, Graciela's family continues to search for her and believes that she is still alive, but fear she is in trouble.
"I just feel that she's still here," Graciela's youngest daughter, Gabby, told Dateline. "It's like daughter's intuition maybe, but I still feel her. My sister and brothers do, too. We just need to find her soon."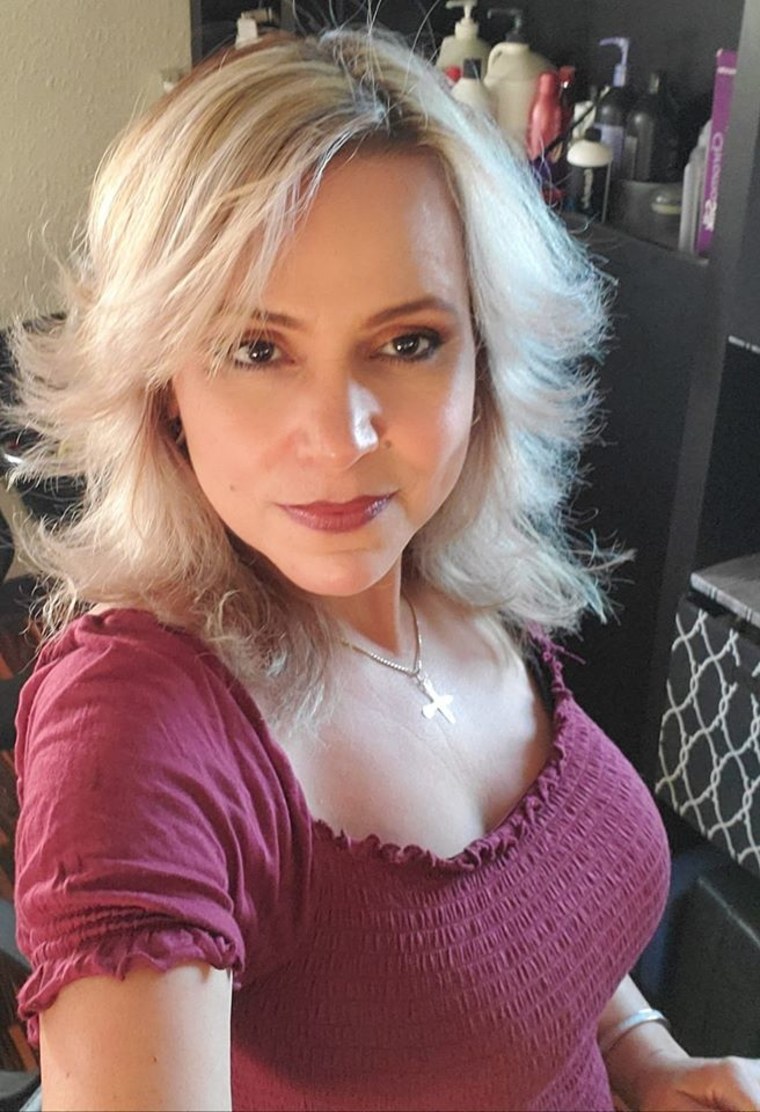 Gabby said her teenage brother was worried when their mother never showed up to meet him as planned. Their parents are divorced and while Gabby and two of her siblings are grown and live on their own, their youngest brother splits his time between his parents' houses in Hermiston, Oregon.
Around 7 p.m. that night, Gabby said her brother received a text from their mother. He also had two missed calls from her, but told family when he tried to call her back, his calls went to voicemail. So he alerted his siblings.
"That was a huge red flag," Gabby said. "She always had her phone on, and had been in constant contact with my brother that night. They were supposed to meet. That was the plan. She wouldn't have just turned her phone off and disappeared."
Graciela's phone remained off and her social media went quiet. When Gabby and her siblings searched their mother's home on Hurlburt Avenue, her car was still there and everything inside seemed to be in place.
"That was odd, too," Gabby told Dateline. "All her jewelry was there. In one place. Whenever she would go out, she would put on her rings. Things would be scattered, like her clothes, but it was all in place. And nothing was missing."
Graciela's family reported her missing on Monday, November 11.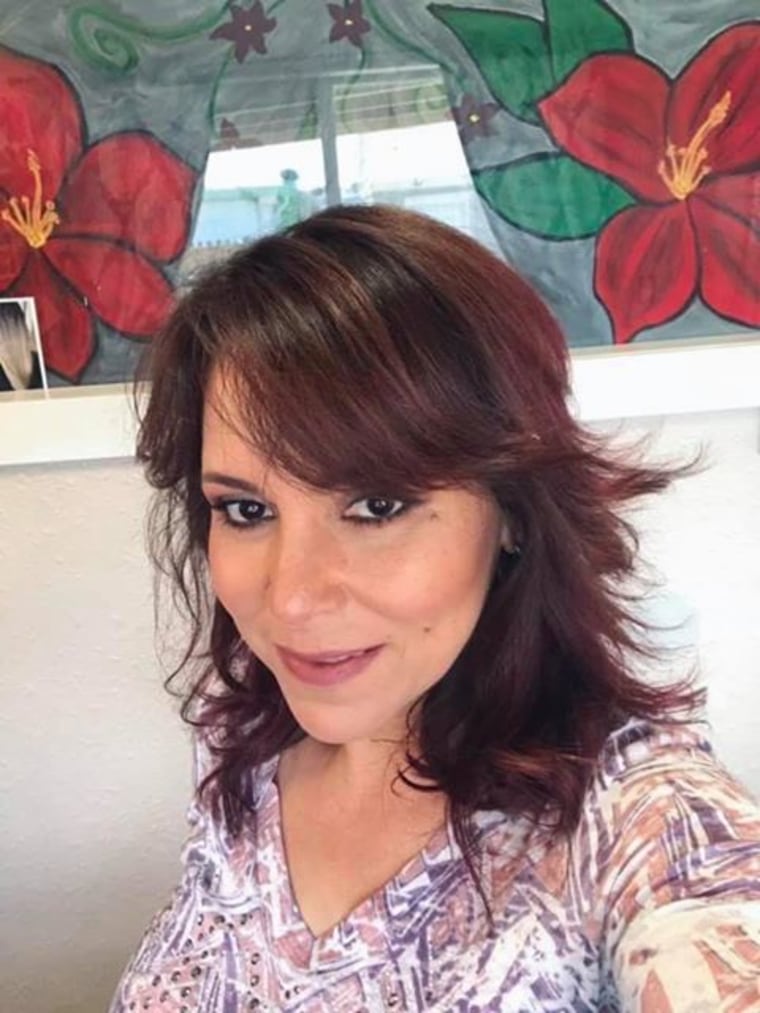 The Hermiston Police Department began their investigation that day. Detectives are treating Graciela's disappearance as suspicious, Hermiston Police Chief Jason Edmiston told Dateline.
"We are actively investigating this case and our investigation unit continues to follow every lead," Chief Edmiston said.
He added there are no confirmed details available about exactly where or when Garcia was last seen.
"Somebody out there saw something," Gabby said. "They had to. We just hope someone will come forward and say something."
Gabby told Dateline she fears her mother was kidnapped.
"I don't know who would take her or why, but someone has her," she added.
Graciela was a young child when she immigrated to the United States from Mexico, and has been living in Oregon since her family settled there. That's where she met her husband, who is also originally from Mexico. They raised two daughters and two sons before divorcing after 17 years of marriage.
"We were very family oriented when they were together," Gabby said. "My mother loved to travel and took us where she could. California. Washington. And even back to Mexico where my father grew up. I think that's why I love to travel so much now."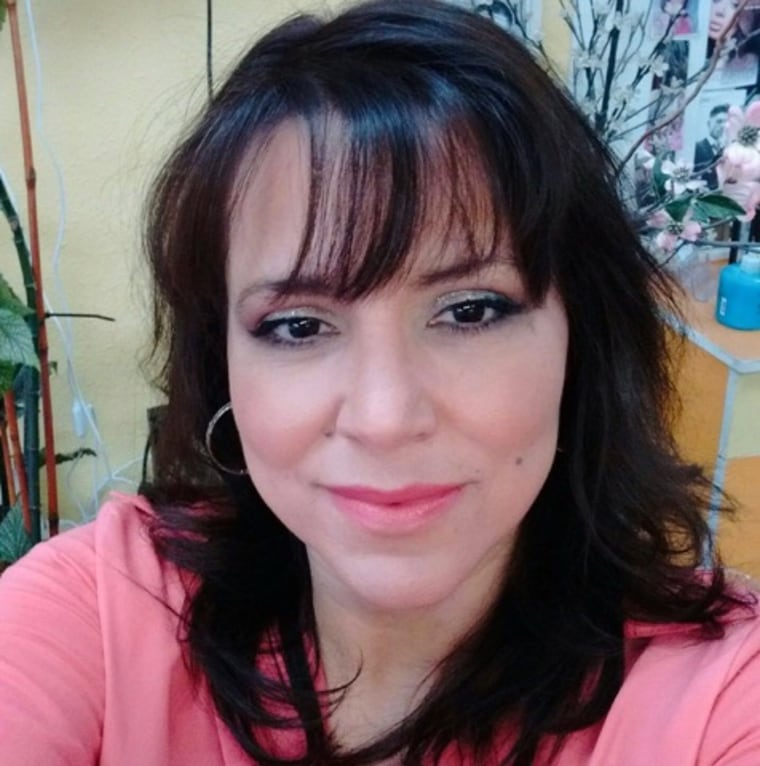 Many of Graciela's travels were for hair shows, which she attended for her job as a hairstylist.
"She is a well-known, very loved hair stylist in this area," Gabby said. "She was always trying to better herself and reach her full potential. And taught us to do the same."
Graciela has been in the salon business for at least 14 years and had recently moved her business, Careyes Beauty Salon, into her home.
"Her clients are like family," Gabby said. "This whole community is worried about her. So many people, even strangers, have reached out to us to ask how they can help. Or to just say they're thinking of us. And that means a lot."
Gabby and her family are frustrated with the lack of movement in the investigation and hope someone will come forward with information.
"It's almost been four months now and I'm tired of the silence," Gabby said. "This is our mom. Where is she?"
Gabby told Dateline she can't help but think of the promise she made her mother when she was just 10 years old. She wrote her a letter, promising her that she would always take care of her.
"My mom loves that letter and cries every time she reads it," Gabby said. "She reposts it on Facebook every year. And she makes sure to tell me to not forget that promise, to not forget to take care of her. So I won't forget. I want to be able to keep that promise by bringing her home safely to us. So I can take care of her."
The family is asking people to share any information they may have with the Hermiston Police Department.
Graciela is described as being 5 feet, 4 inches tall and weighing 140 pounds. Her hair was blonde when she was last seen.
Anyone who might have information regarding Graciela Garcia's disappearance is encouraged to call the Hermiston Police Department at 541-567-5519.