A once-prominent Utah doctor serving a life sentence for the 2007 murder of his wife was found dead Sunday at a Utah State Prison.
Martin MacNeill, 60, was found unresponsive by correctional officers in the facility's outdoor yard, according to a press release from the Department of Corrections. Correctional officers performed CPR while waiting for emergency crews to respond. Emergency responders were unable to revive him, and MacNeill was pronounced dead at the scene.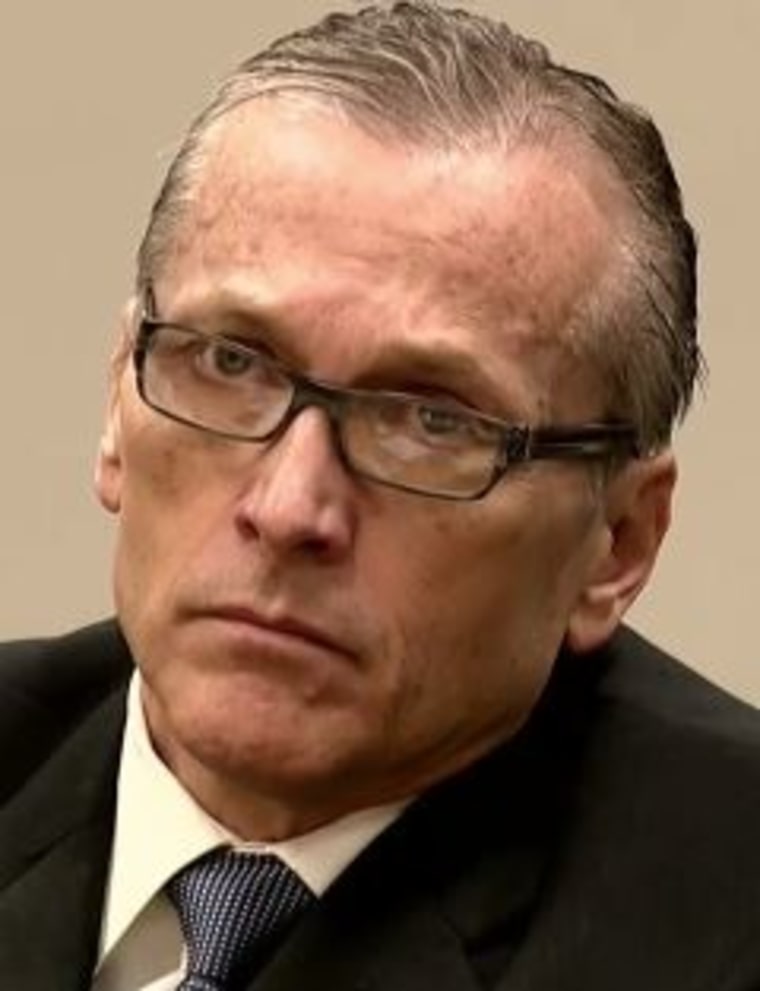 A spokesperson for the prison said in a statement that MacNeill's death is being investigated, but there were "no obvious signs of foul play."
Attorney Randy Spencer, who represented MacNeill at his 2014 trial, told NBC affiliate KSL that during a visit last week, MacNeill seemed in good spirits. But he told the station his client had attempted to take his own life on at least one other occasion.
"I feared that this day would come," Spencer told the station. "It hasn't been officially released, but I suspect that that is what has happened."
A jury convicted MacNeill in 2014 of murdering his wife, Michele MacNeill, seven years earlier. Michele's death was originally determined to be accidental. She had been found unresponsive in a bathtub in the family's Pleasant Grove, Utah home while recovering from a recent face lift.
Michele's death was originally determined to be an accidental drowning. But family members soon began to question Martin MacNeill's actions around Michele's death and pleaded with investigators to reopen the case.
Prosecutors would later allege that MacNeill had pressured his wife into the procedure, then drugged and drowned her in the bathtub in an attempt to make the death look accidental. They believed MacNeill killed Michele so he could be with his latest mistress, Gypsy Willis. Willis moved into the MacNeill home shortly after Michele's death, under the pretense of being a nanny for the youngest MacNeill children.
MacNeill maintained his innocence in his wife's death. Last month, following an appeal, the Utah Court of Appeals upheld MacNeill's conviction. MacNeill's first possible parole date had been set for August 2052, when he would have been 96 years old.
You can watch our most recent report on the case below.