As the coronavirus pandemic continues to spread across the country, a California family told Dateline they are worried about Jose Vicente Ortiz, who disappeared from Queens, New York two weeks ago.
Jose, who will be 38 on April 26, was last in contact with his family in mid-March when he emailed his aunt and uncle to check on them.
"He was worried about my parents because of this virus," Jose's cousin, Saida Garcia, told Dateline. "He sent them an email and wanted to make sure they were healthy, and wanted to make sure that everyone was OK."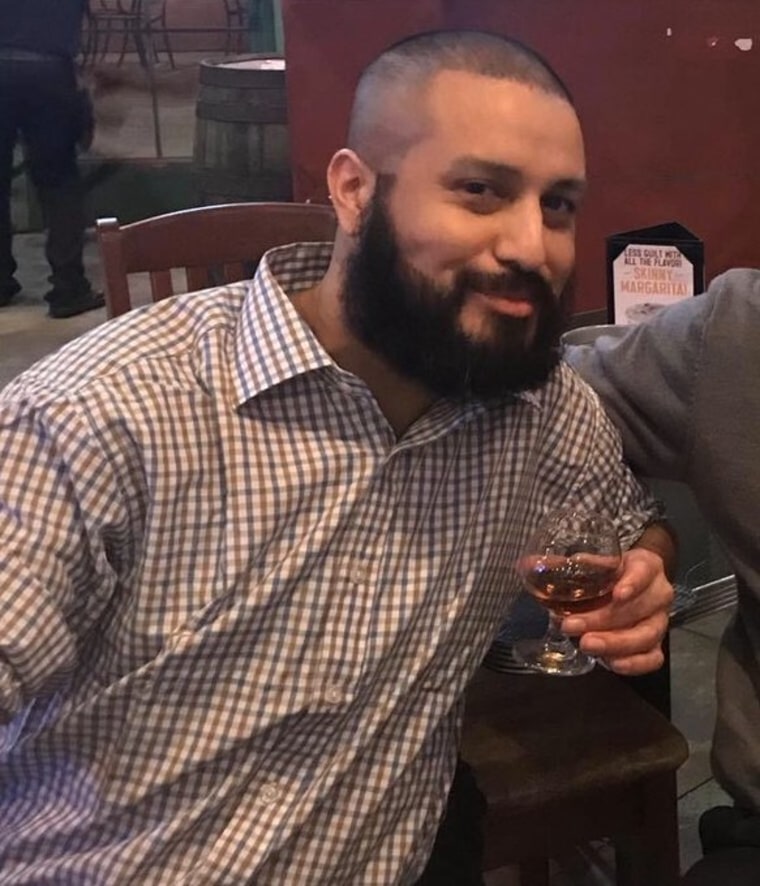 Jose had moved from the Bay Area in California to Queens, New York eight years ago where he worked in the restaurant industry.
"He's always very vague with the details about his life," Saida said. "But we always knew he was OK."
Saida told Dateline the last time the entire family saw Jose was two years ago at their grandmother's funeral in California. He also came back home in December 2019, but Saida said he was in contact with only a few people. Since then, the family's main connection to Jose is through social media.
"He was always posting on Facebook. Every day," Saida said. "So when those posts stopped, we knew something was wrong."
Saida said Jose's last post was on March 24. She said in the days that followed, family members tried to contact him. But their Facebooks messages went unread. They became even more concerned as the spread of the virus continued to get worse.
"This virus...it's what prompted us to try to get in touch with him more urgently," Saida said. "We're all very concerned because he's in the center of it all. We just want to know if he's OK."
A wellness check was conducted at Jose's last known address on 53rd Street in Woodside, Queens, but the family was told Jose no longer lived there.
"It wouldn't be surprising if he was living with friends, but for him not to respond to any of us, to any of his friends, or to not post on social media is just unlike him," Saida said. "We're all just really worried."
Saida said the family has reached out to hospitals and even homeless shelters in New York City, but haven't been able to locate him.
NYPD Detective Annette Shelton told Dateline that officers are working with the family to file a report and continue the search for Jose.
Jose is described as being 5'8" tall and weighing between 150 and 160 pounds. He has dark hair and a full beard.
Anyone with information about Jose's disappearance is asked to call the NYPD's Crime Stoppers Hotline at 1-800-577-TIPS (8477) or, for Spanish, 1-888-57-PISTA (74782). The public can also submit their tips by logging onto the Crime Stoppers website at WWW.NYPDCRIMESTOPPERS.COM or on Twitter @NYPDTips. All calls are strictly confidential.