Nearly three months have passed since anyone has seen or heard from 28-year-old Florida resident Cieha Taylor. And her family is desperate for answers.
"I'm worried about her every single day," Cieha's mother, Canitha Taylor, told Dateline. "We just want to know where she is. We want to know if she's OK."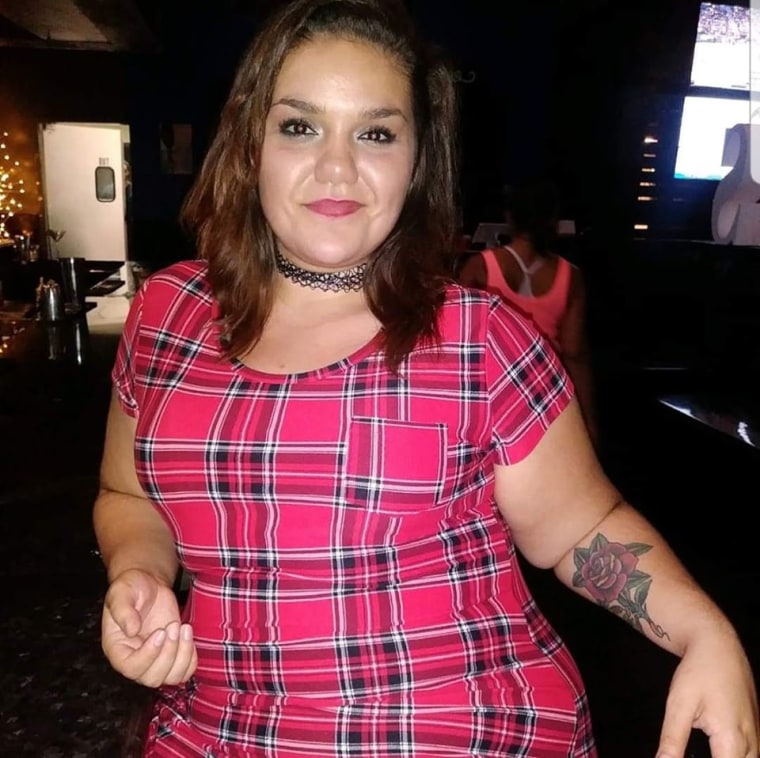 Canitha told Dateline that Cieha previously lived with her in Dade City, Florida, but had been recently staying with her boyfriend about 45 minutes away in Plant City, Florida.
According to a Hillsborough County Sheriff's Office press release, it was around 4 p.m. on February 6, 2020, when Cieha dropped her boyfriend off at his home on Cowart Road in Plant City, Florida, just a few blocks from a call center where she worked.
A few hours later, around 7 p.m., Cieha's black 2000 Toyota Solaris was found abandoned about a mile away on railroad tracks at East Trapnell Road. The engine was still running. Her belongings, including her cell phone and debit card, were in the car.
Cieha's sister-in-law, Porshia Taylor, who traveled from Iowa to help with the search, told Dateline it was unlike Cieha to leave her phone behind.
"If you know Cieha, you know she was never without her phone," Porshia said. "She was always in contact with someone. We're just really worried about her."
Cieha was reported missing and an investigation was launched by the Hillsborough County Sheriff's Office.
According to NBC affiliate WFLA, deputies have questioned Cieha's boyfriend, who was allegedly the last person to see her, but they have no leads at this time.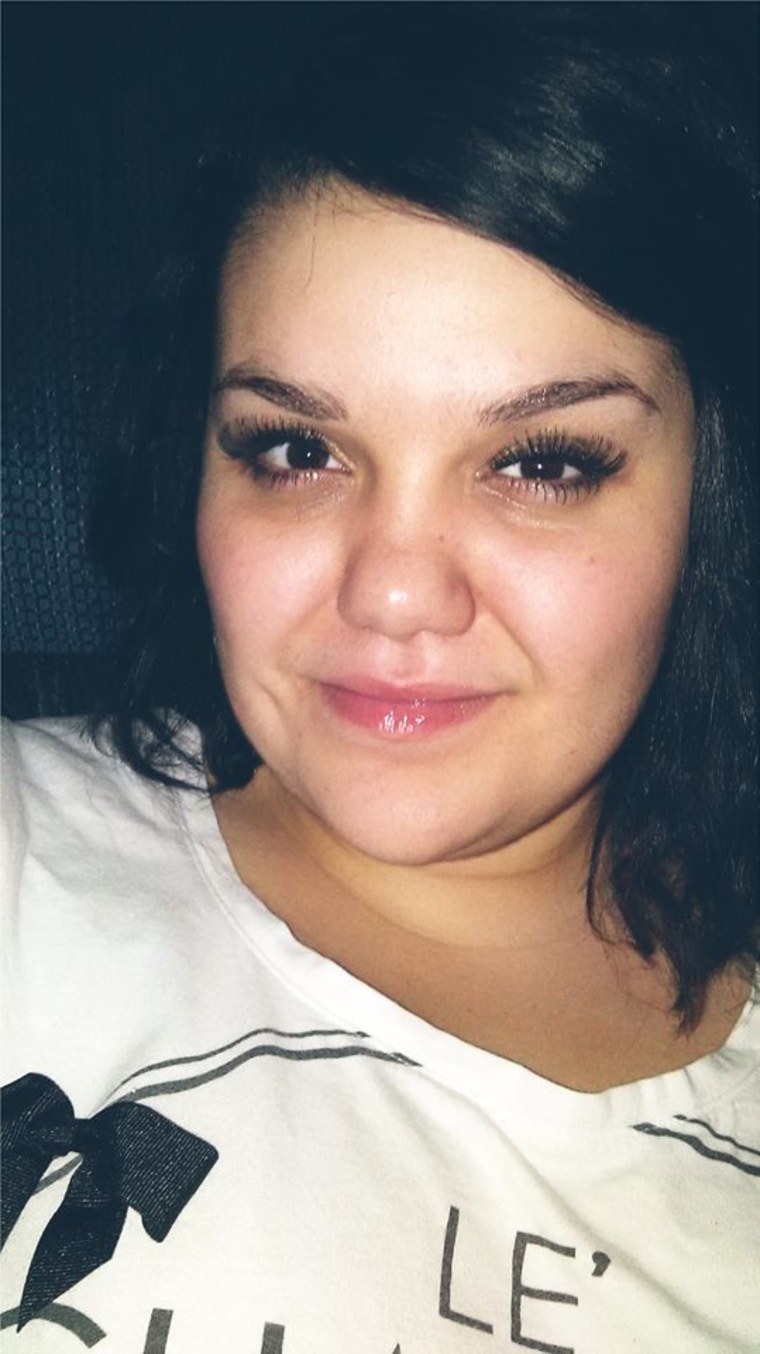 Cieha's family told Dateline that about three weeks after Cieha went missing, her shoes were discovered on a drainage pipe alongside the road near the railroad tracks where her carhad been found. A flier announcing her disappearance hung on a post next to the shoes.
"I feel like they were placed there," Canitha told Dateline. "We searched in that area for weeks and never found anything. Those shoes were ones I gave her and I definitely would have noticed them."
Crystal Clark, the Chief Communications Clerk for Hillsborough County Sheriff's Office would not confirm further details to Dateline, but said "Cieha's disappearance is still an active an open case" and that they are continuing to investigate.
For weeks, family and friends searched the area around the railroad tracks, including the woods, but found no trace of Cieha.
The searches have ended due to the recent spread of COVID-19. Porshia and her husband, who is Cieha's brother, returned to Iowa.
"Our world was turned upside down even before COVID," Porshia said. "And now we're even more worried. It's heartbreaking because we can't even go to Florida to be with our family or to help look for Cieha."
Cieha's family describes her as a"fun, upbeat person who doesn't let things get her down."
"She lights up an entire room when she walks in," Canitha said. "She's the light of our lives. We just need our girl back."
Cieha's family hopes someone with information will call authorities. They have also set up a Facebook page "Finding Cieha," with the hope of finding answers in her case.
Cieha was last seen wearing a gray, white, blue and red striped dress, possibly with a pink sweater over it. She is described as being approximately 5'6," and 170 lbs. She has auburn/red shoulder-length hair.
Anyone with information on Cieha's whereabouts is asked to contact the Hillsborough County Sheriff's Office at 813-247-8200.