The FBI has joined the search for a teenager missing from Nebraska.
Sunny Sramek, 18, was last seen April 20 as she left with an unidentified male allegedly for a trip from Trenton, Nebraska, to Omaha, according to the FBI. The teenager hasn't been seen or heard from since.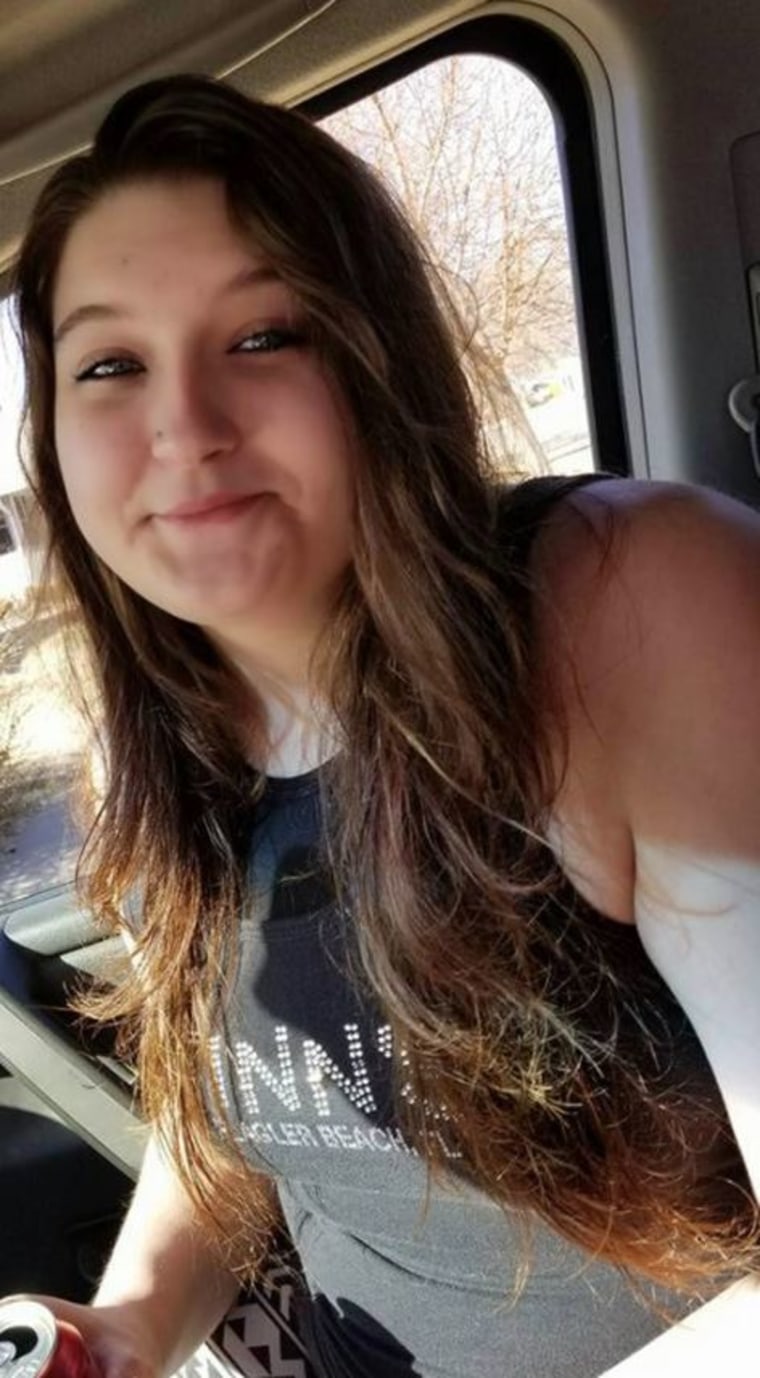 "Sramek was last seen in a 2004 white Ford Explorer bearing Iowa license plate HGJ341," an FBI missing persons poster reads. In an email exchange with Dateline, FBI Special Agent Michele Stevenson declined to comment on whether the man was in the car with Sunny when she was last seen.
"Sunny was reported missing on April 21st by her mother to the Hitchcock County Sheriff's Office. We are eager to locate Sunny as she has been missing since April 20th," Stevenson said. "Beyond that, as this is an ongoing investigation, I am unable to provide any additional information."
Sunny's relationship with the man is unclear, but a local NBC affiliate reports he is an "acquaintance" of hers.
A post on a family-run GoFundMe page states that the man called Sunny's mother on the night of April 20 to say "he had gone into the Prairie Flower Casino in Carter Lake, Iowa, and when he came out, Sunny was not in the vehicle."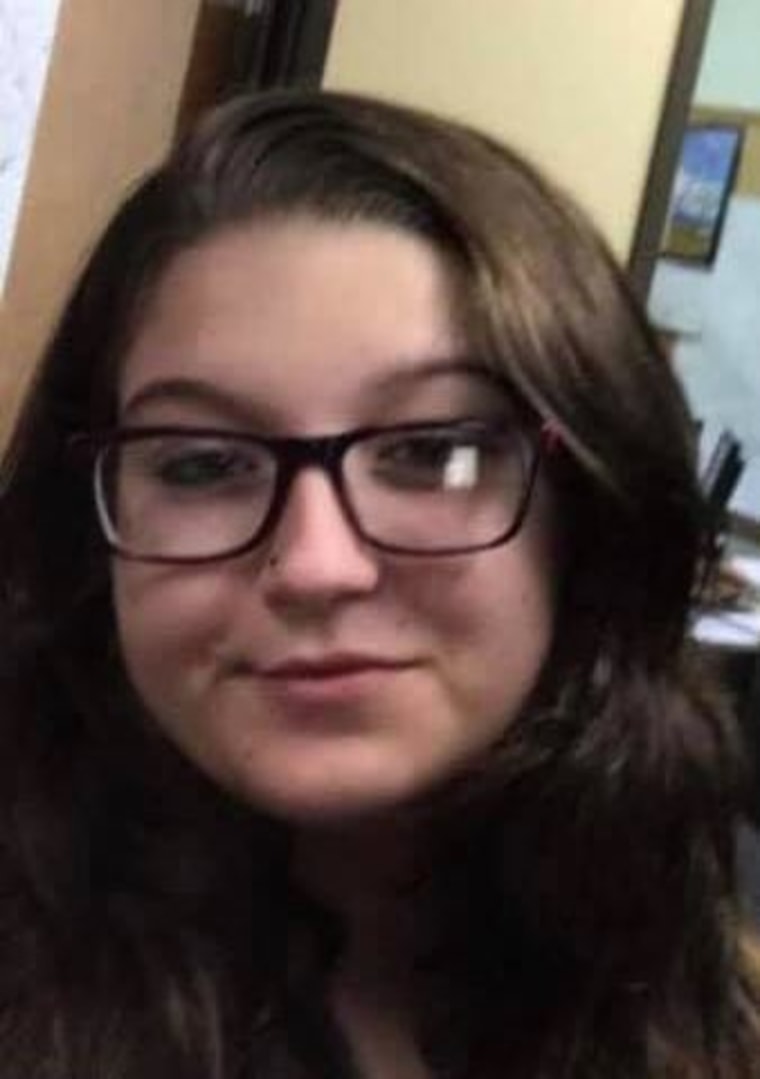 "He said he looked for her, couldn't find her, so he left," the post continues. "[He] left the area [without] Sunny. No call to police. No nothing. At one point his story changed — they stopped at a gas station in Omaha and [he] went in to pay for the gas. When he returned to the vehicle, Sunny was gone."
Loved ones are concerned for Sunny's safety and are reaching out for support on the Find Sunny Sramek Facebook page.
Sunny was last seen wearing denim shorts and a black tank top. She also had a pair of jeans and a hoodie with her. She is described as being 5'7", 183 lbs., with brown hair and blue eyes at the time of her disappearance. She has a tattoo on her left shoulder of a feather with the letters "FLY" and a tattoo on her right ankle of a tribal sun in red ink. She has multiple scars including: a rectangular scar on the back of her right shoulder, a small, square-shaped scar in the middle of her upper forehead, scarring on one of her ankles and a shin, scars from the chicken pox on her face, a scar on her left hand at the bottom of her thumb and forefinger, and cuts on her arm.
If you have any information on the circumstances surrounding Sunny's disappearance, please call the FBI Omaha Field Office at 402-493-8688.