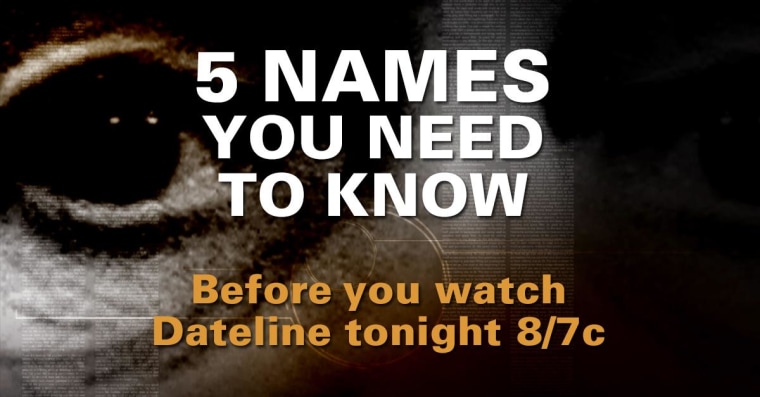 Kathleen McCormack
Youngest of 5 children from a middle class Irish-Catholic family on Long Island, NY. Nurse attending medical school. Wife.
Disappeared in 1982. Declared Dead in 2001.
Susan Berman
Daughter of a notorious Las Vegas gangster. Author. Friend.
Found murdered, shot execution-style, in her Los Angeles home on Christmas Eve 2000.
Morris Black
Hot-tempered, sharp-tongued, former merchant marine. Neighbor.
Dismembered body parts found in bags floating in the Galveston Bay in Texas on September 30, 2001.
Dorothy Ciner
Wig-wearing, mute older woman living in Galveston, Texas.
Determined to be a disguise used by an eccentric millionaire.
Robert Durst
Estranged member of New York family of real estate moguls.
Husband of Kathleen McCormack.
Friend of Susan Berman.
Neighbor of Morris Black.
Eccentric millionaire.